Mrs. Stedman's Kindergarten Engineers investigated how objects move by designing their own launchers!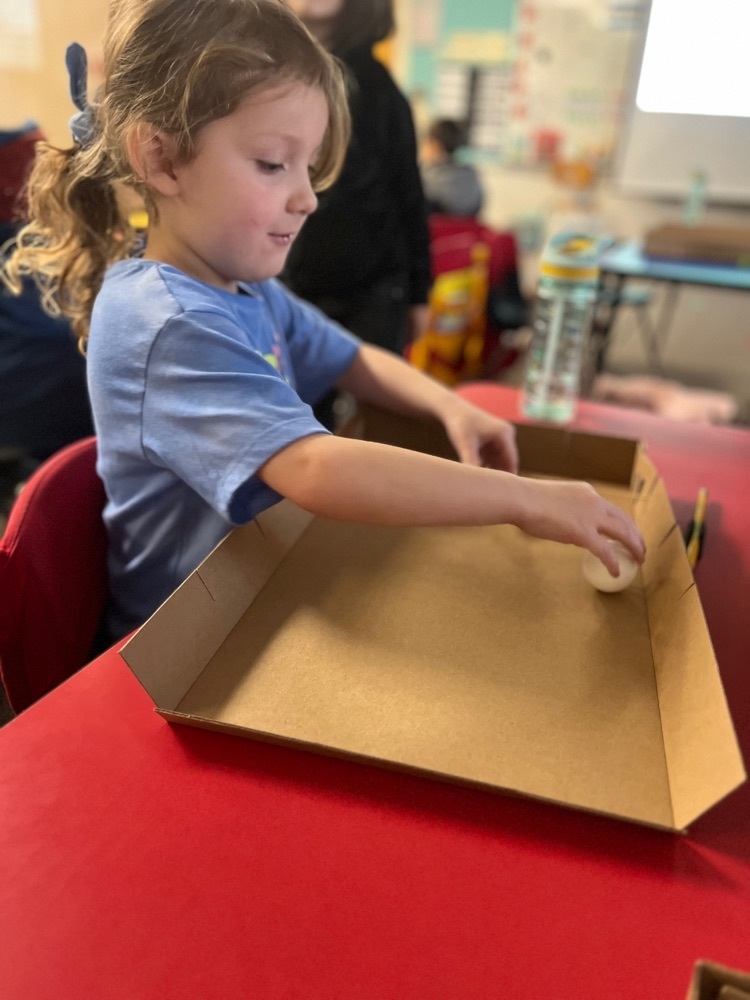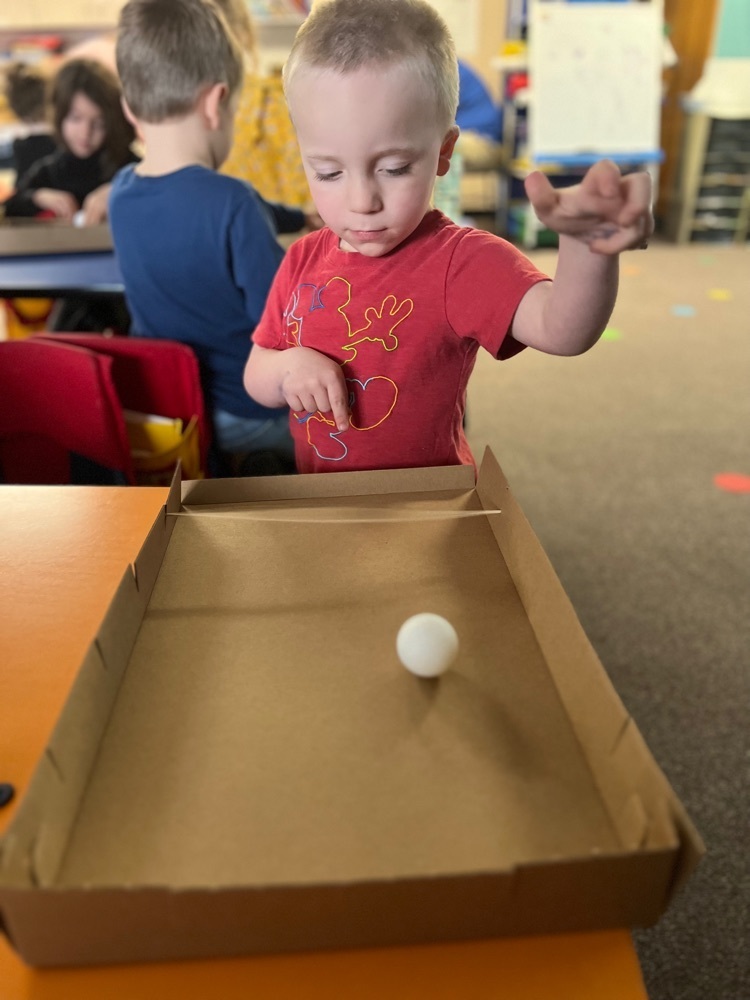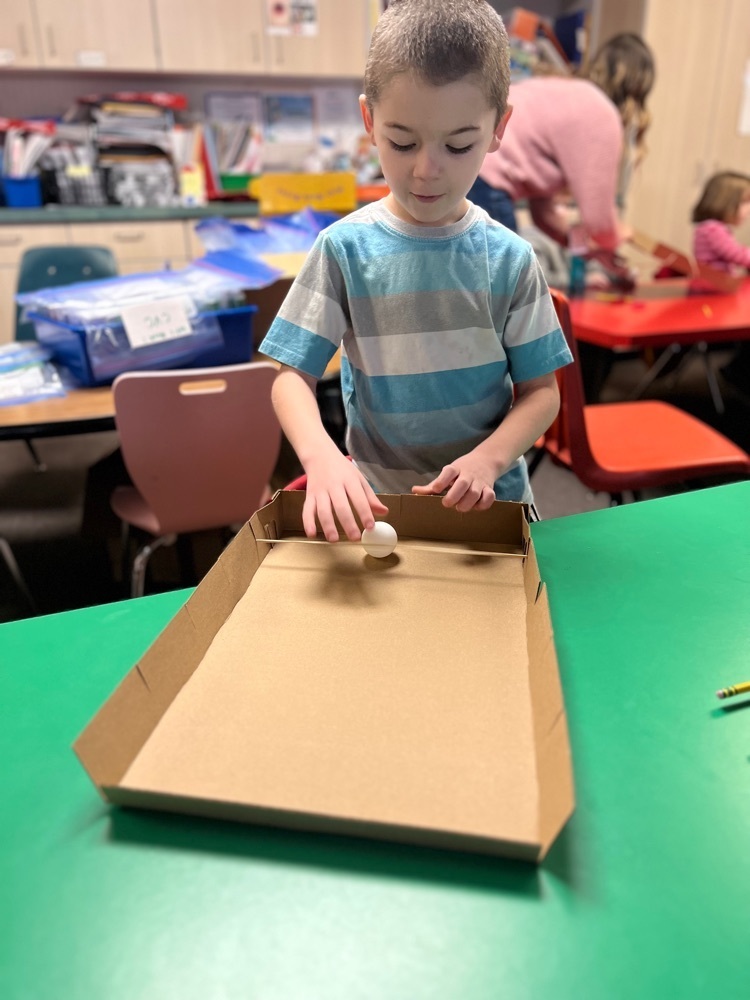 4th Grade Reading Buddies came to Mrs. Stedman's classroom to help us make our Hibernation flip book! Thank you buddies!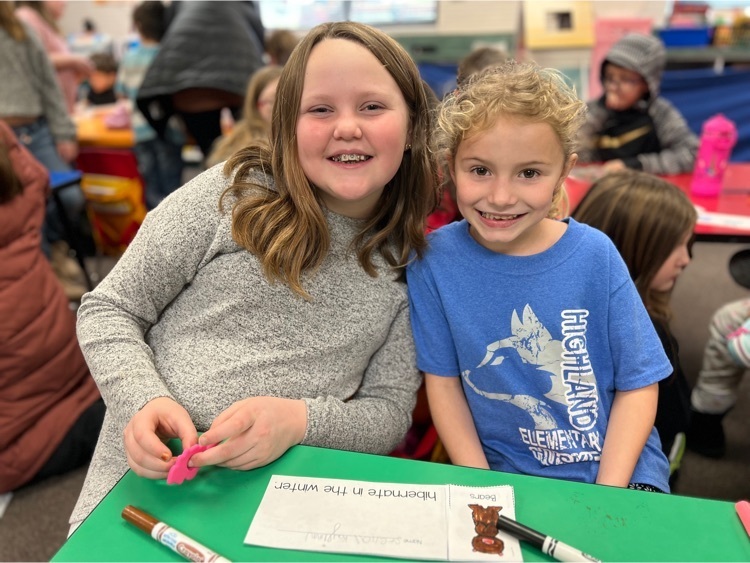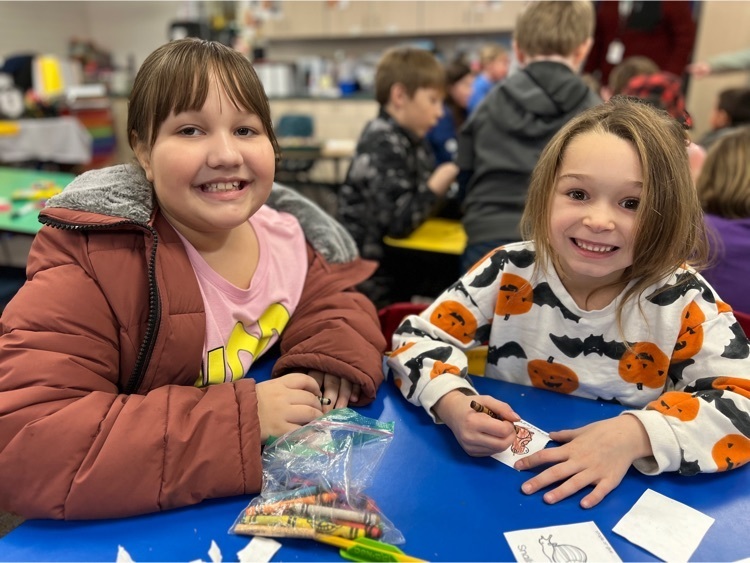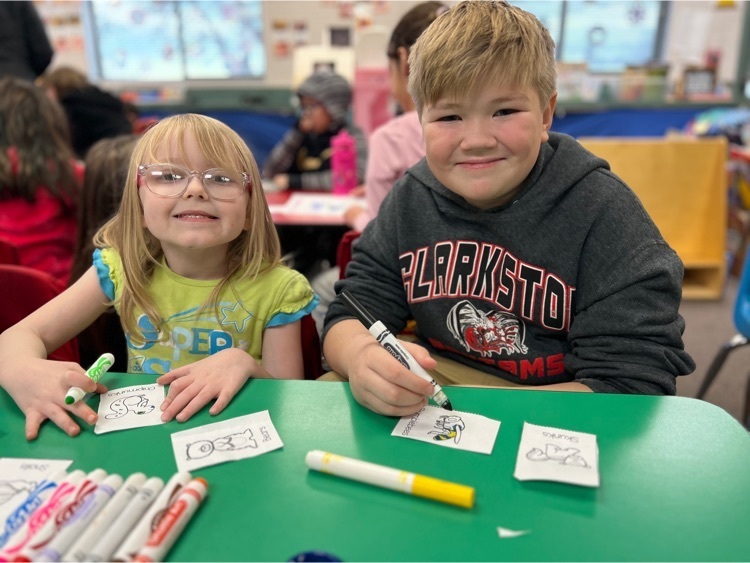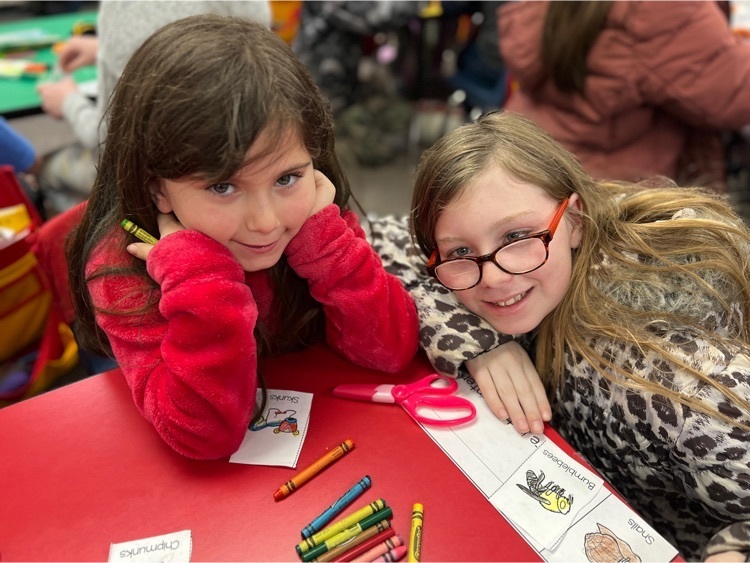 Clarkston High School Bond Website -- The Clarkston School District unveiled a new website (
https://www.csdk12.org/o/csdwa/page/2023-clarkston-bond
) this week to provide information and answer questions about the upcoming school bond, slated to arrive in voters' hands in April 2023. The website includes virtual images of the inside and outside of the building. It also contains a list of frequently asked questions and four links for users to visit that show a virtual reality (VR) representation of a classroom, science lab, learning commons, and a career and technical education (CTE) space.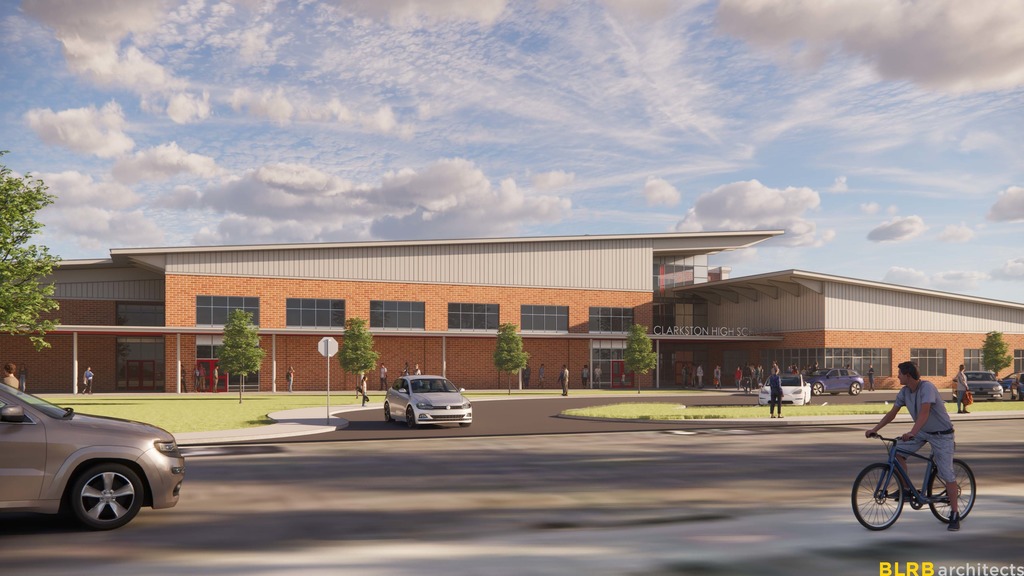 Mrs. Stedman's Kindergarten Readers are learning so much! Parents-Thank you for practicing blending words with your little ones!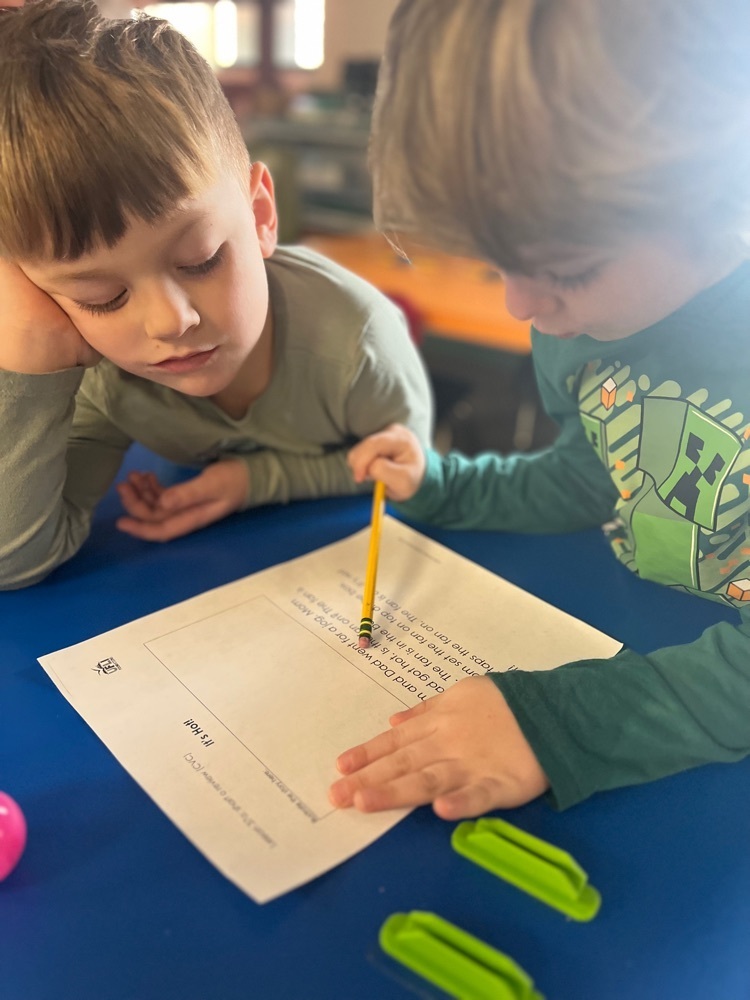 Mrs. Stedman's Kindergartener students are investigating force and motion!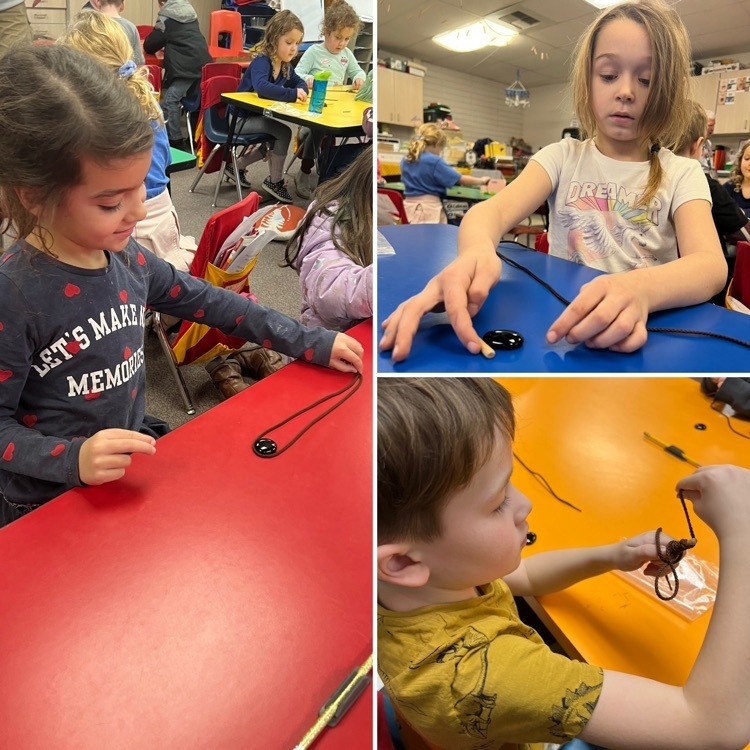 Learning about Christmas in the Netherlands and Making gingerbread houses! Thank you Asotin County Library!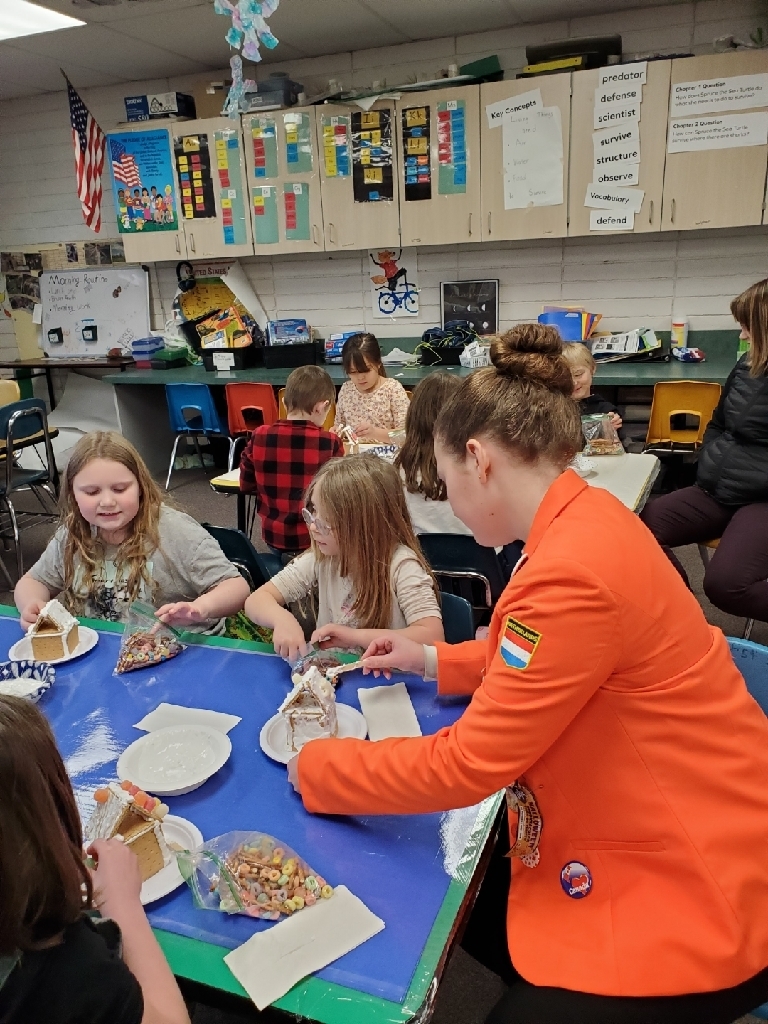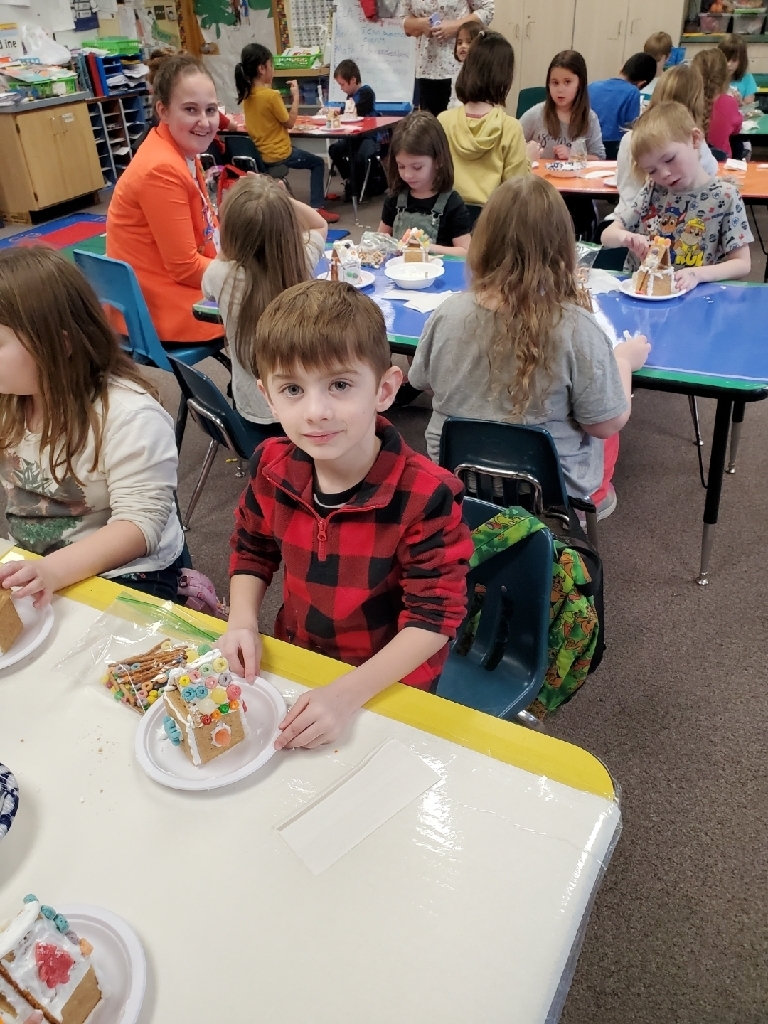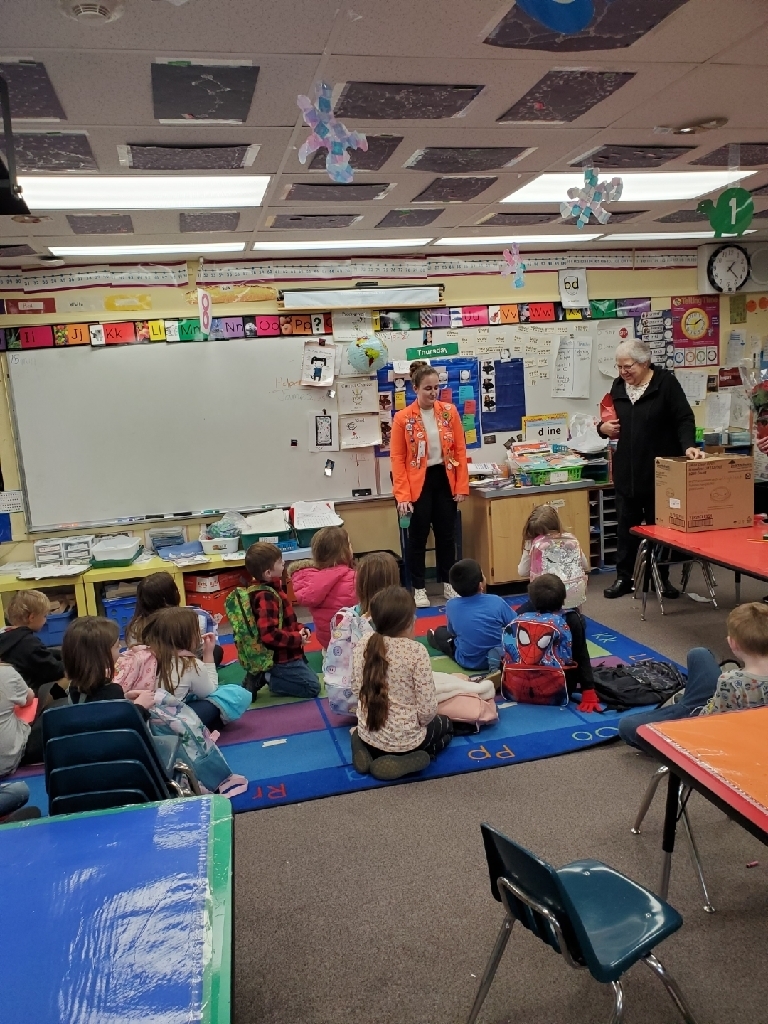 January 2023 Menu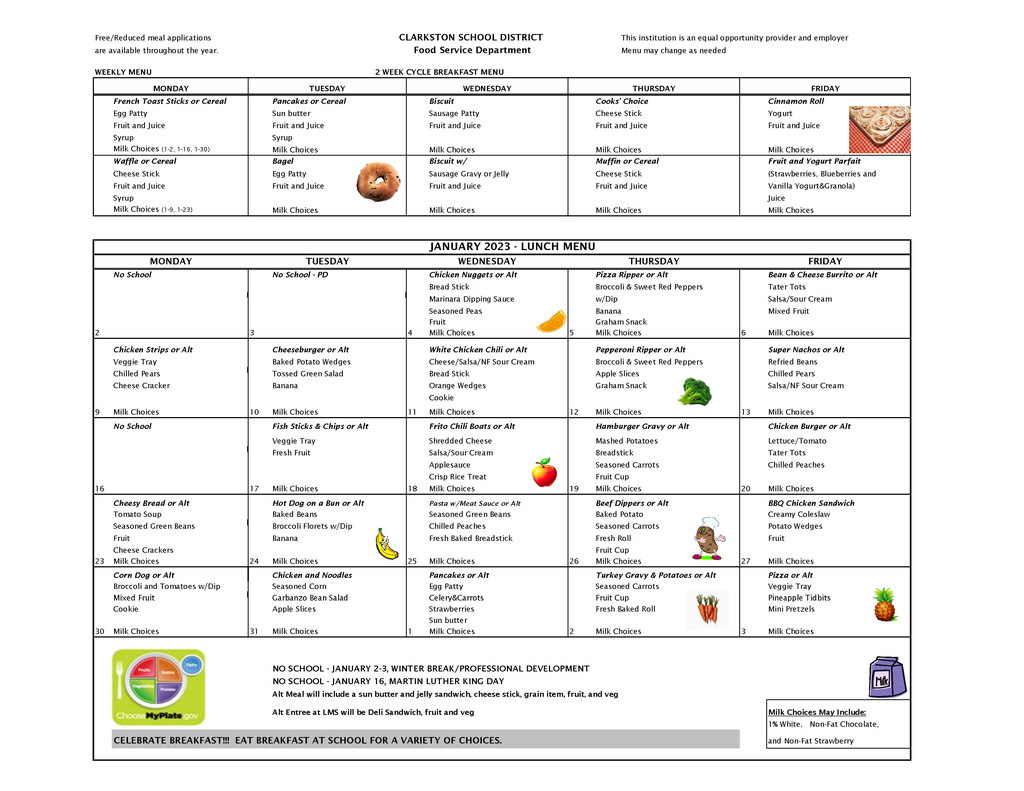 Winter Break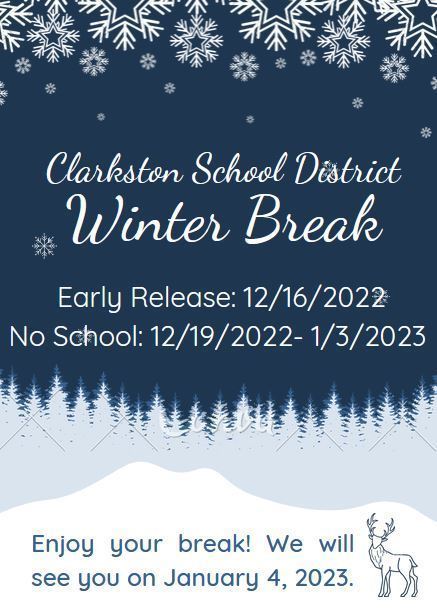 Our sixth grade students purchased gifts for local senior citizens. They chose names from the Lewiston Morning Tribune. They wrapped the gifts, made cards, and will deliver this week.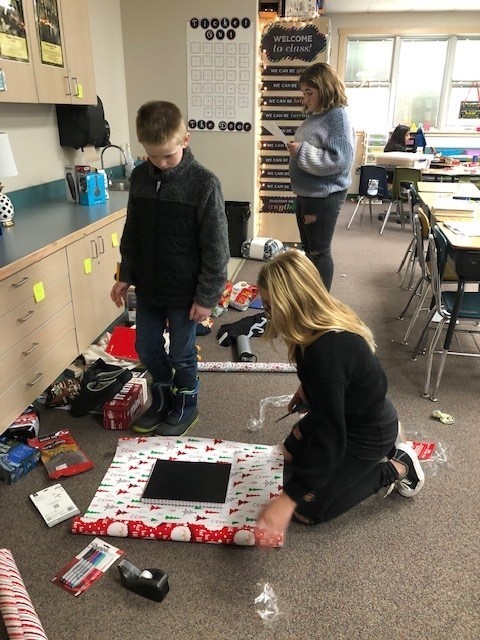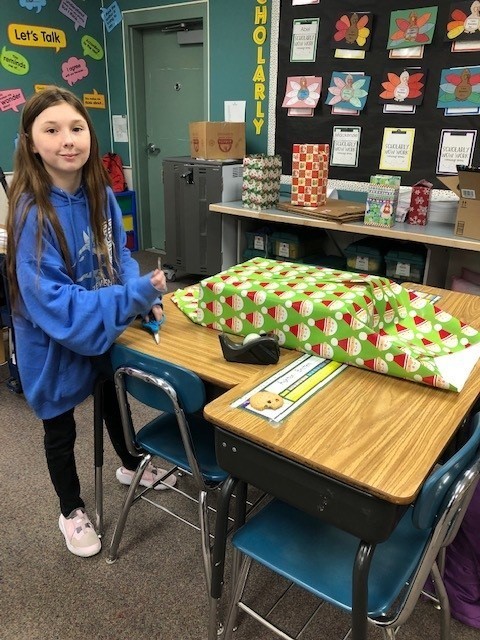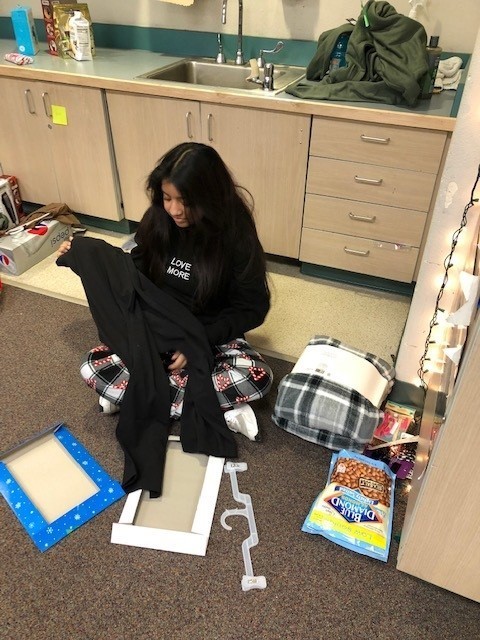 Highland choir students performed Christmas carols at the Methodist Church and Prestige Care today.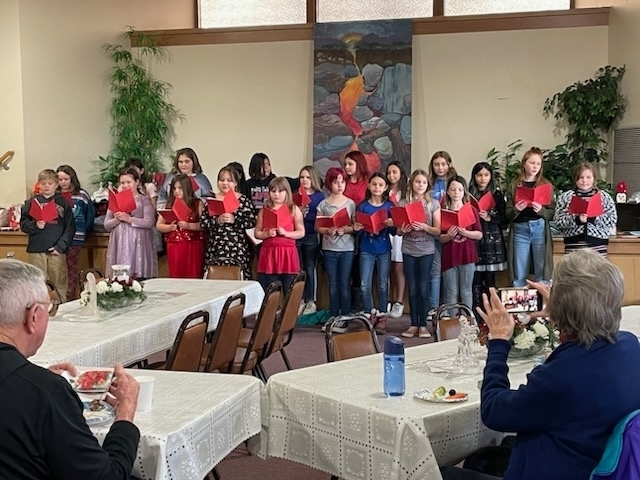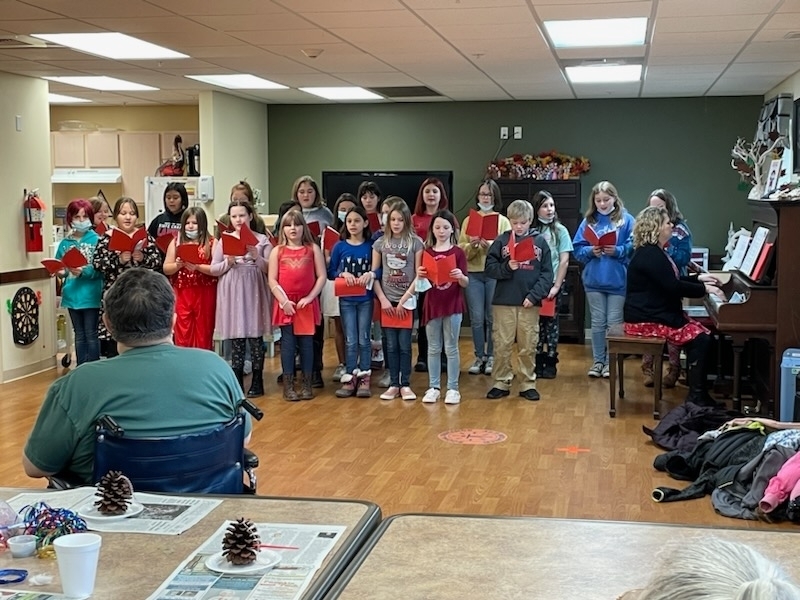 No School 11/24-25/2022
We are making models of defense for science in First Grade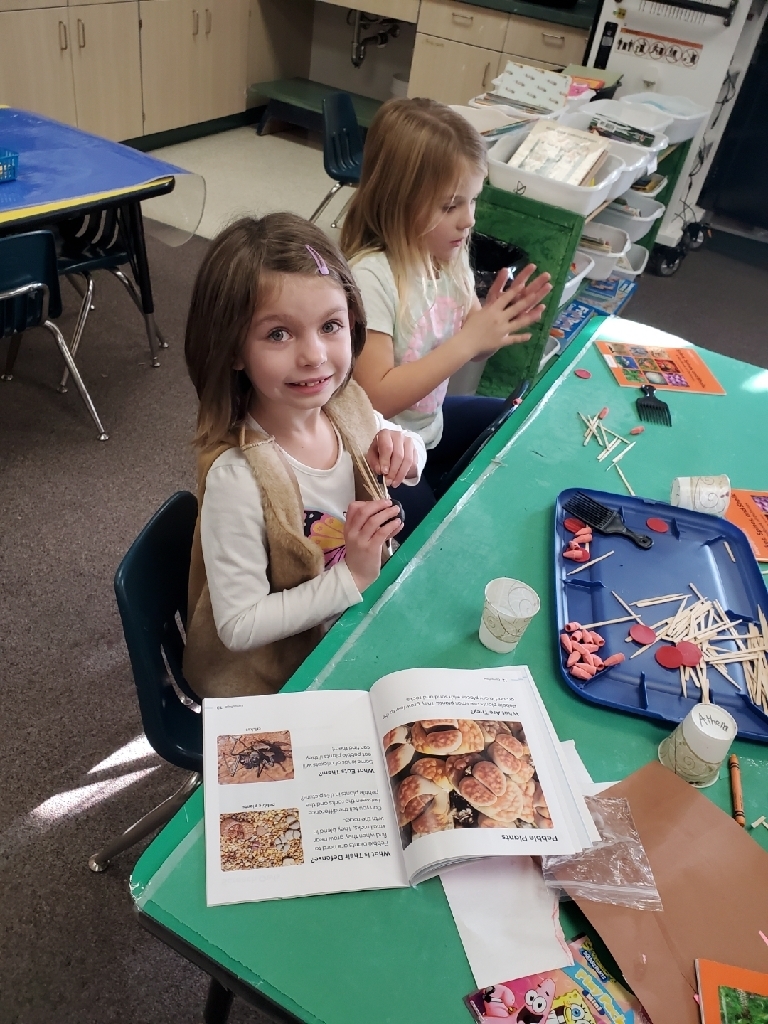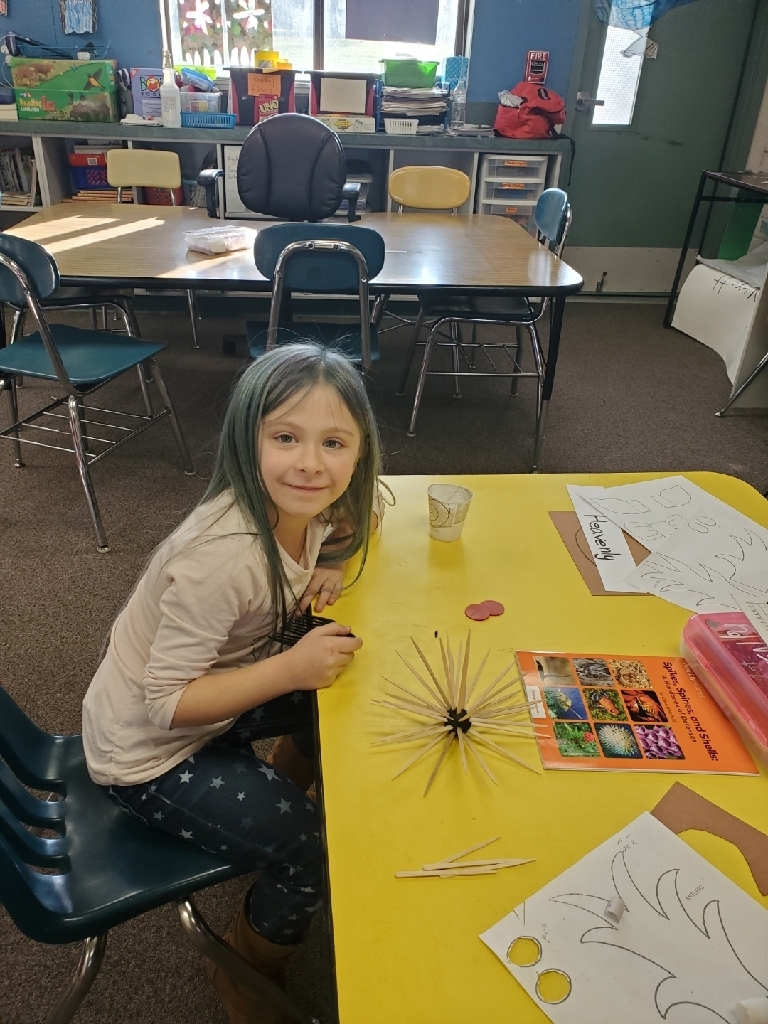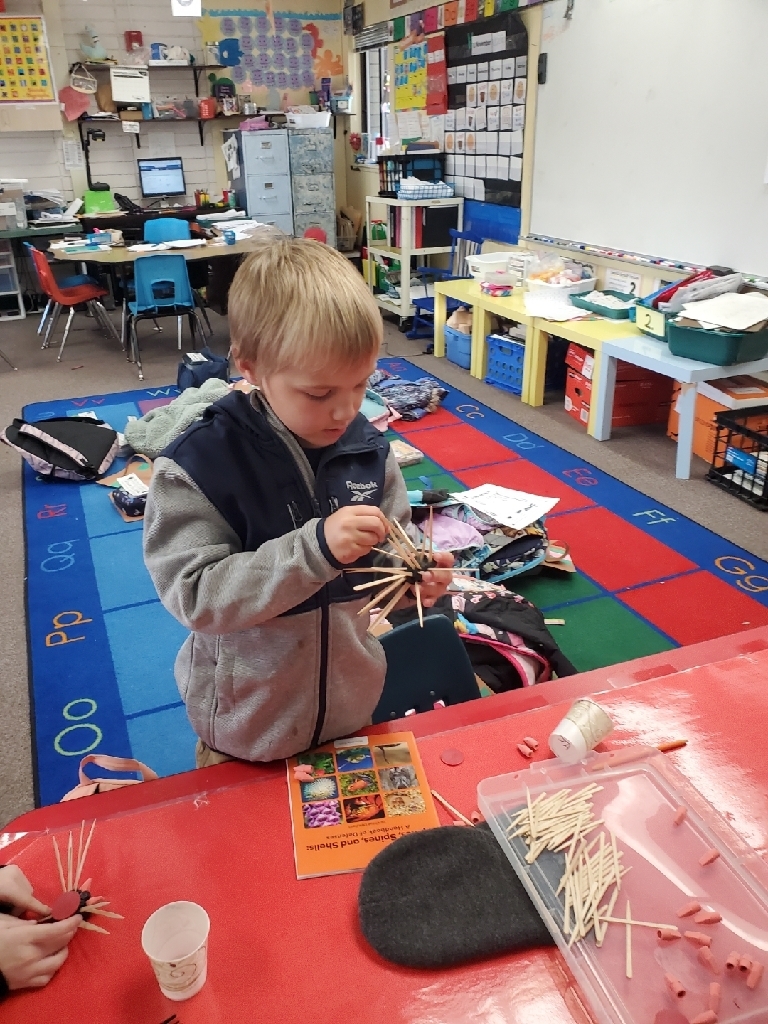 Families -- We were made aware this morning of an armed robbery in Lewiston and that LCSC was put on lockdown due to police activity in the area. We have been in contact with law enforcement and have been assured that there is no threat to our students and educators at any of our campuses. We will update you if there is any change. Thank you.
Miss Everett's 1st Graders joined Mrs. Stedman's Kindergarten students to read our Science Spin magazine about chipmunks! 🐿 🐿 🐿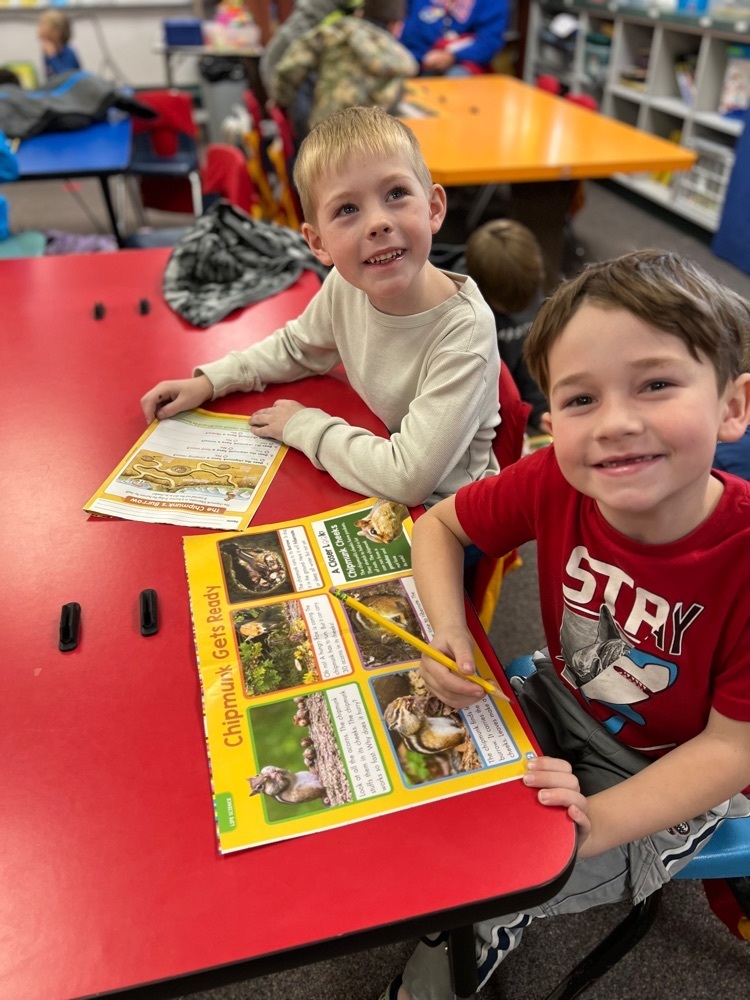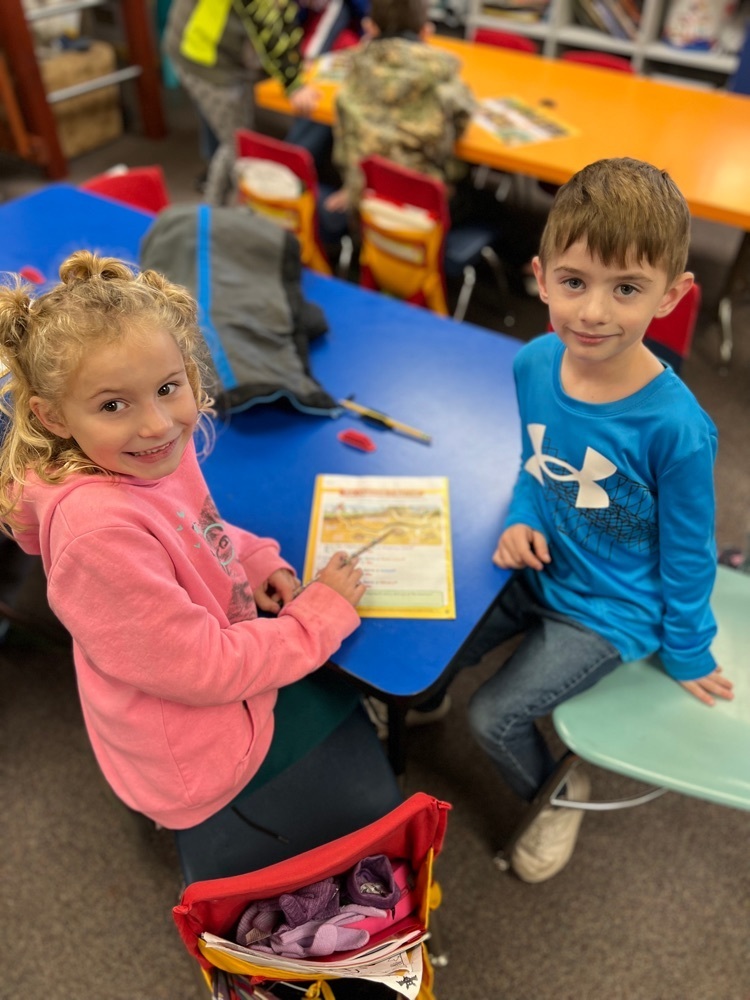 Thank you Veteran's! 🇺🇸 ❤️ Mrs. Stedman's Kindergarten Class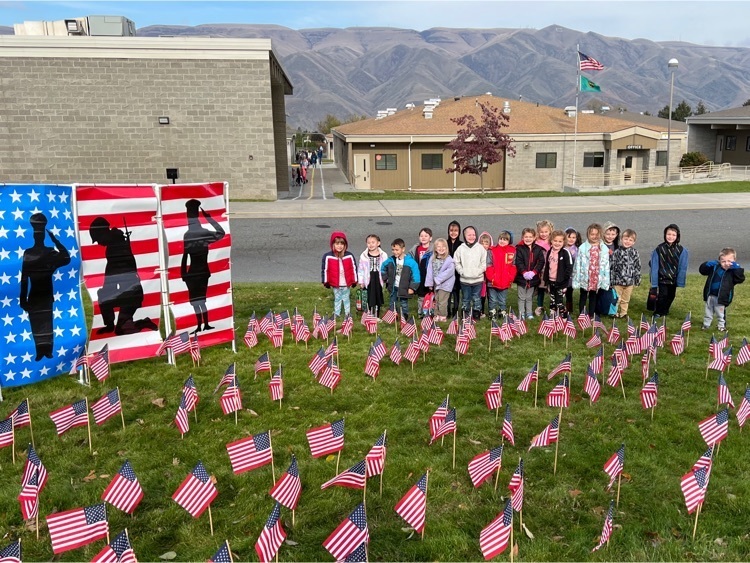 TK students had a great time in music today. Welcome back, Mrs. Fiorenza!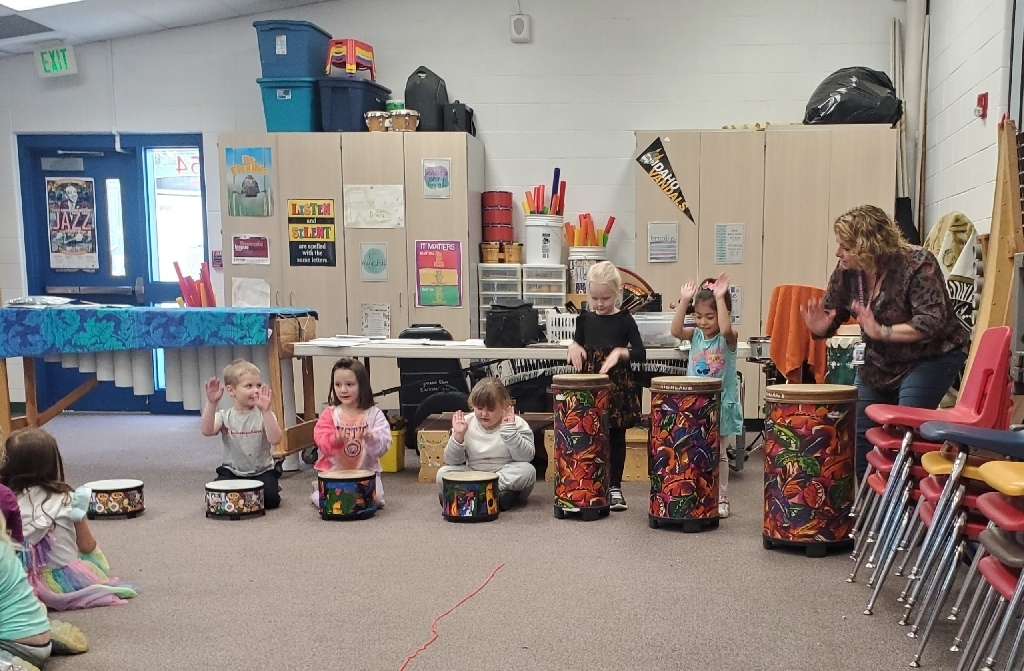 Mrs. Stedman's Kindergarten learned how to set a table today! Parents: have them try it at home!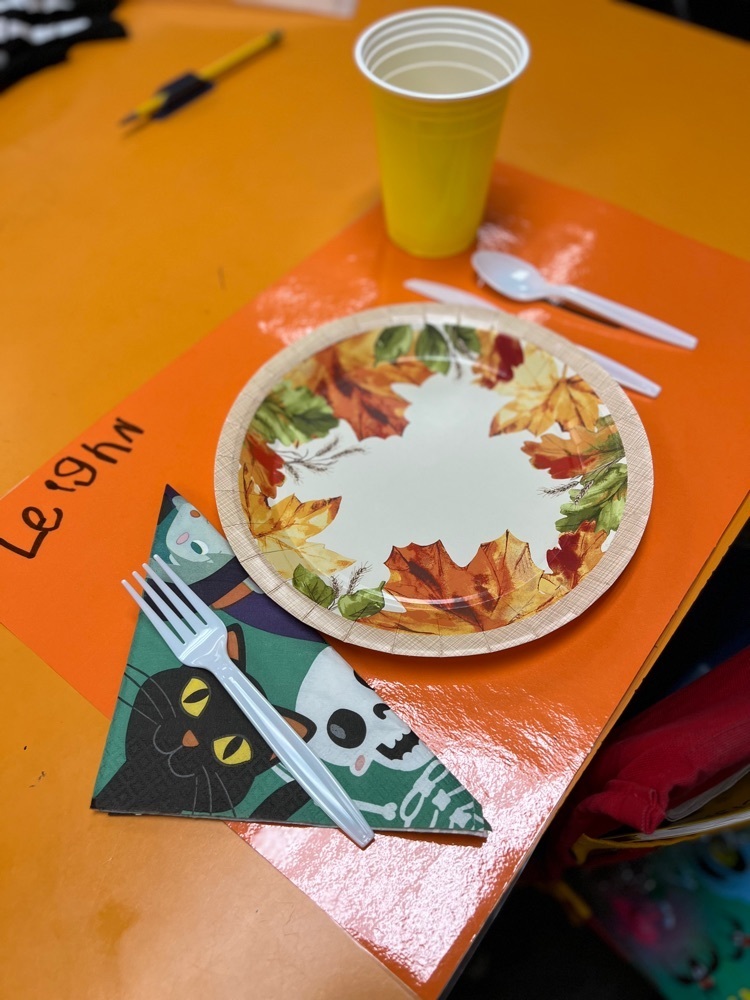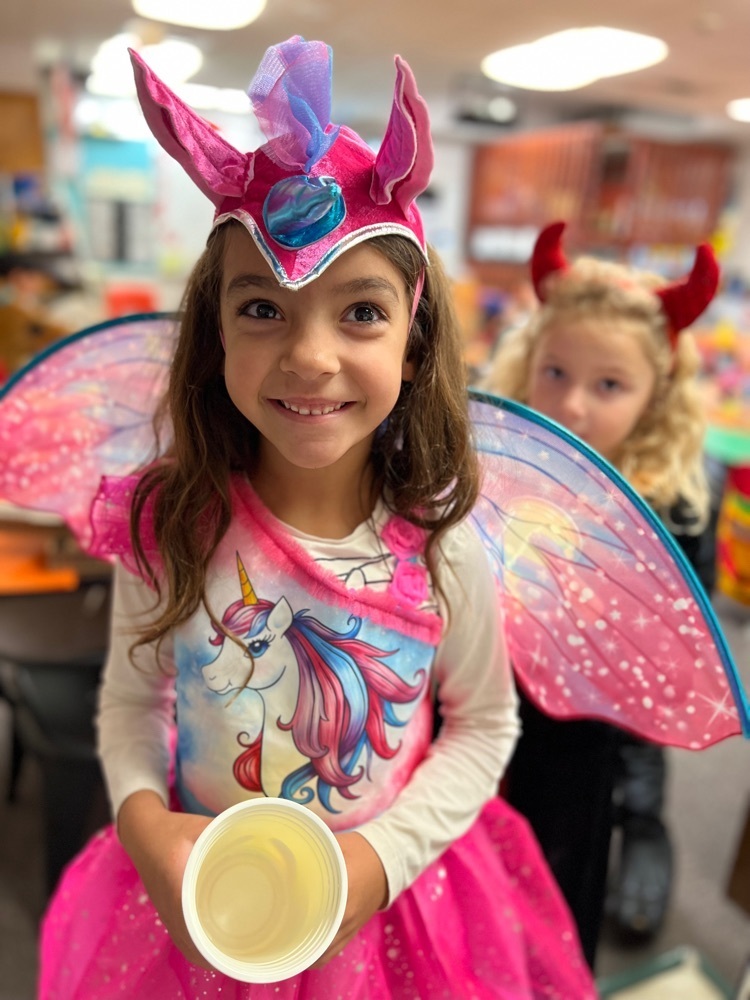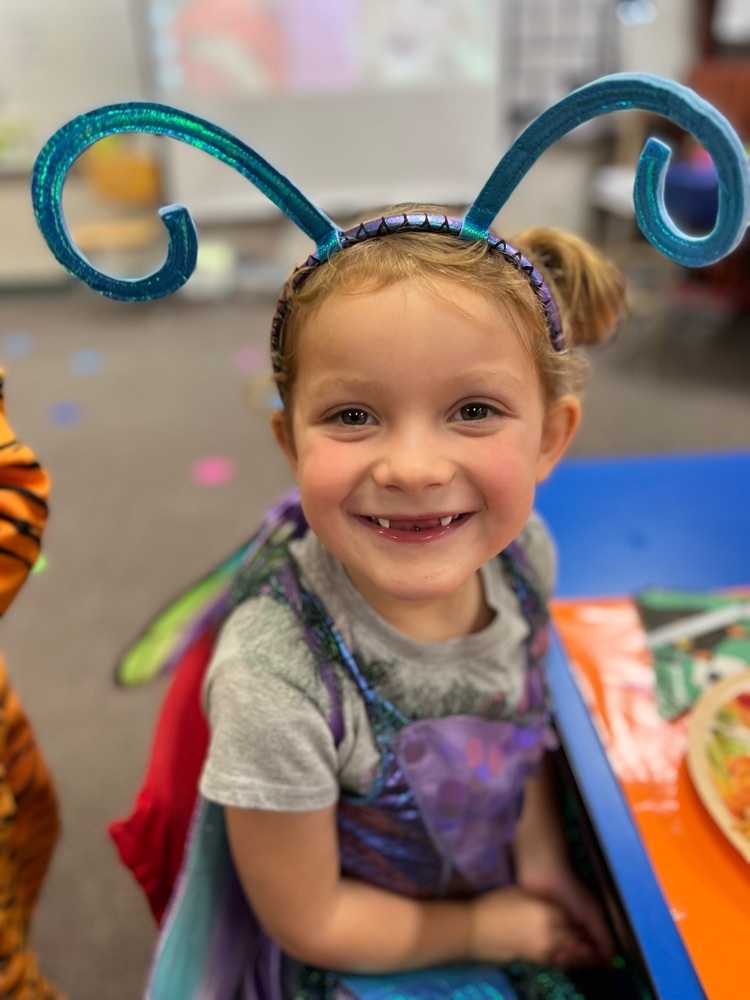 Happy Halloween from Miss Everett's First Graders!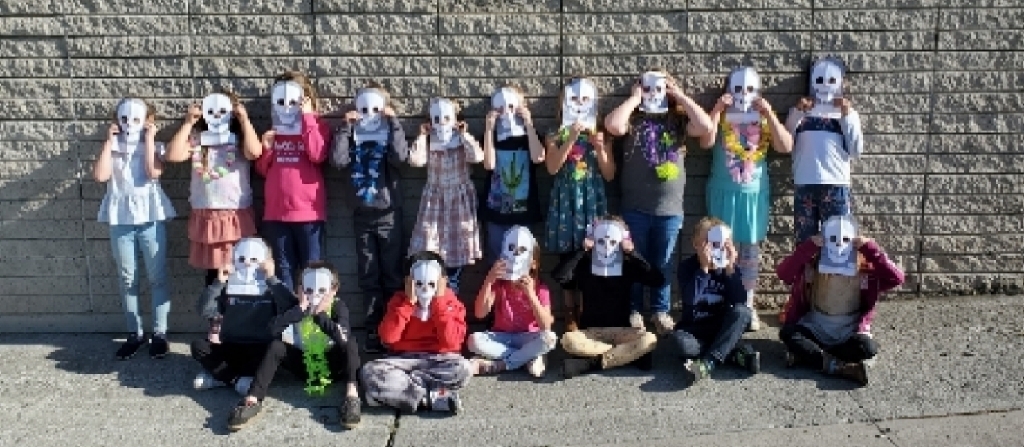 Highland students kicked off Red Ribbon Week with an all-school photo. The theme for this week is "Celebrate Life: Live Drug-Free." (Photo courtesy of Dave Walk)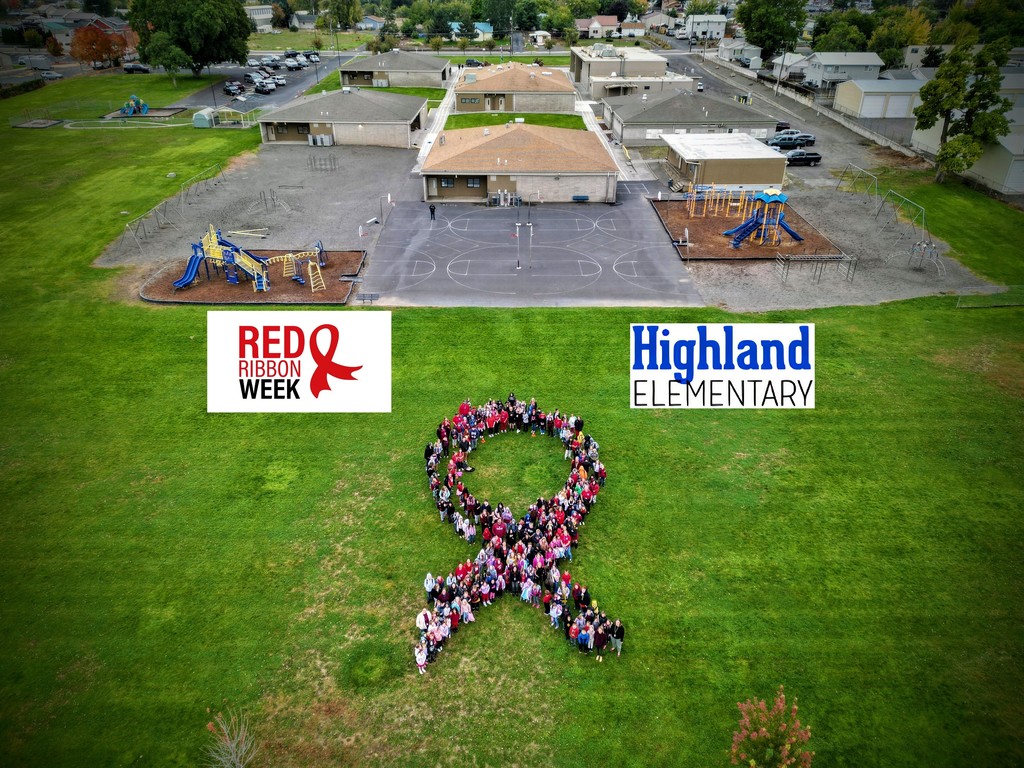 Mrs. Stedman's Kindergarten Class would like to thank all the school staff, parents, and family members who attended our Fall Poetry Recital!