Some of Mrs. Stedman's Kindergarten Bookworms completed their 100 minute reading challenge!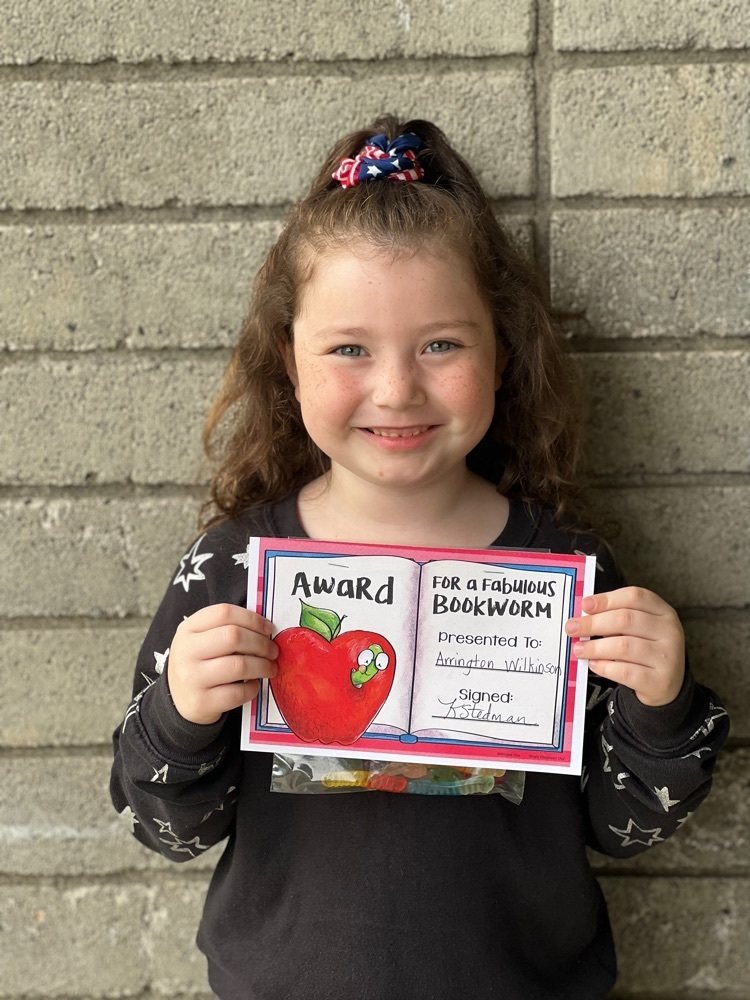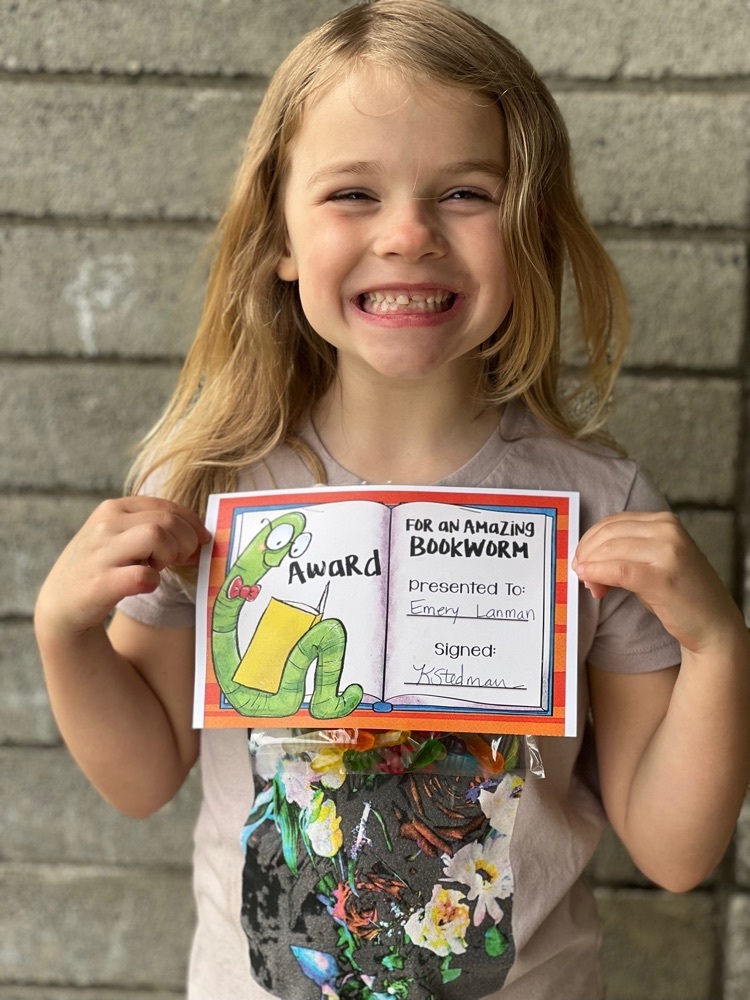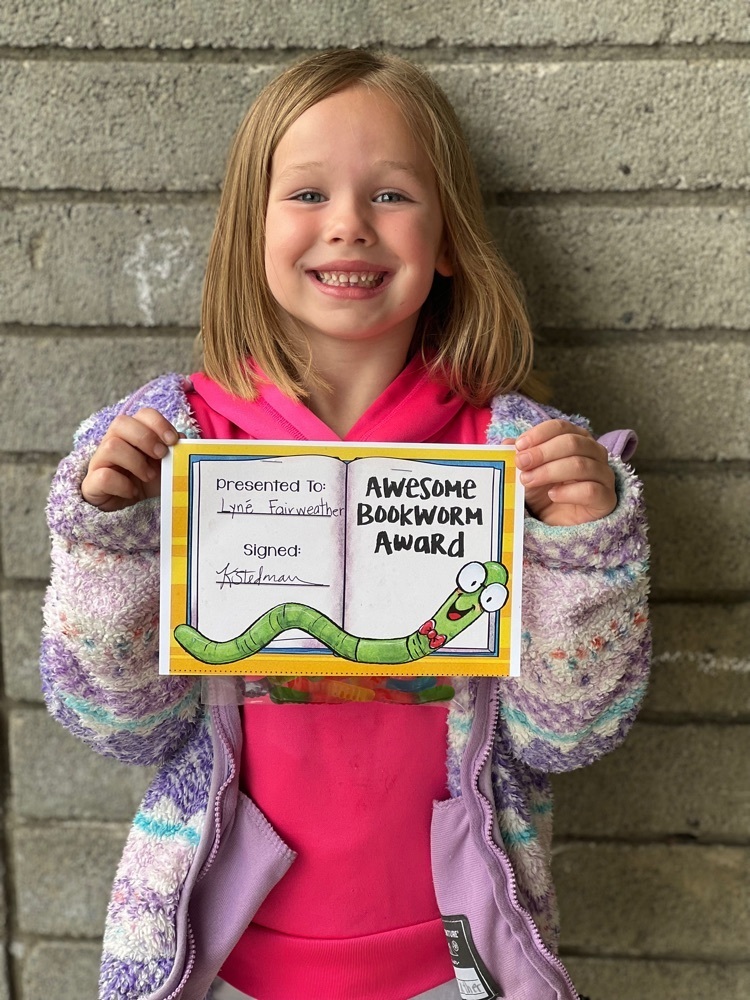 Mrs. Stedman's Kinder Butterflies recited their spring poems today for the office staff and their 1st grade friends! 🦋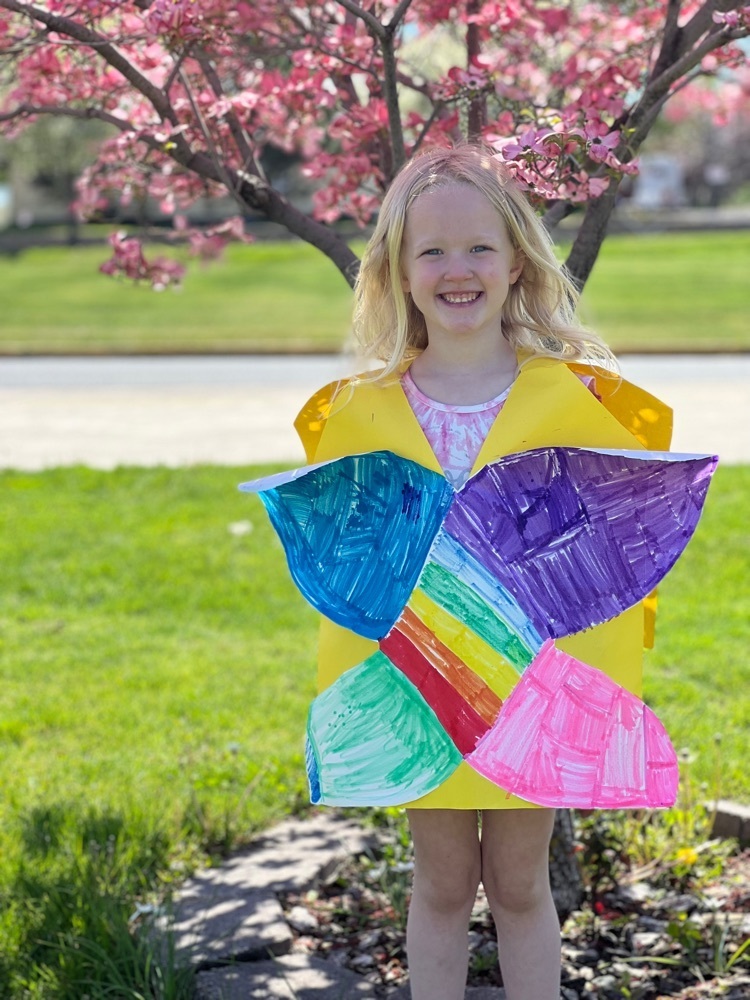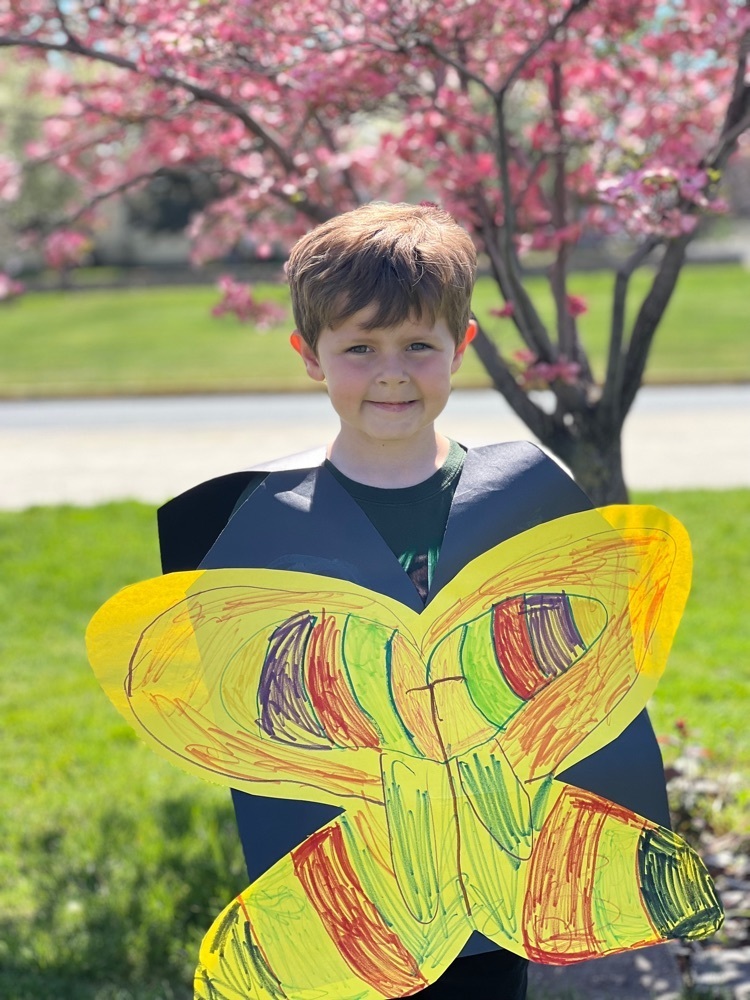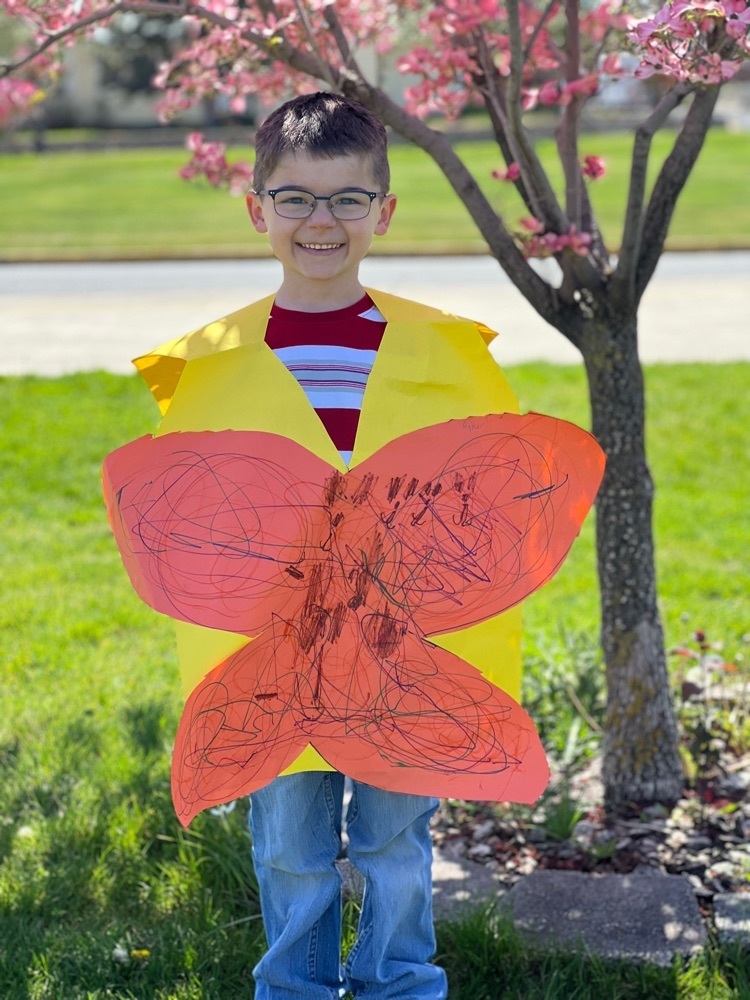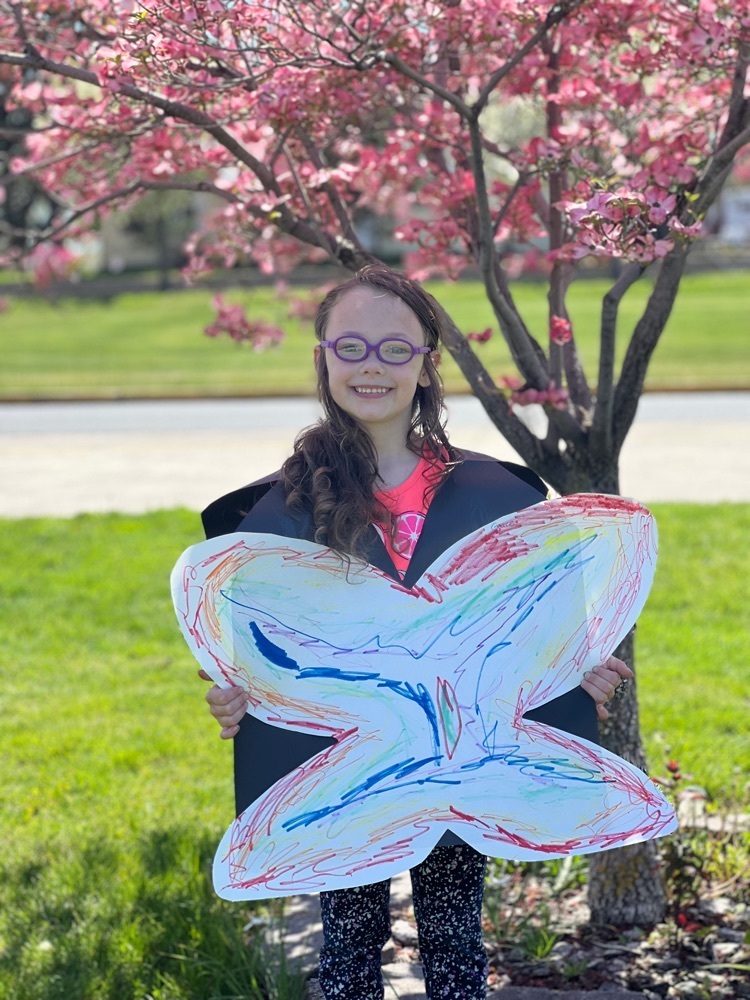 Reading buddies are the best!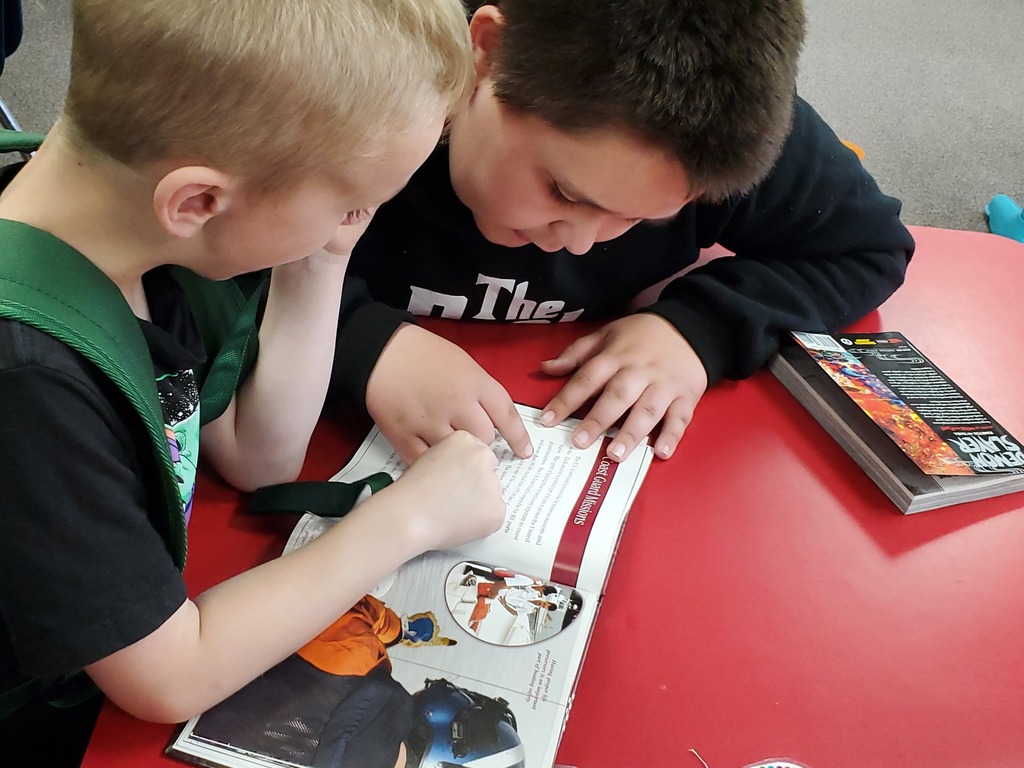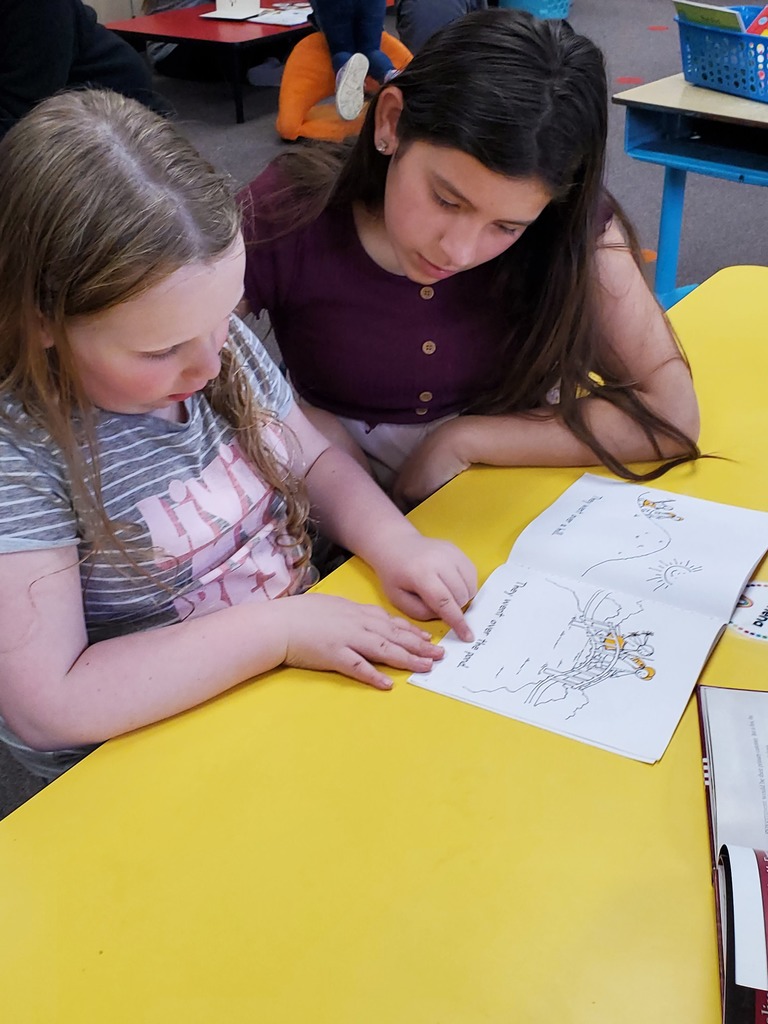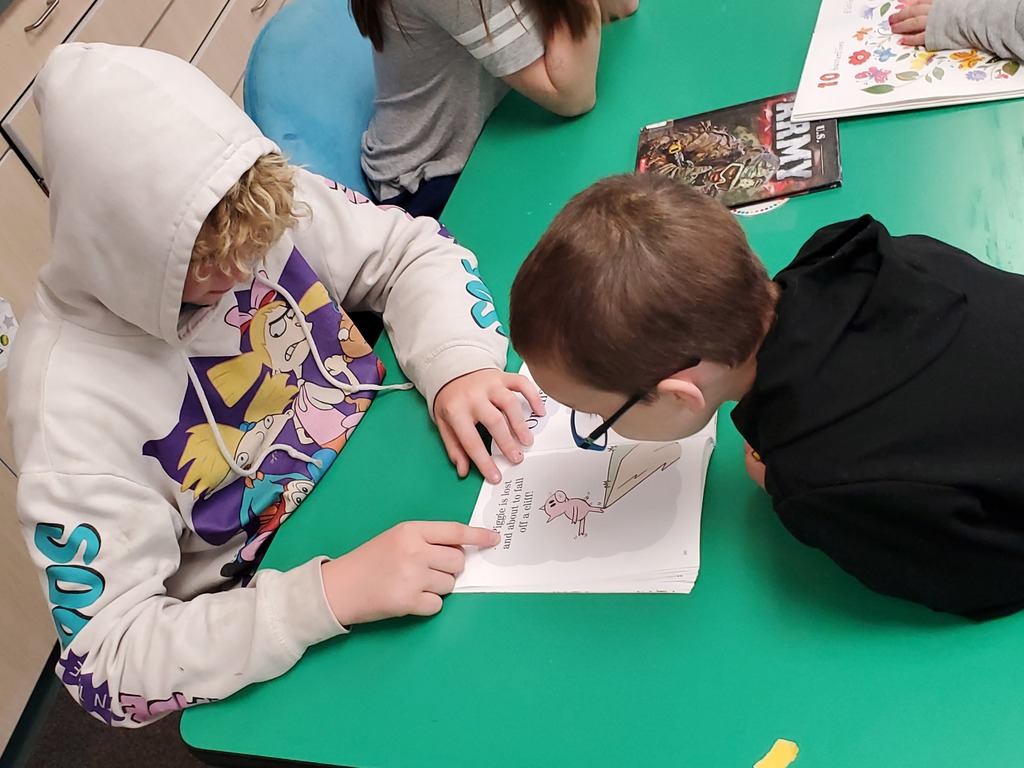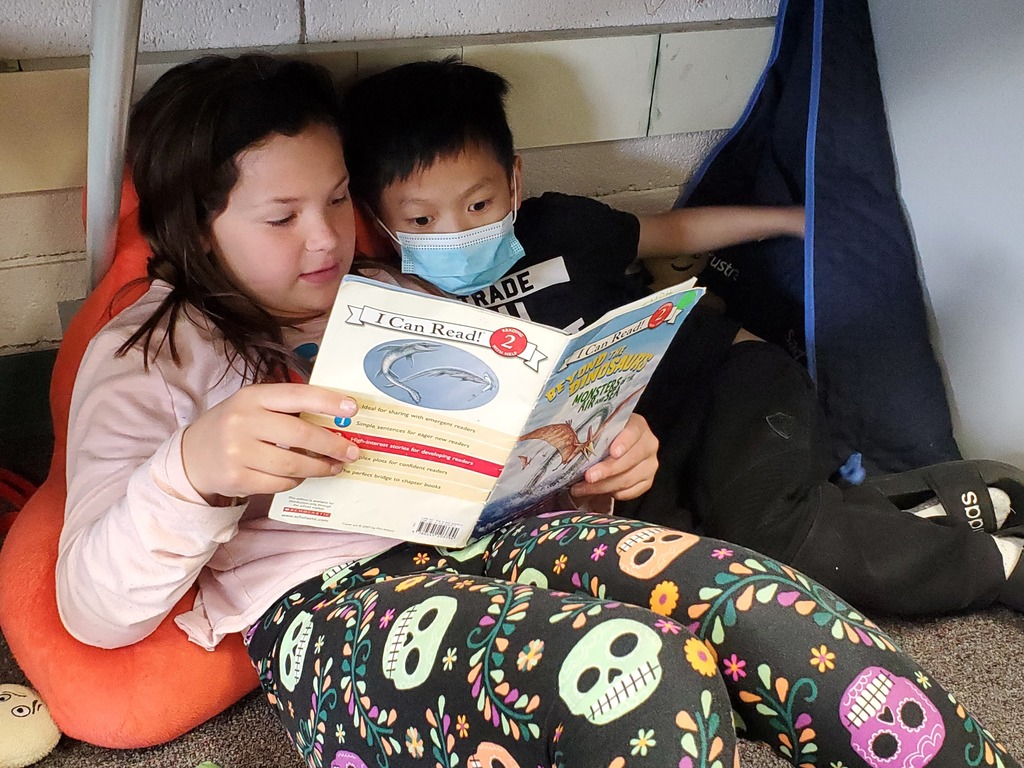 Mrs. Fairweather's sixth grade class visited WSU. Go Cougs!

Third grade enjoying some fun and games!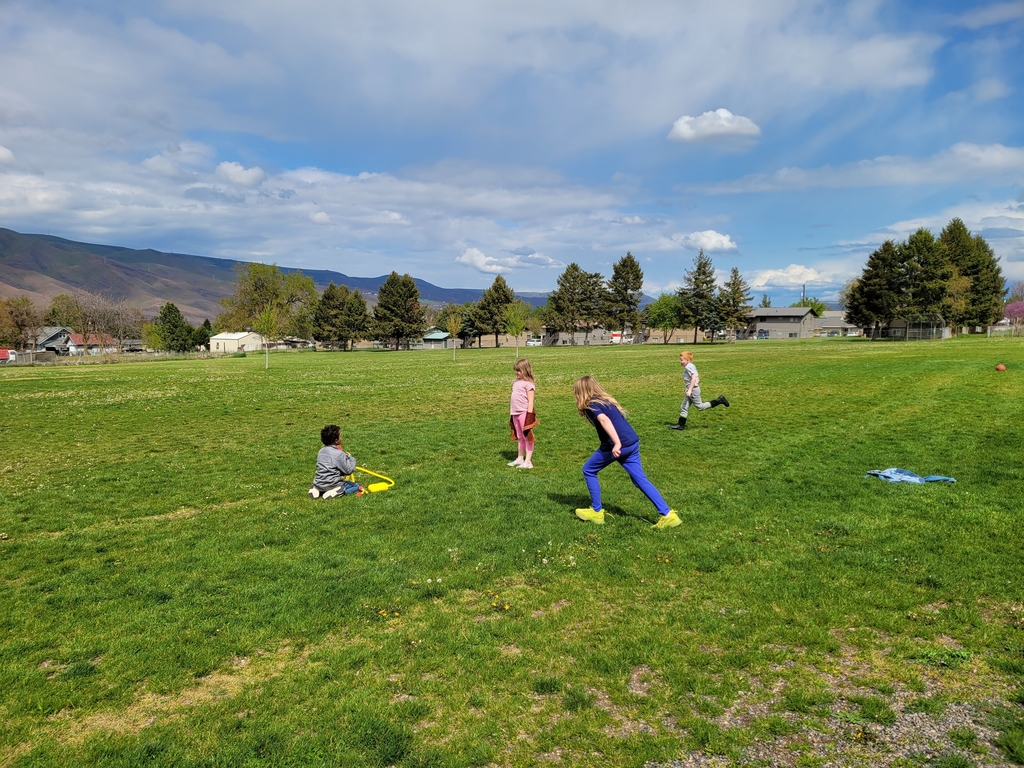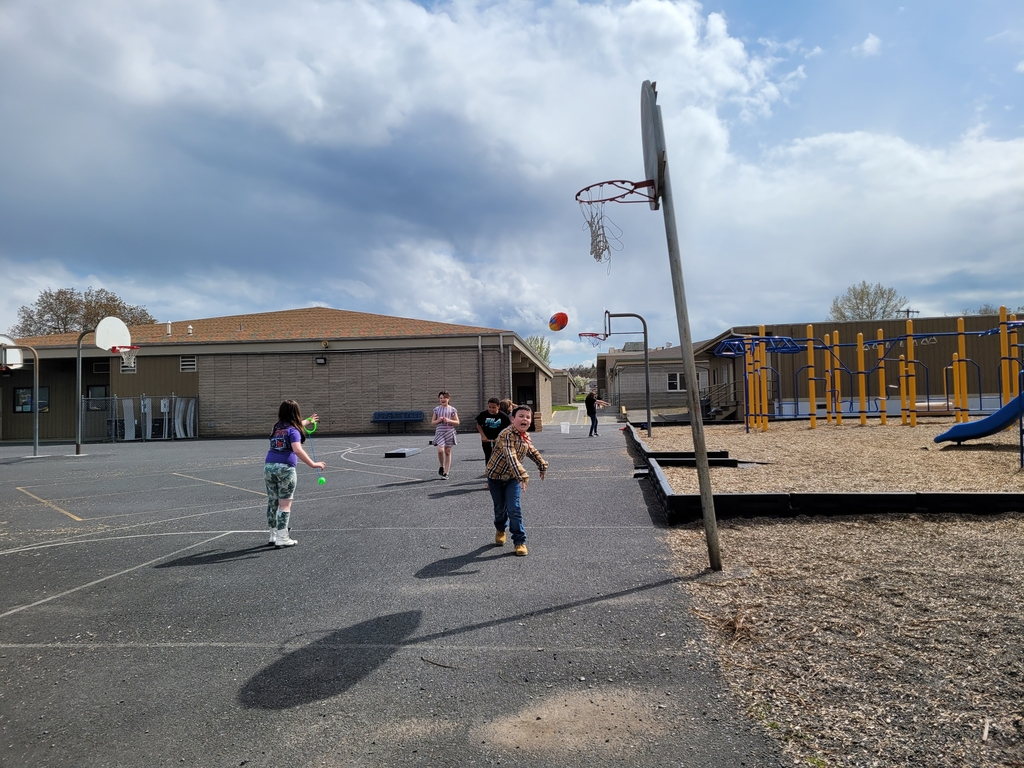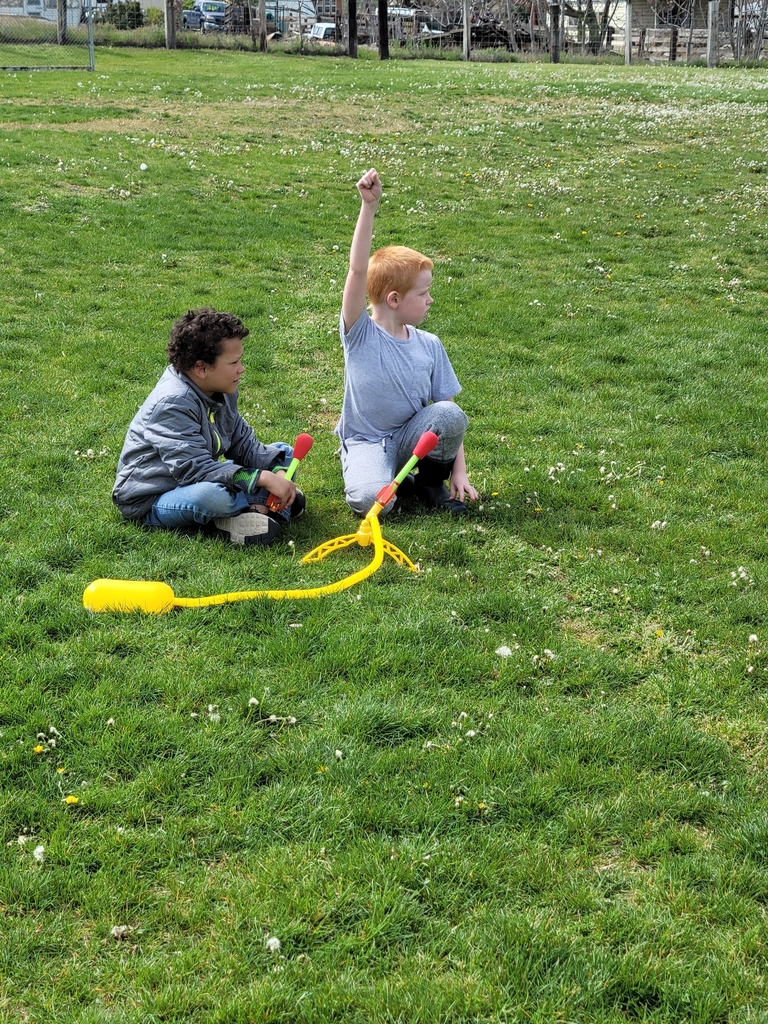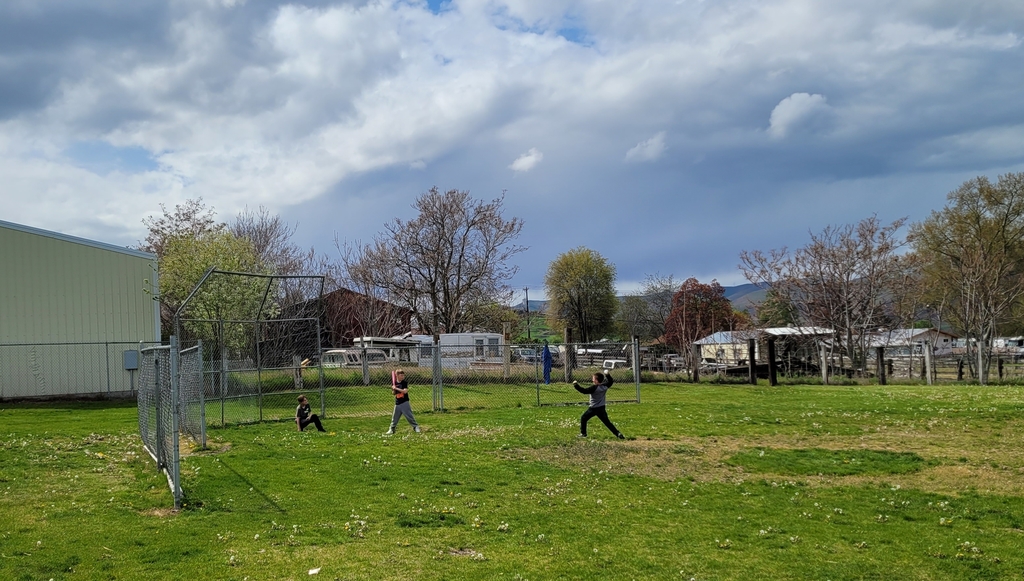 Mrs. Stedman's Scientists said farewell to their painted lady butterflies today. 🦋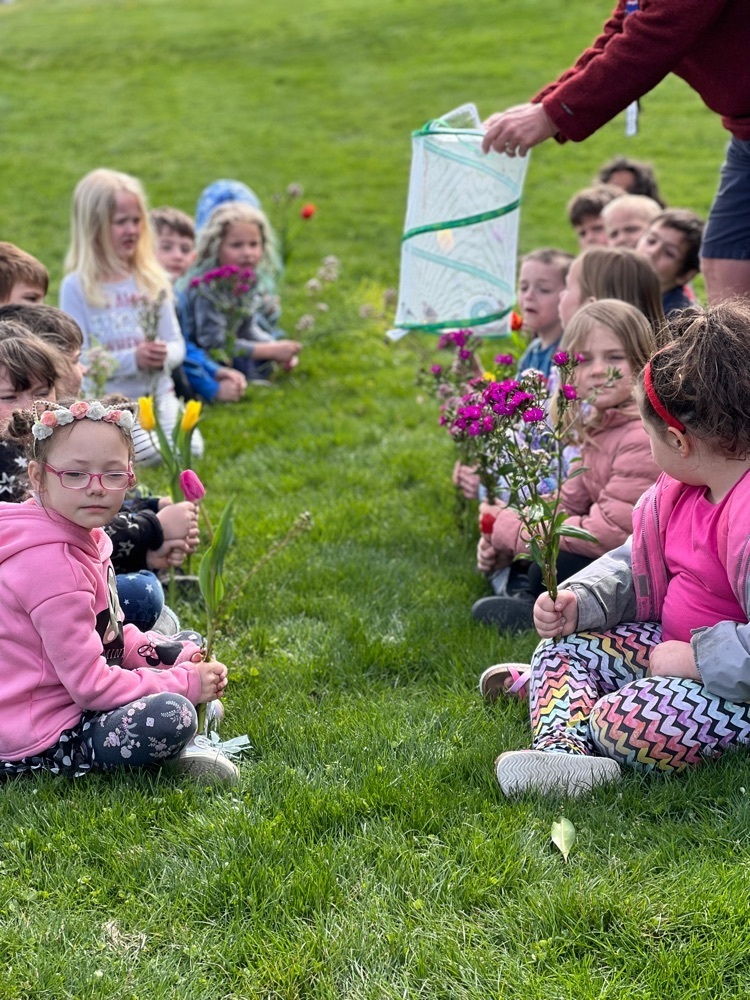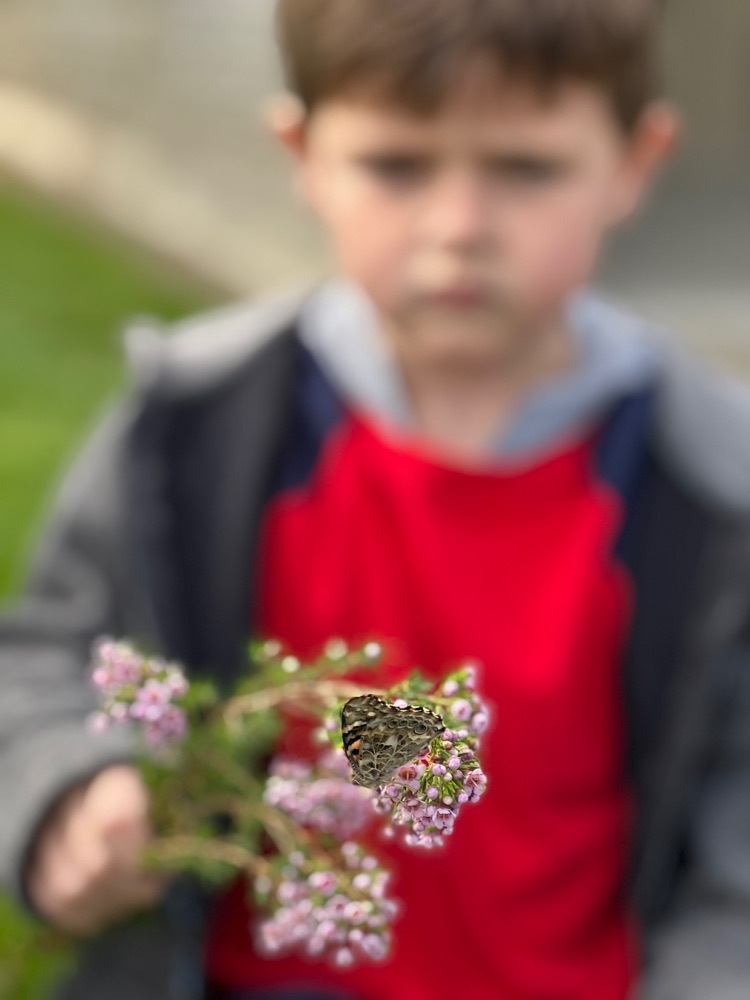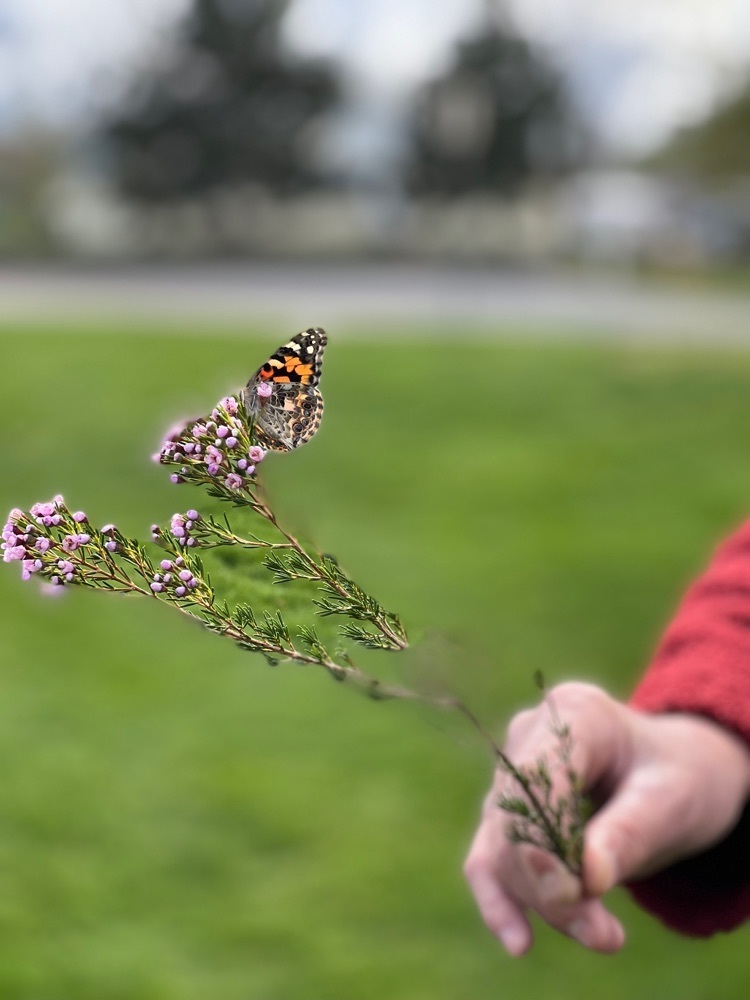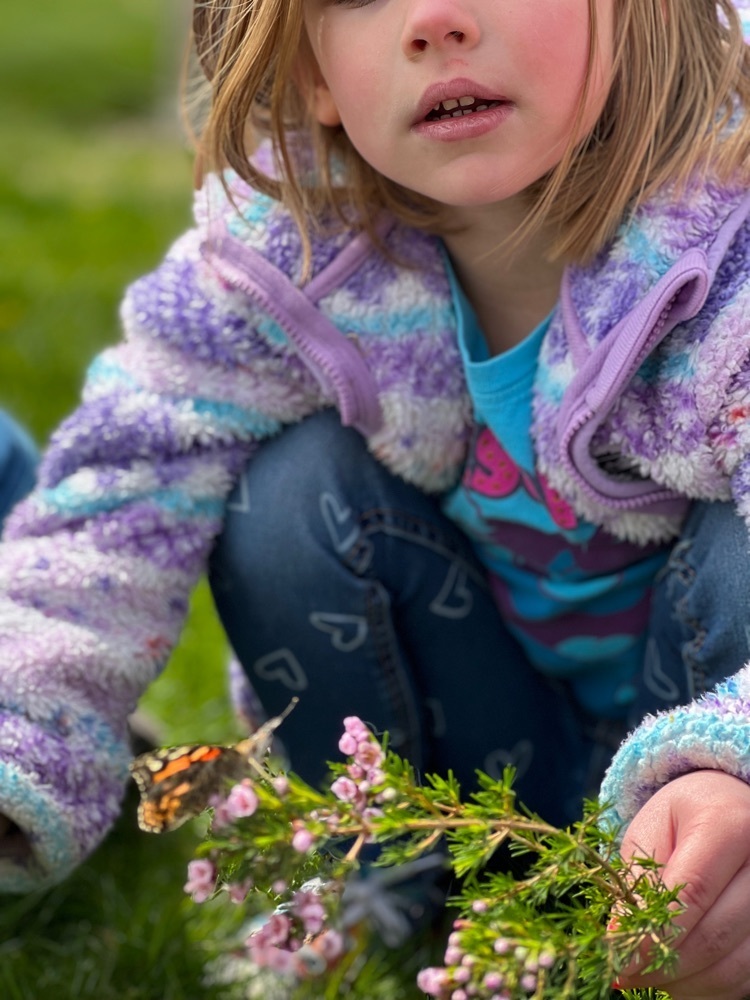 Mrs. Stedman's Kindergarten Gardeners planted some seeds today! 🪴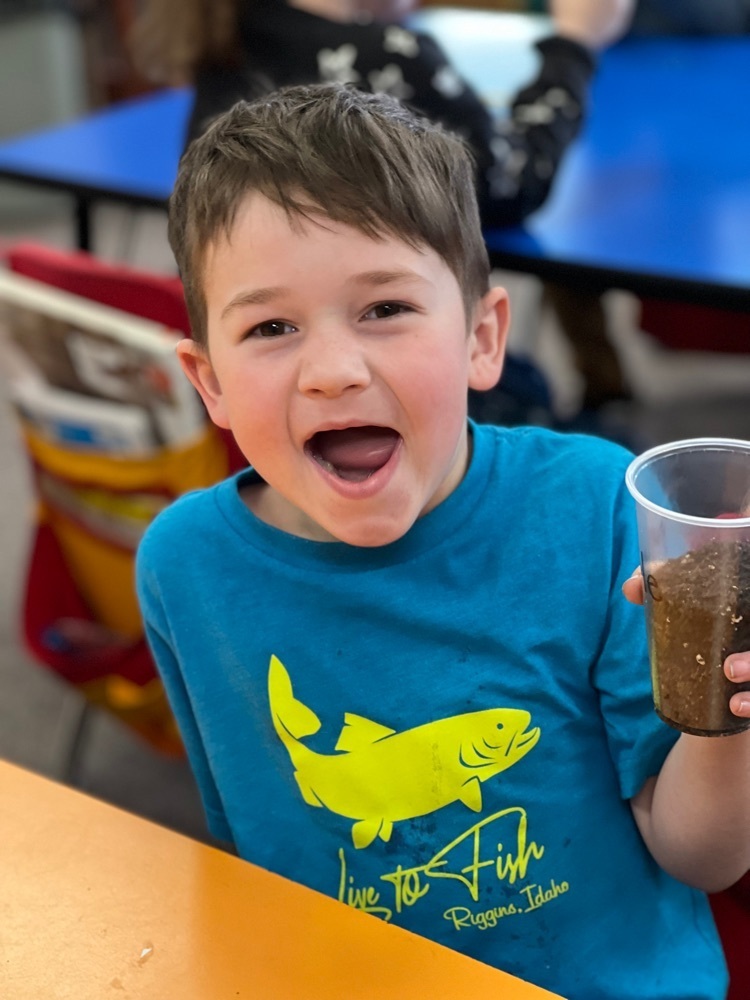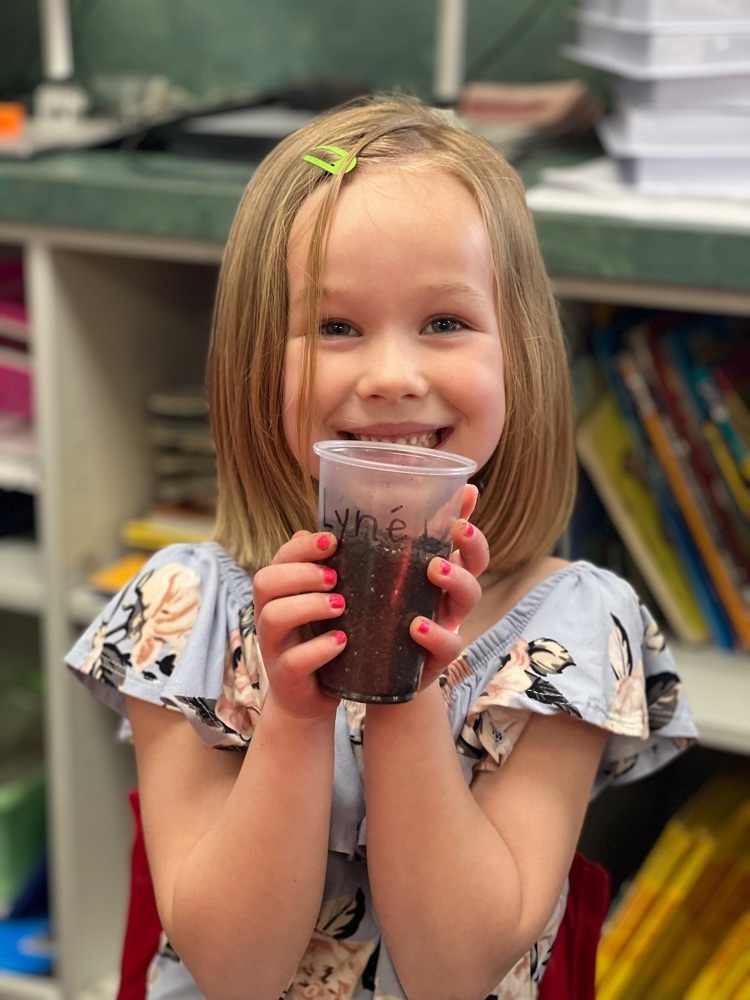 Mrs. Stedman's Kindergarten Sound Experts presented their sound vocabulary books to Miss Everett's 1st Graders today. We are readers! ❤️📚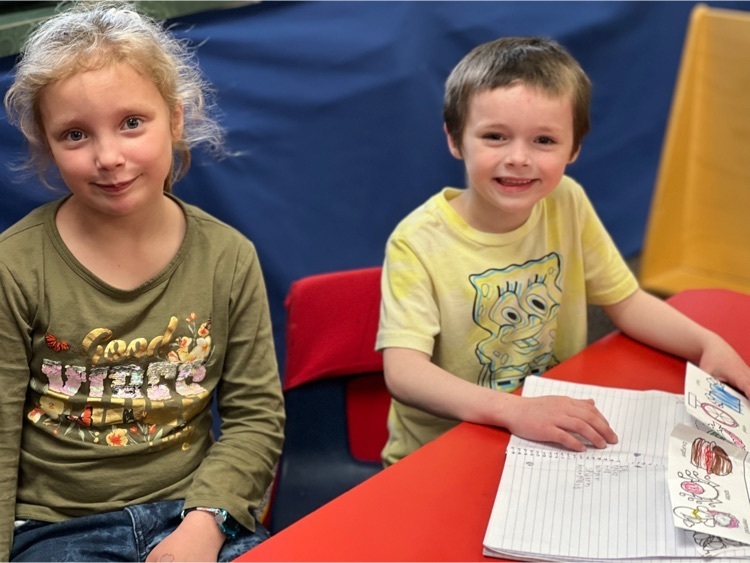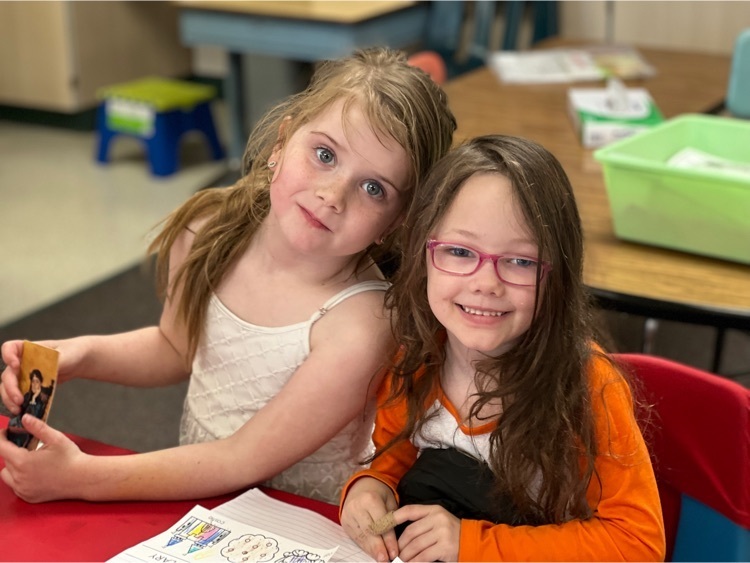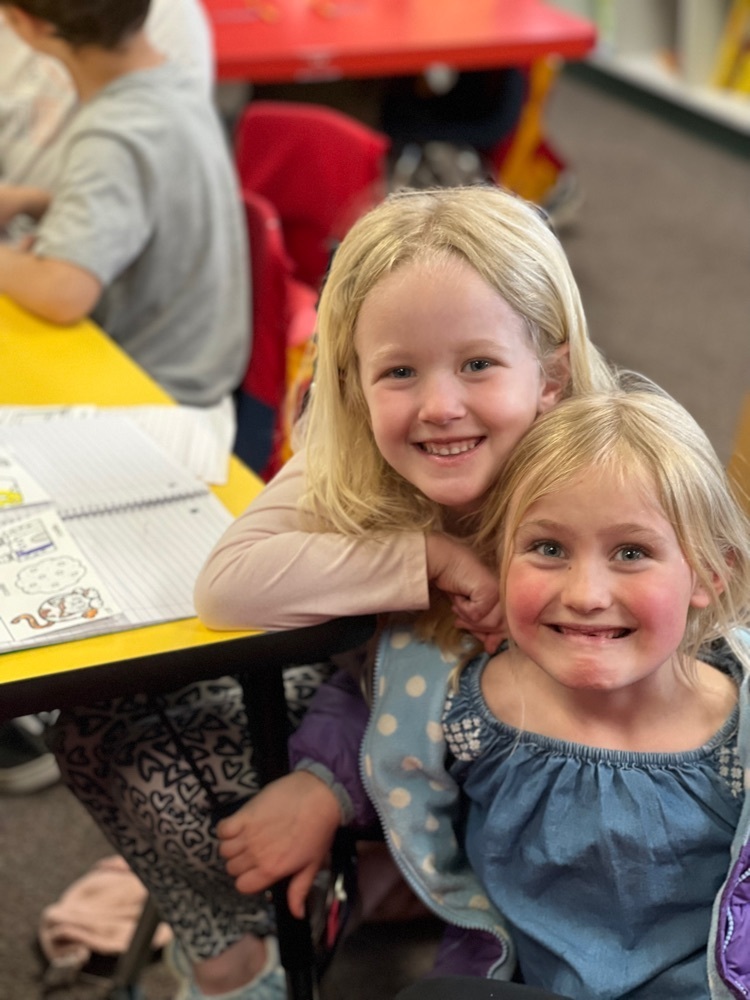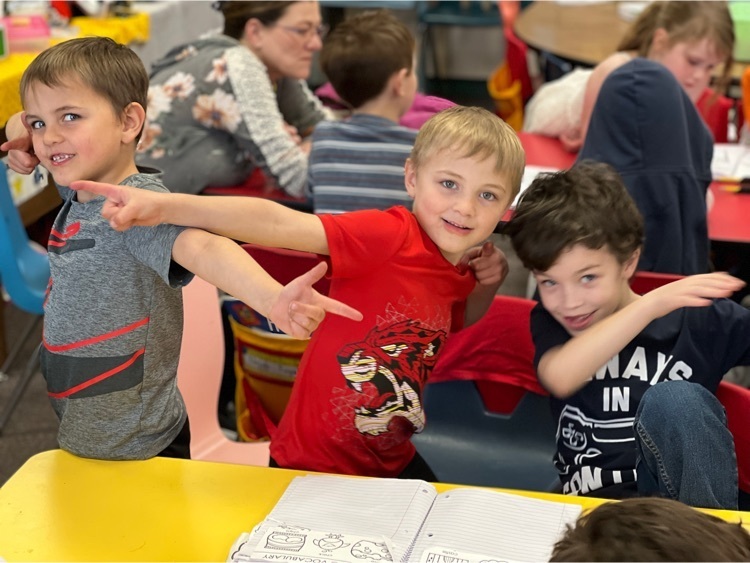 Twister!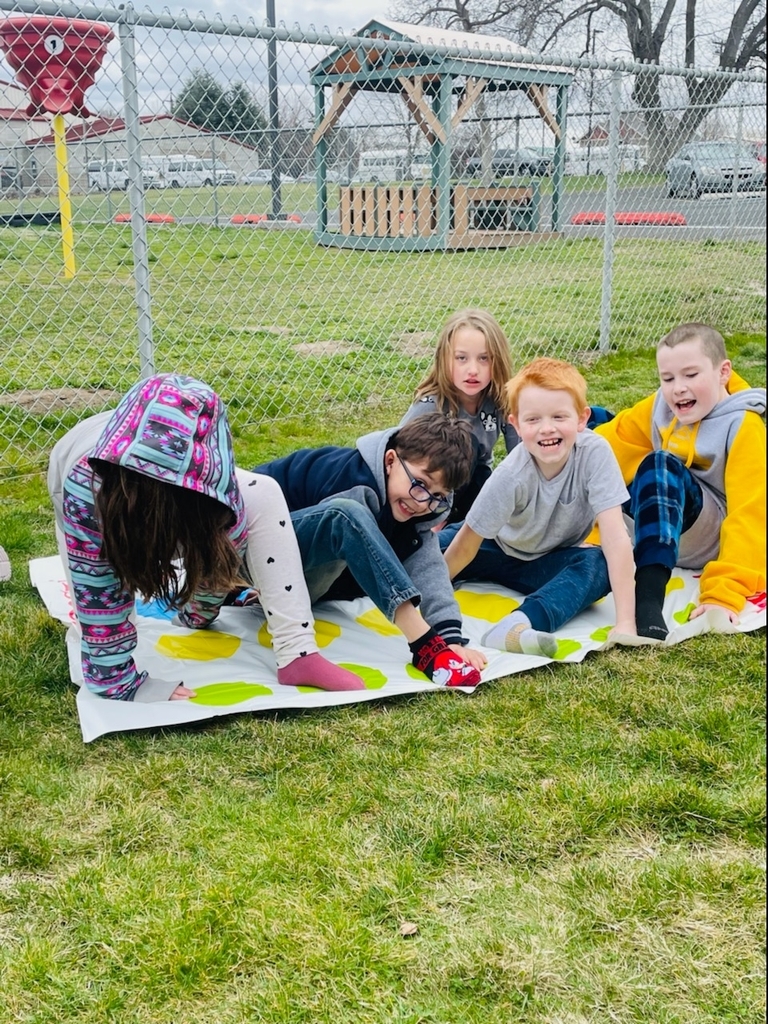 Check out the awesome educators that came to Highland today to help out: Superintendent Knowlton, Mrs. Kimberling from Food Services, Mr. Jagganath and Mr. Krause from Maintenance, Mr. Moore from Human Resources, and Mr. Wilson from the Tech Department. With their help, we were able to provide a luncheon for our Education Support Professionals.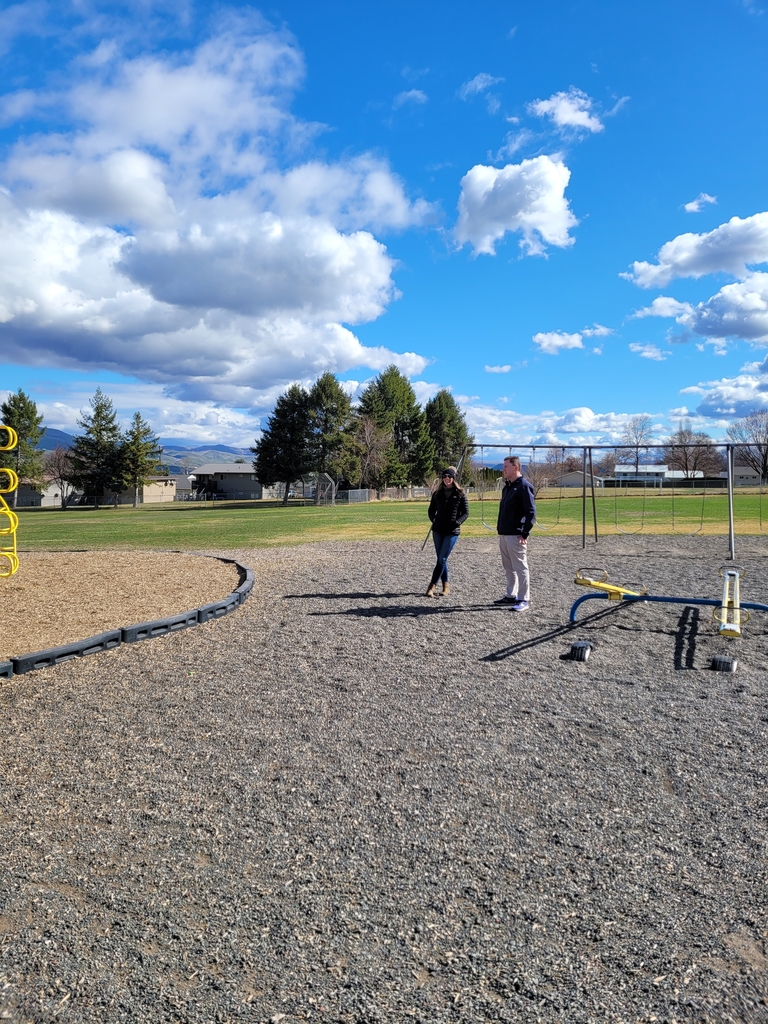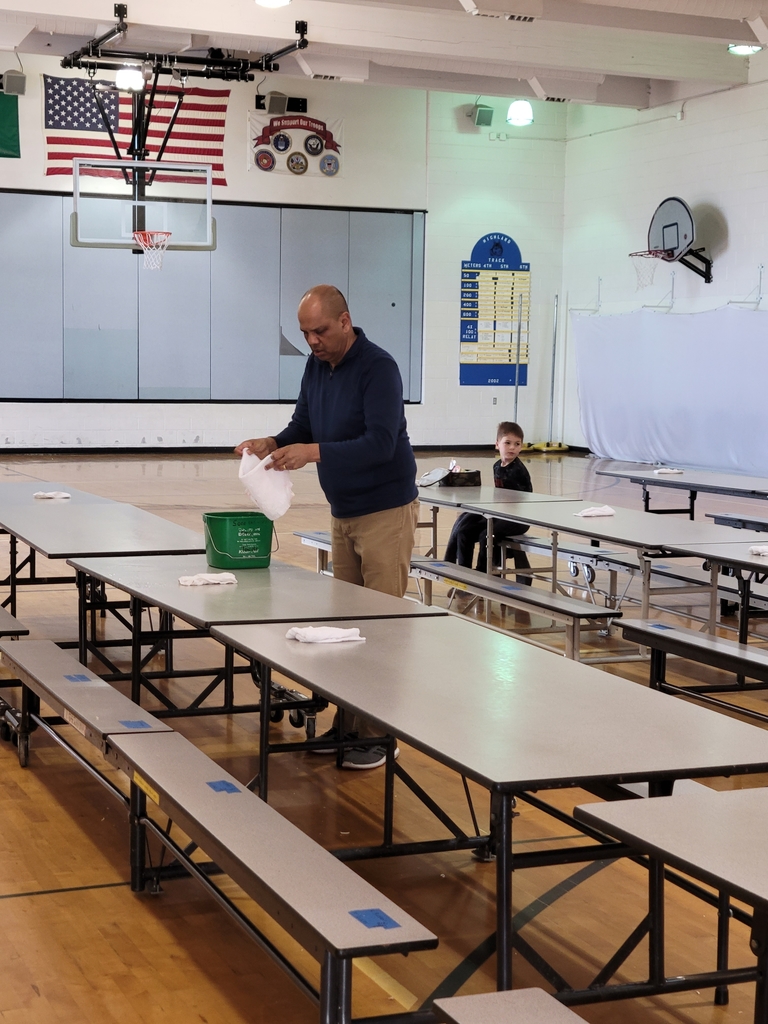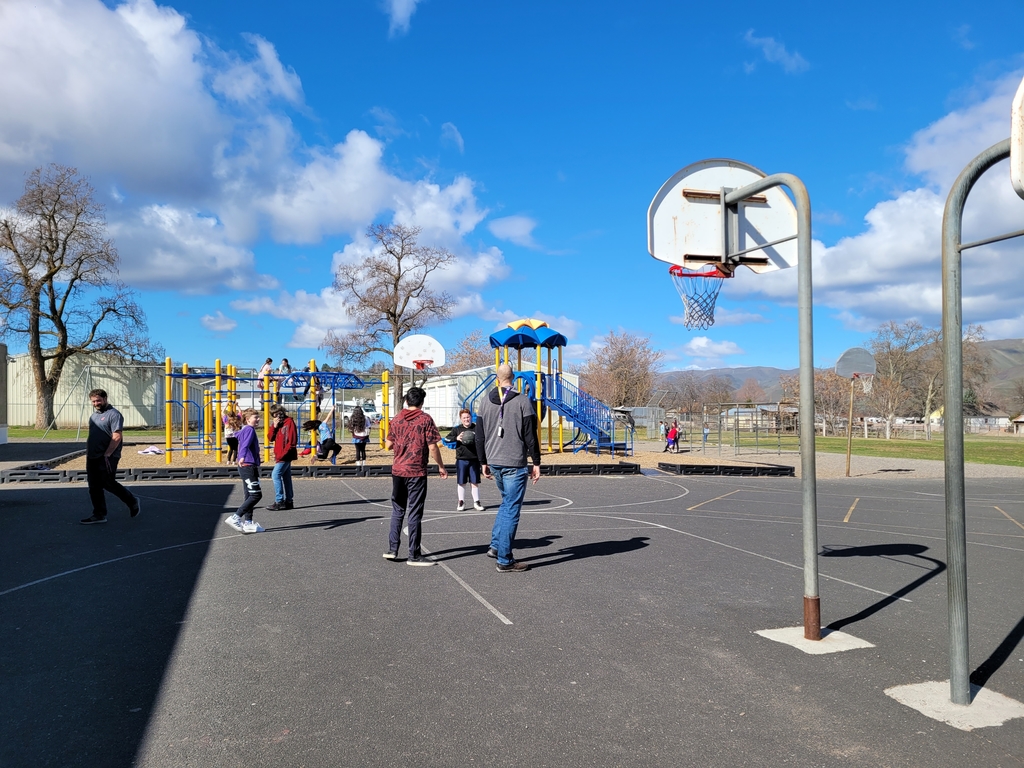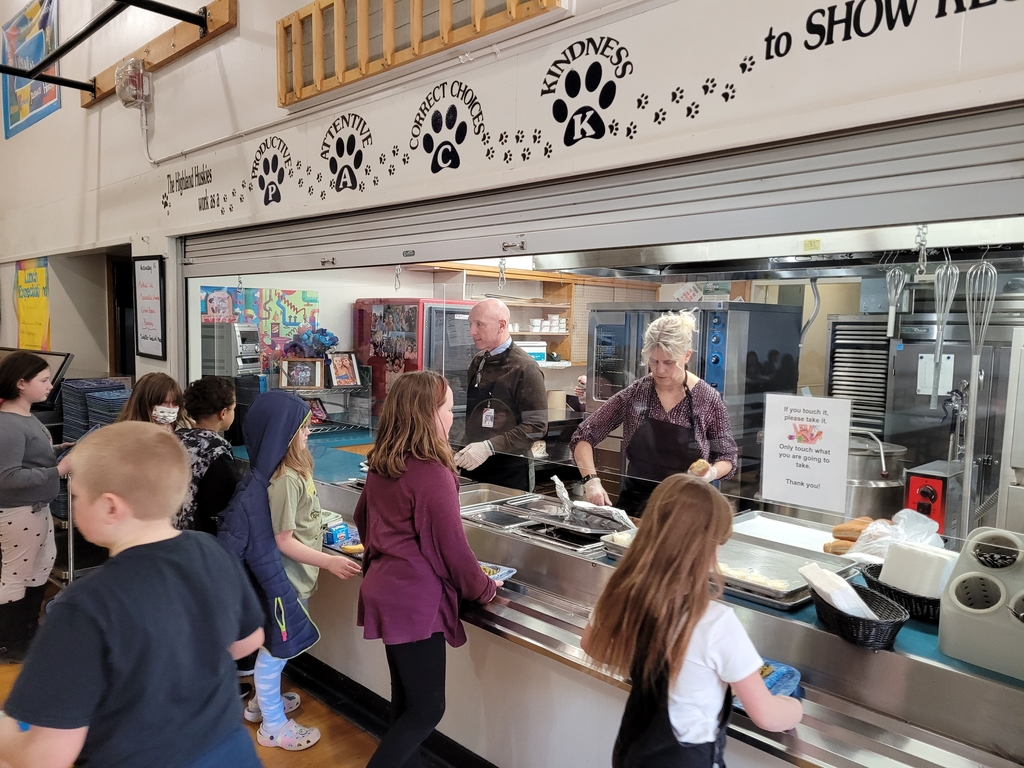 Recess in the fresh air with blue sky!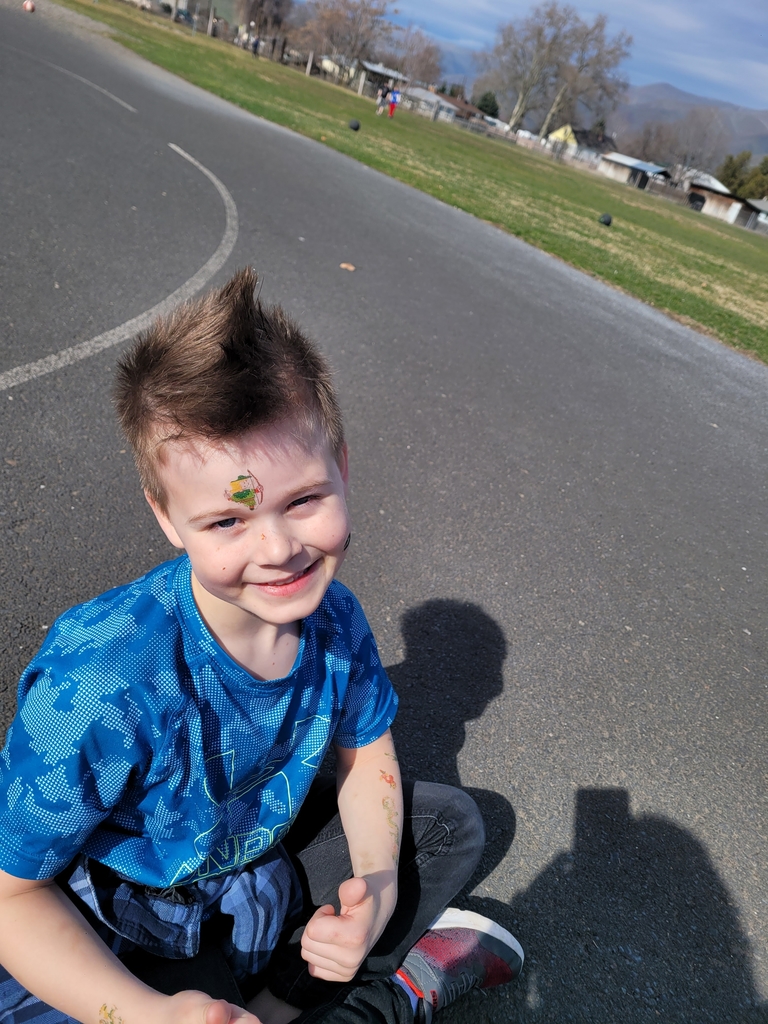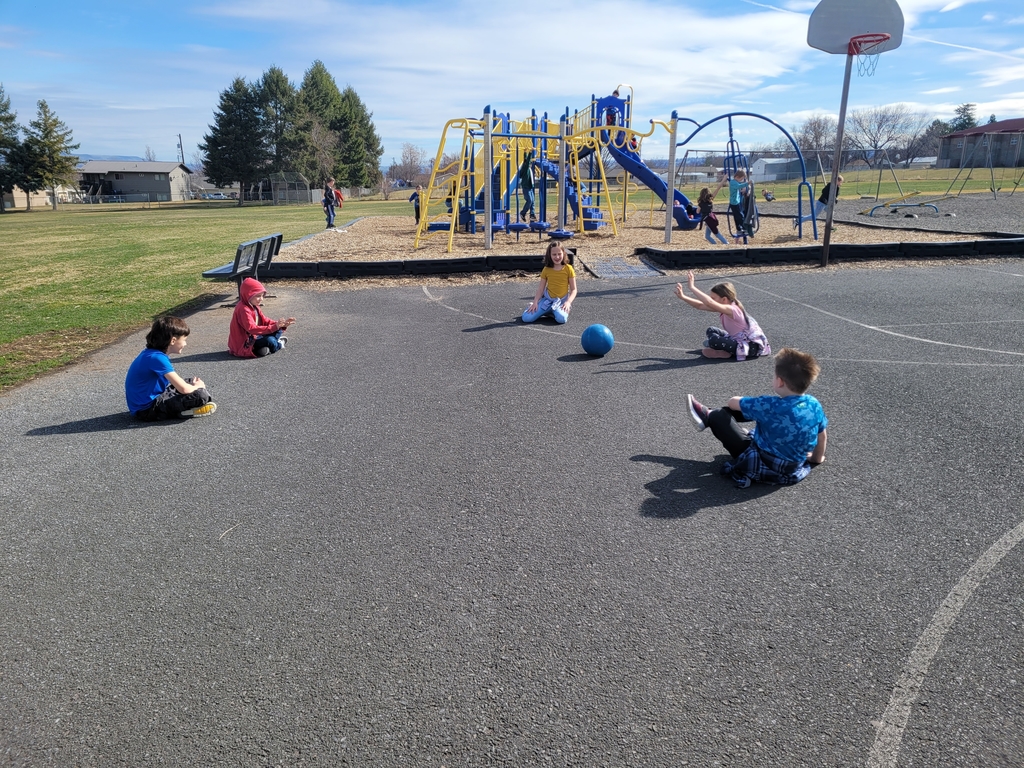 Mrs. Stedman's Kinder class had some sound expert visitors today!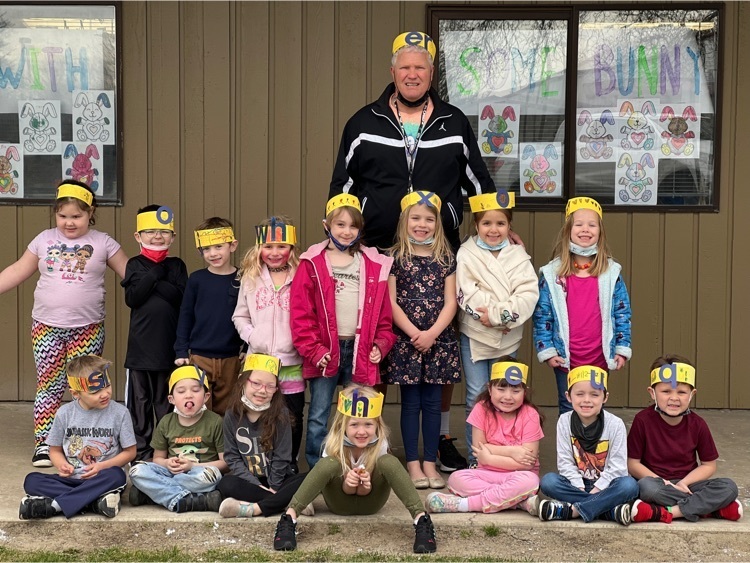 Archery Tournament Winners! These lucky students won a new bow for winning the archery tournament! Congratulations and Great Work Huskies!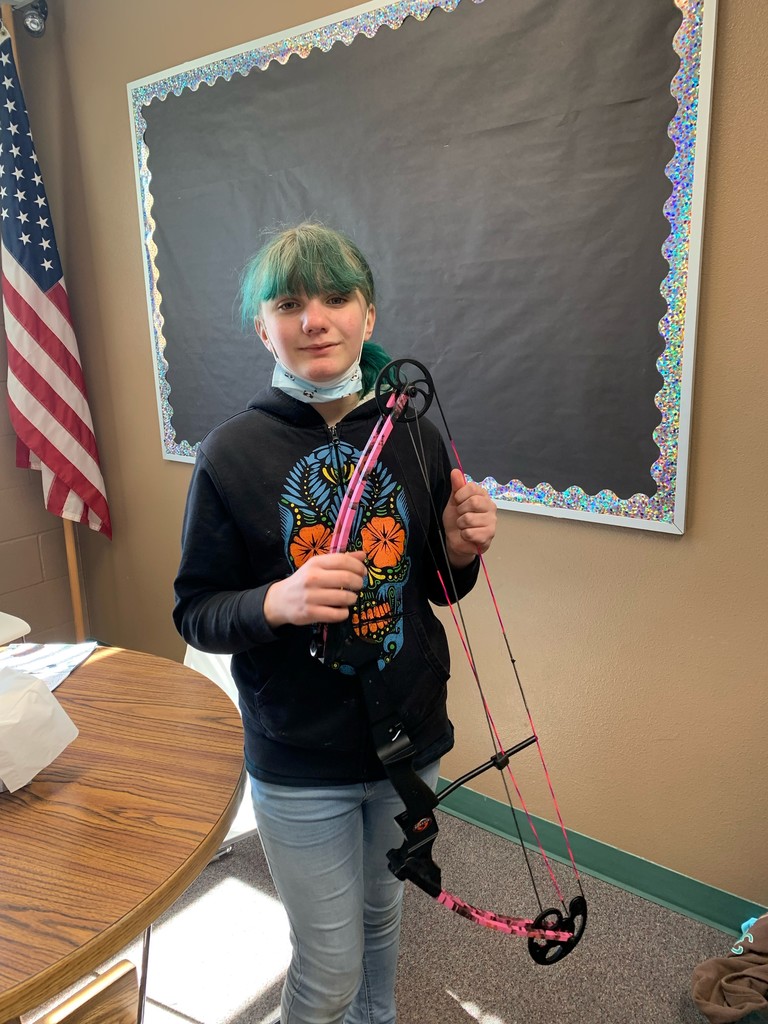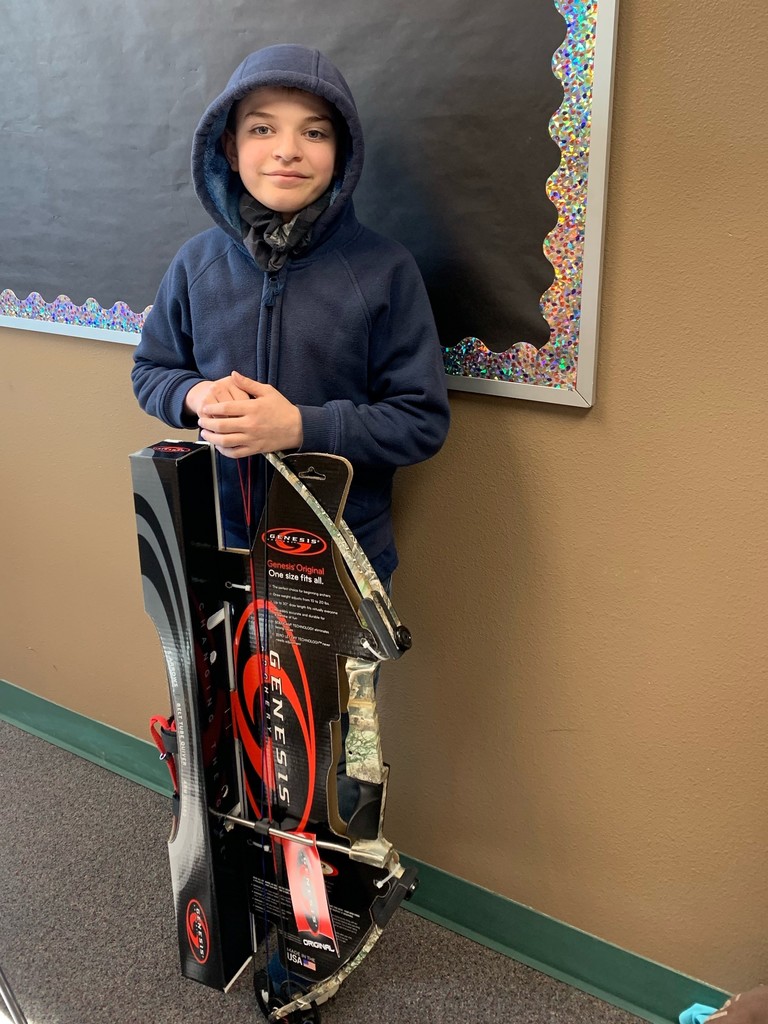 First 6th grade band concert of 2022!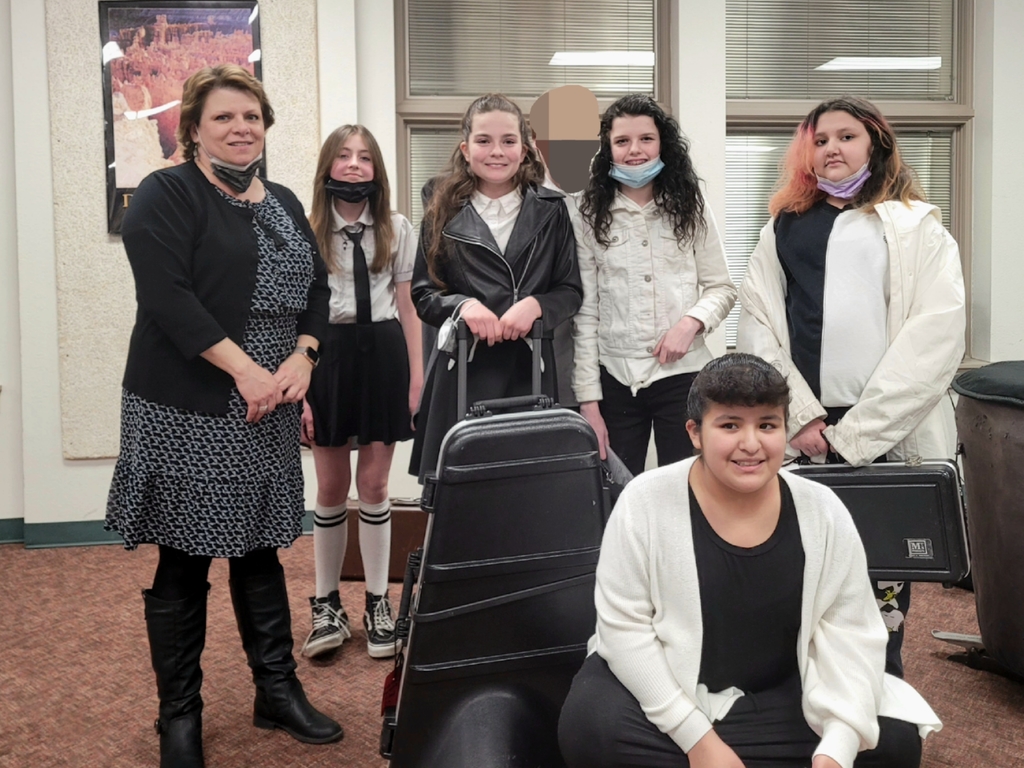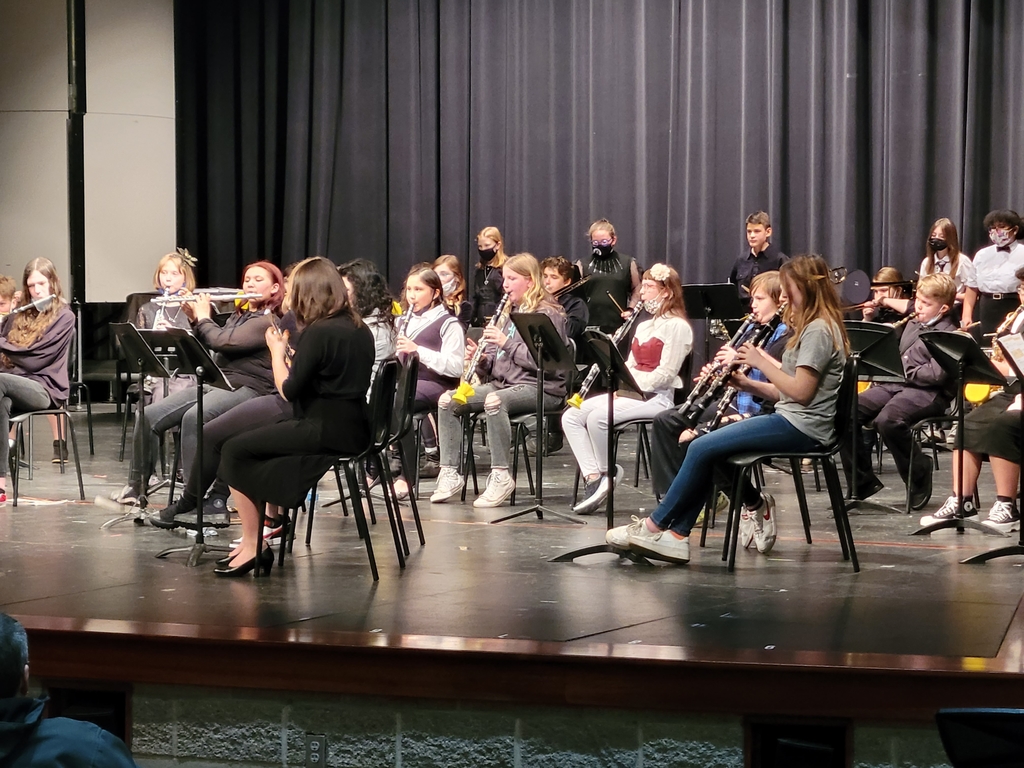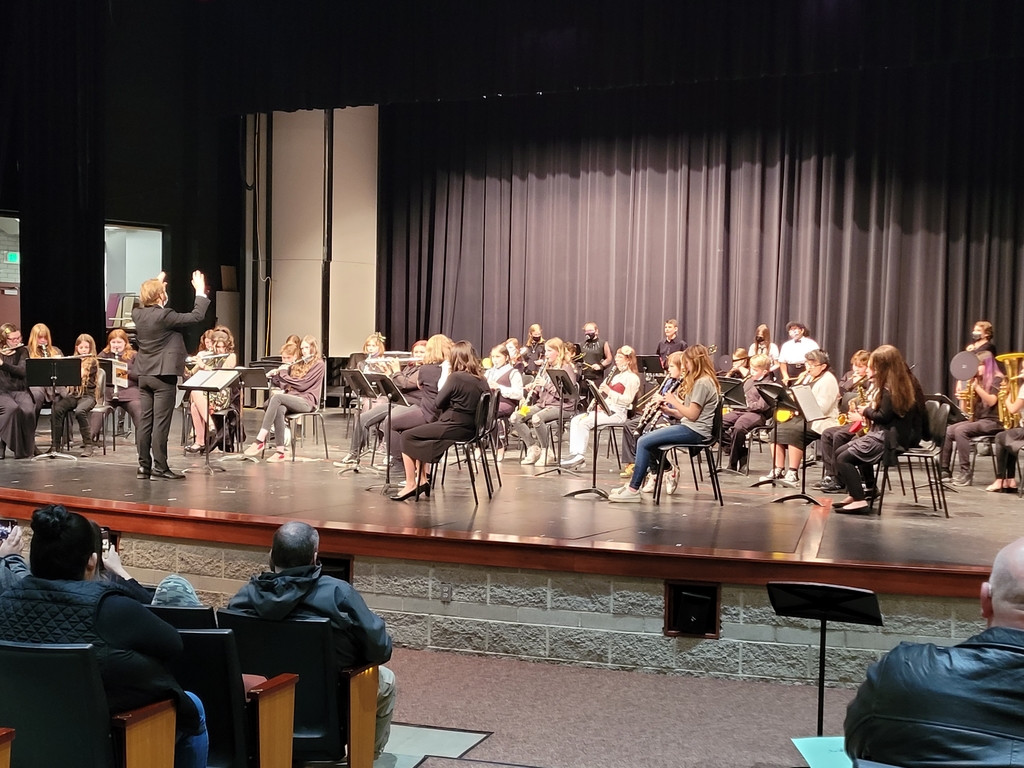 Thank you, Miss Emilee!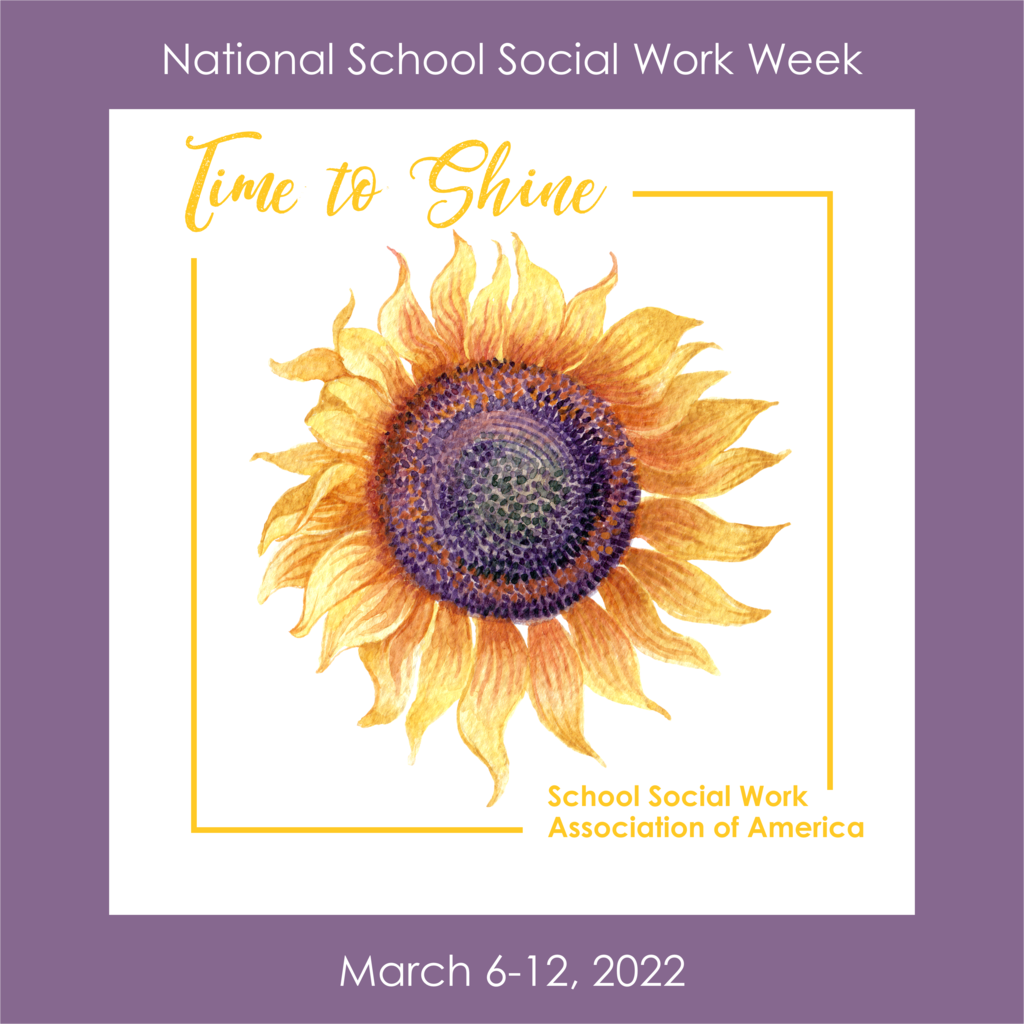 Kindergarten Sound Experts presented today!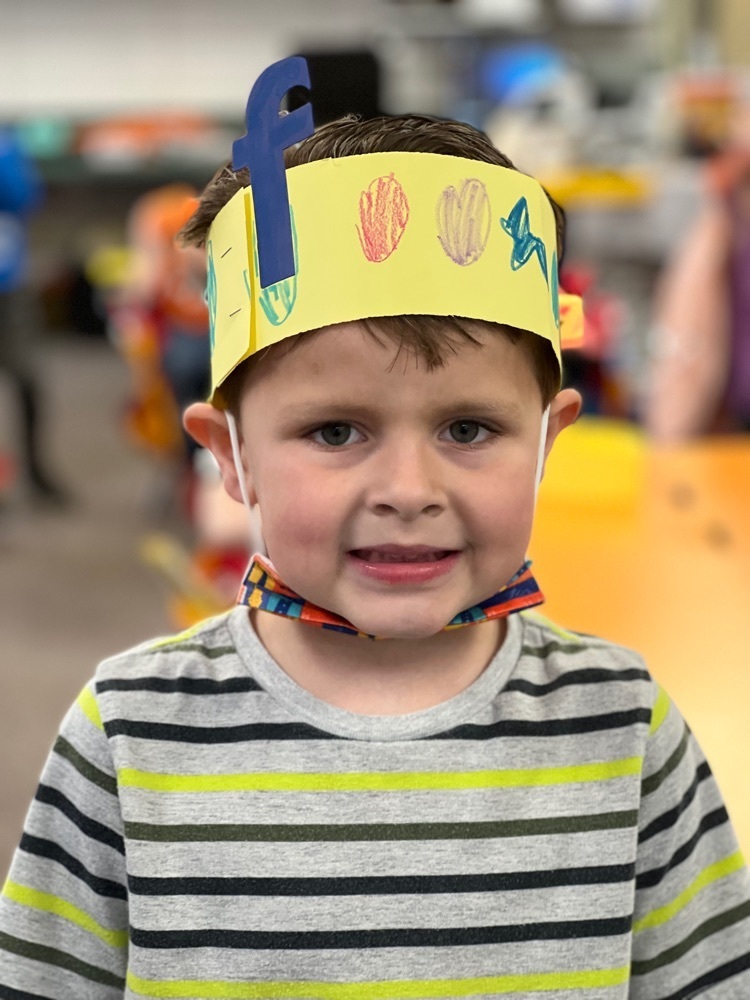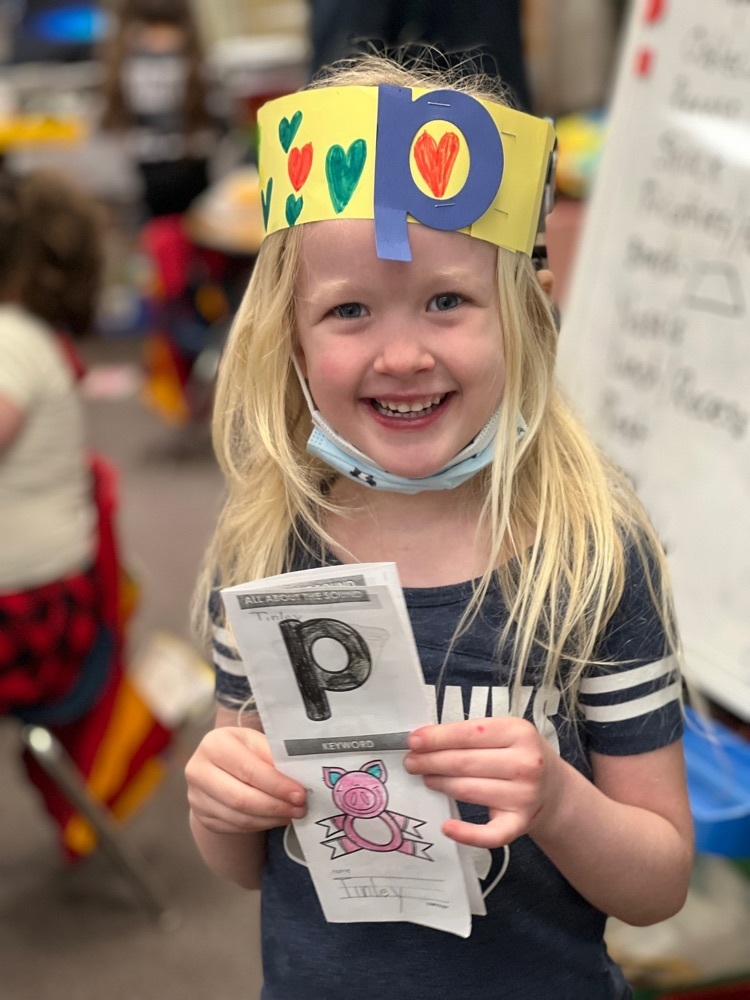 Mrs. Stedman's class explored "oobleck" today after finishing reading "Bartholomew and the Oobleck" by Dr. Seuss.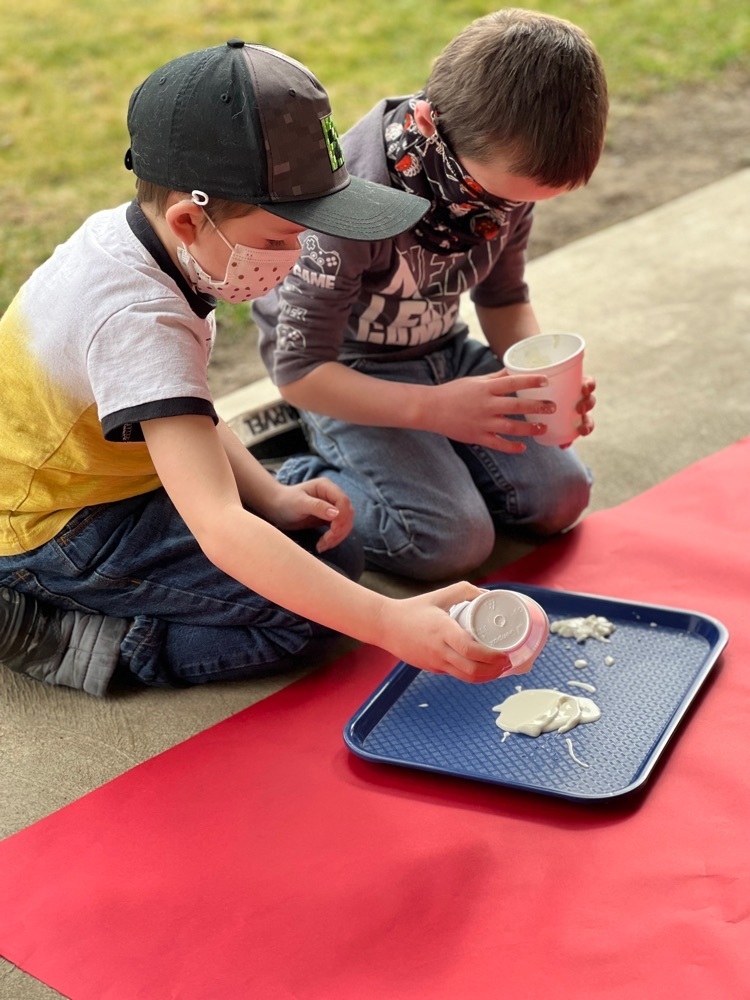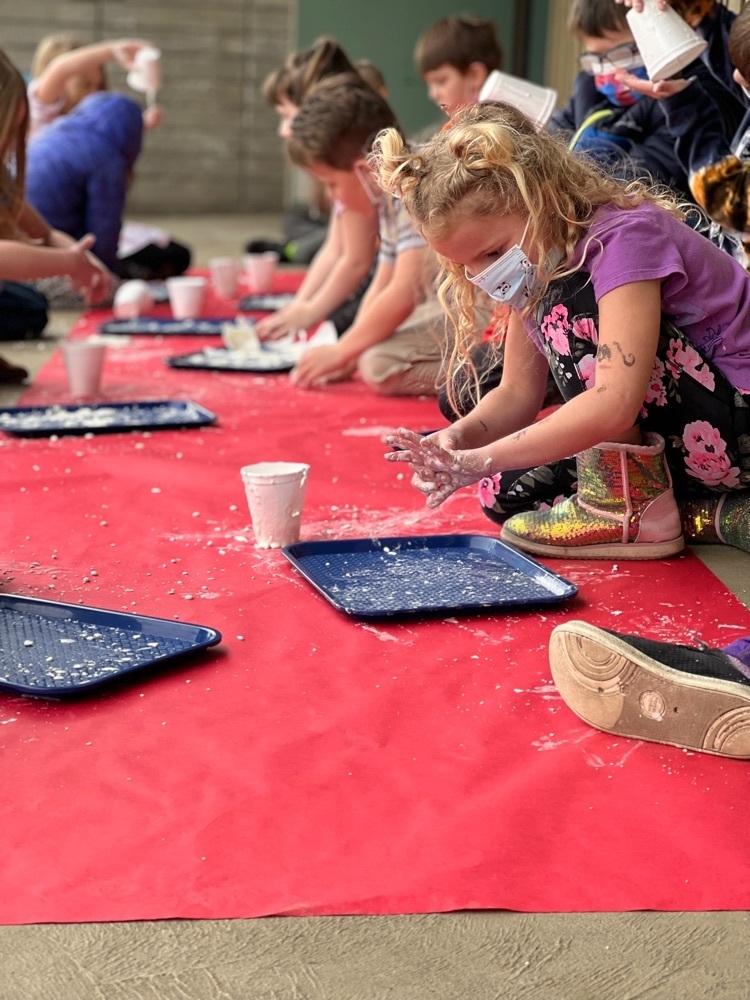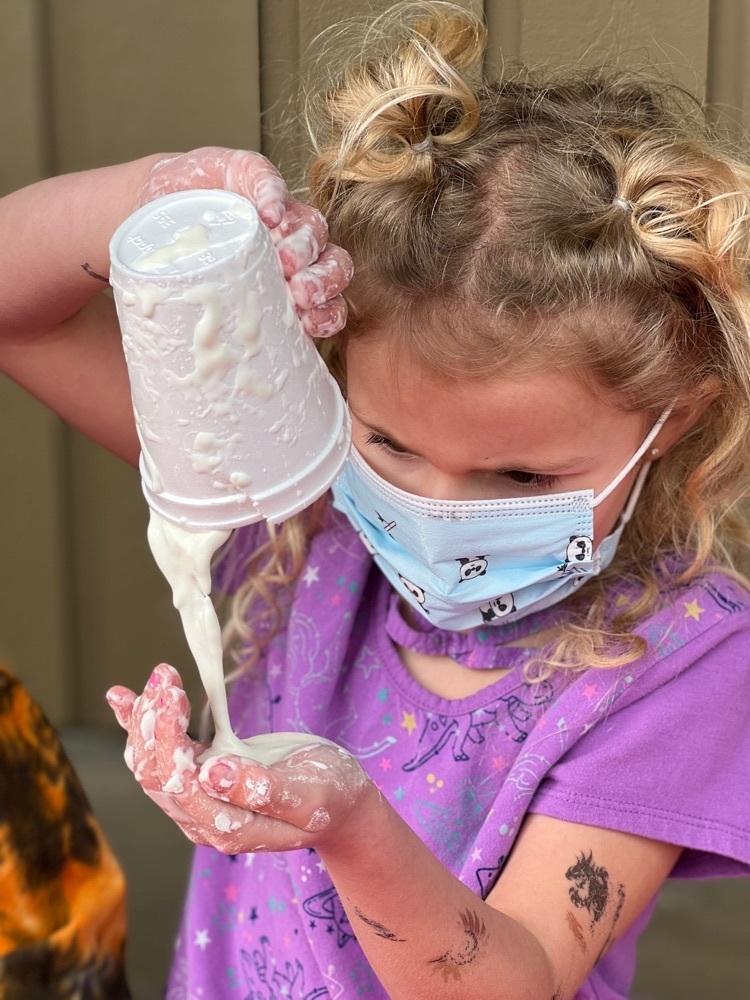 Congrats to these Kindergarten Bookworms who took on the 100 minute Reading Challenge! Thank you parents for encouraging your readers at home!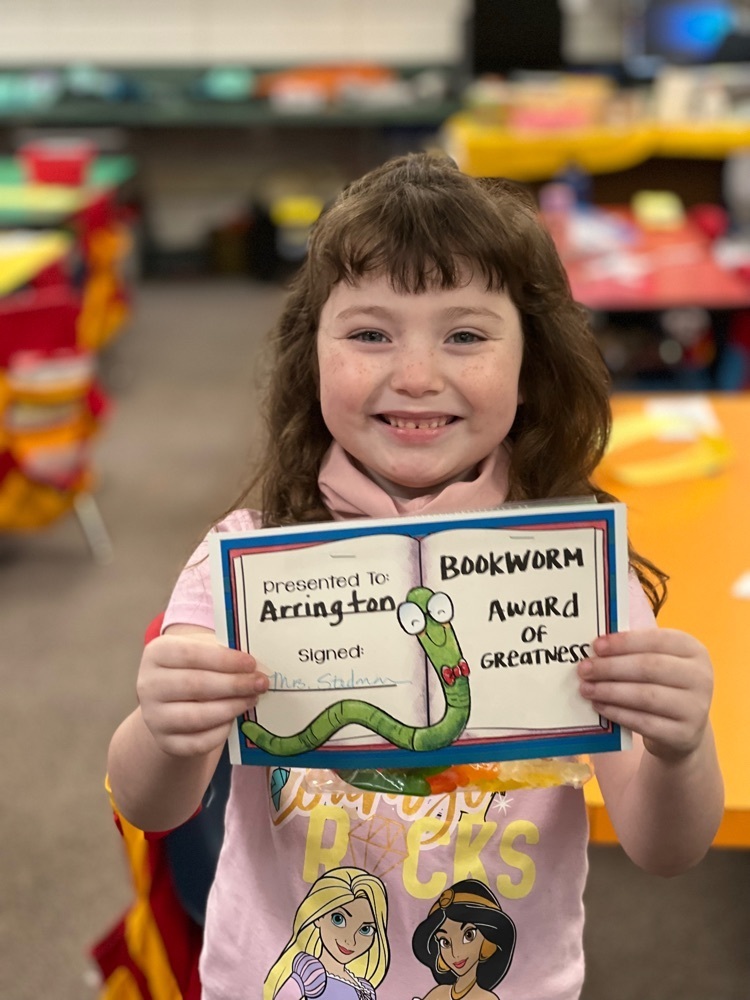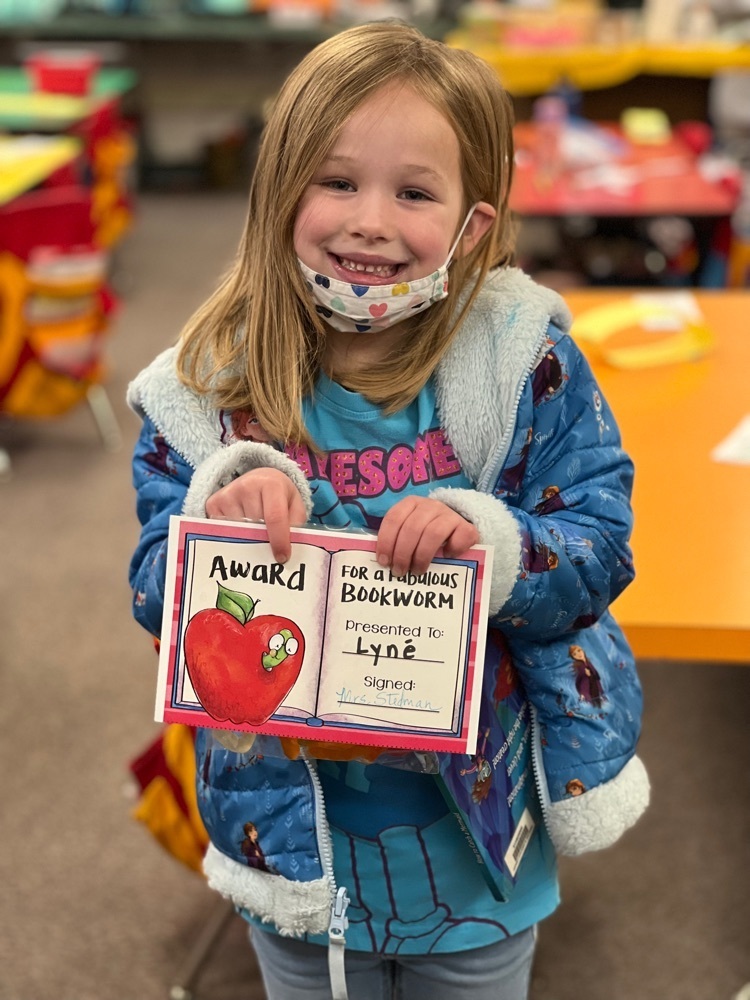 More from our Book Tasting...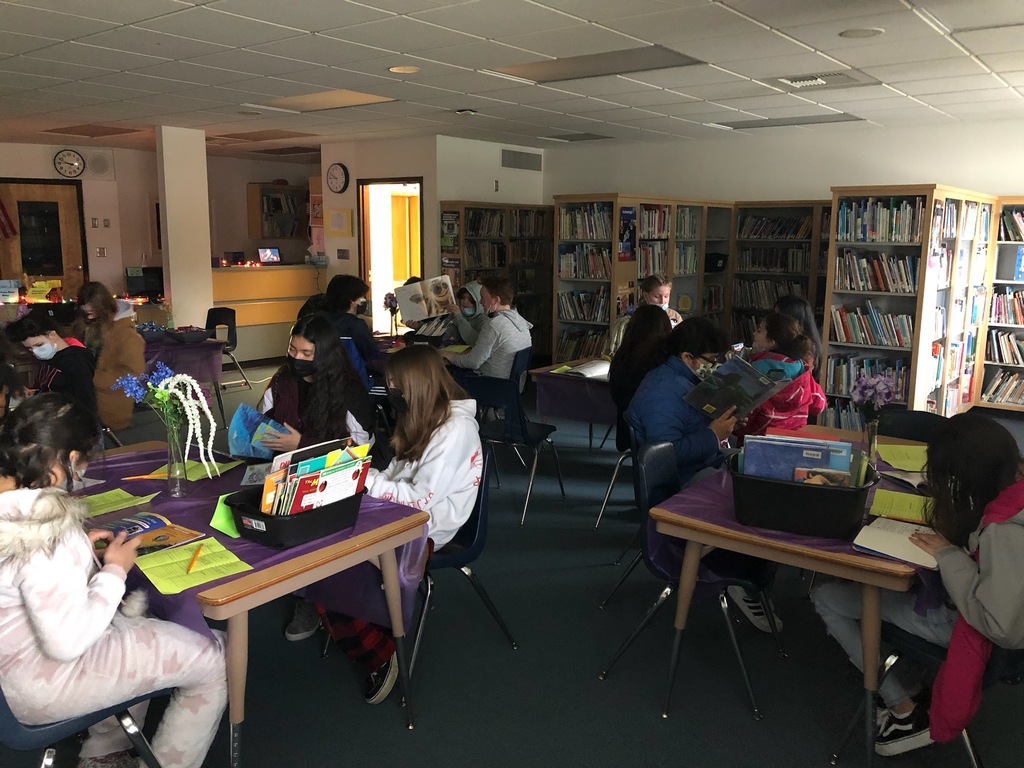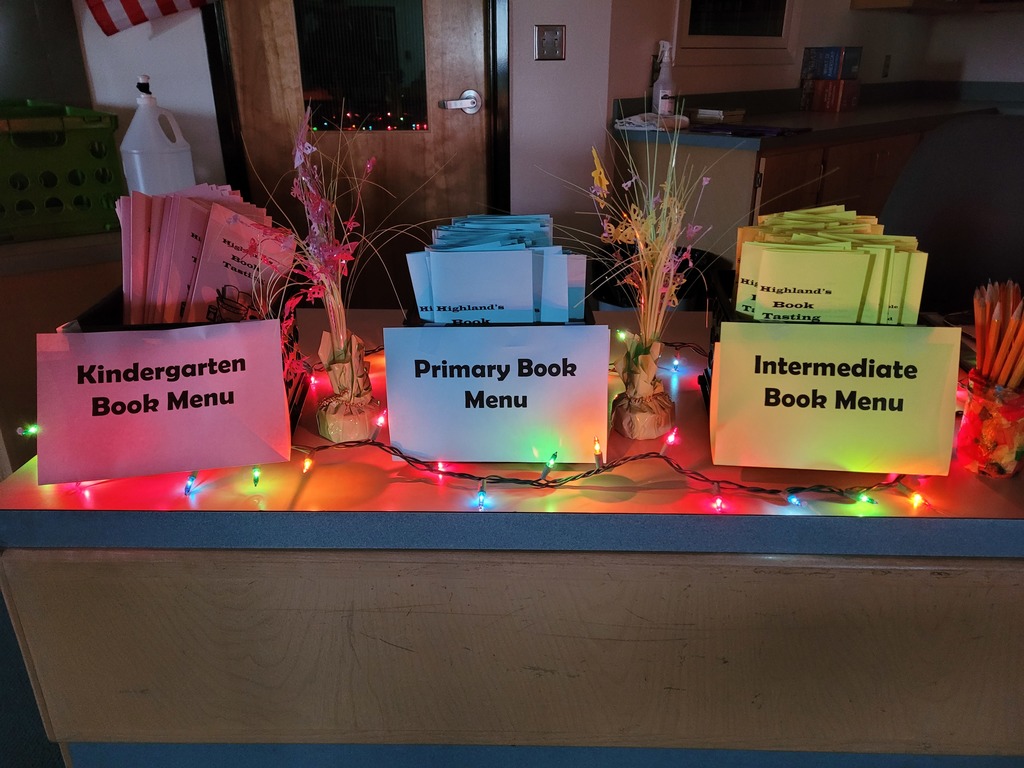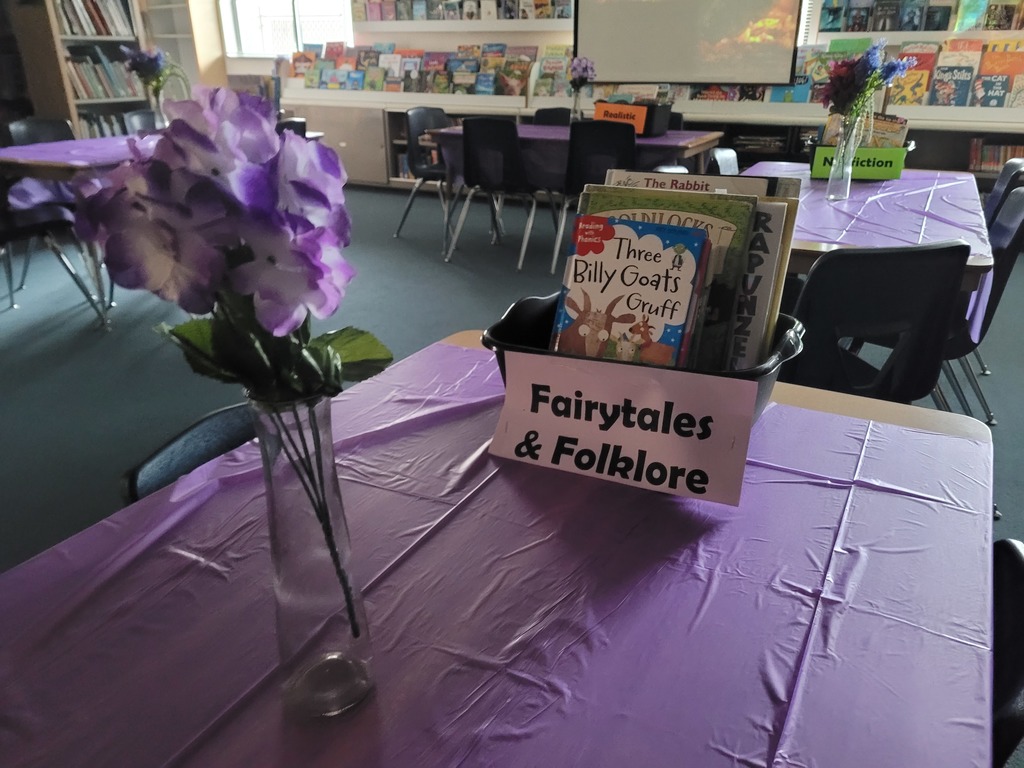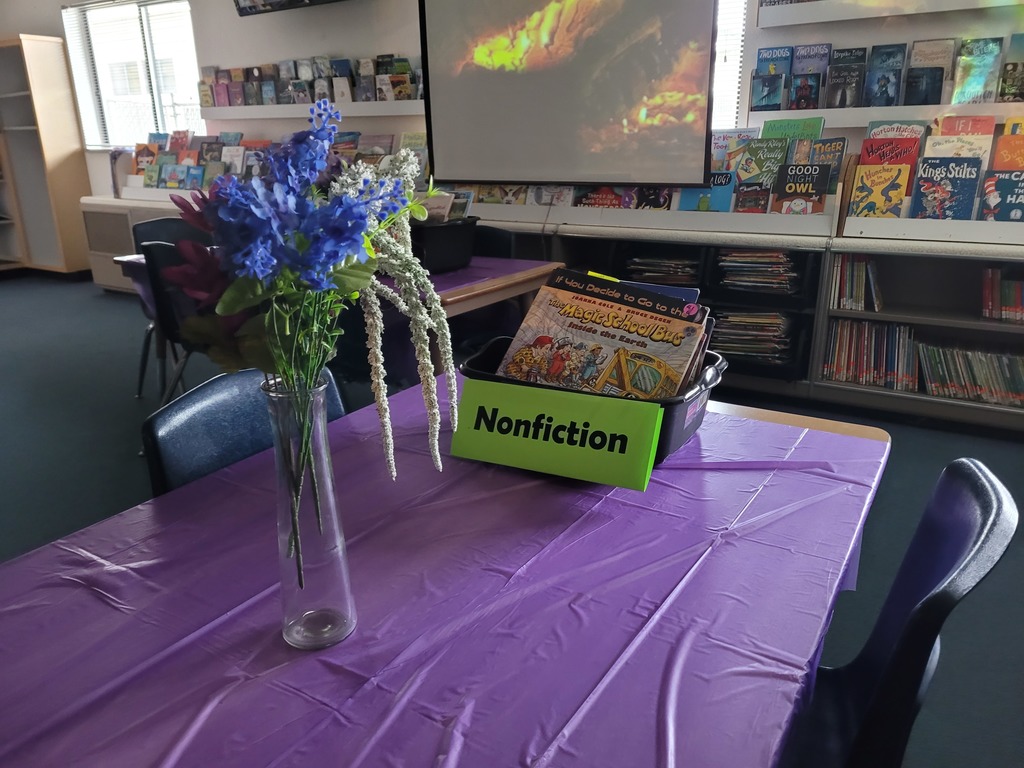 Superintendent Knowlton is the best! He came to read to our students today.