4th grade scientists were experimenting today.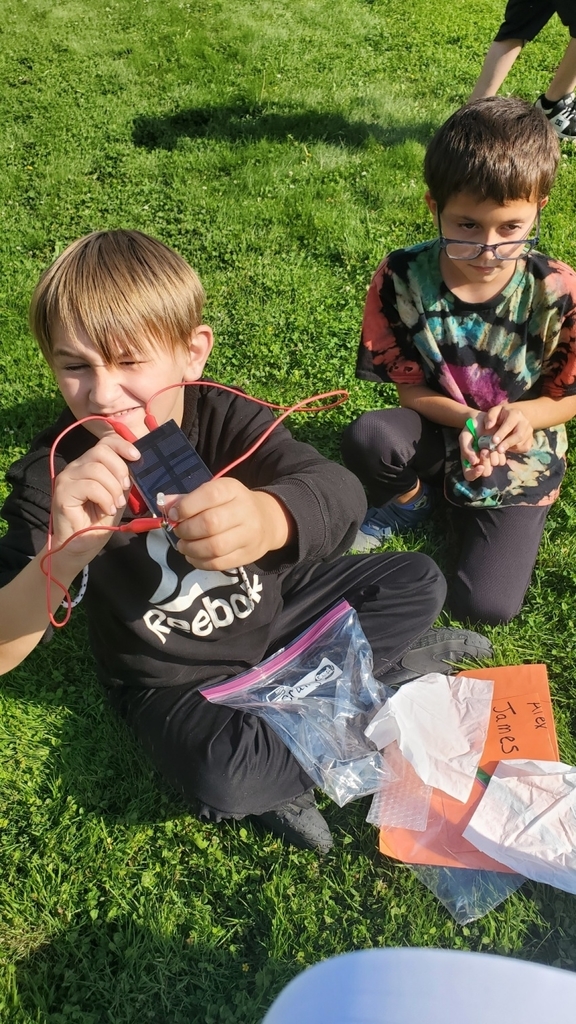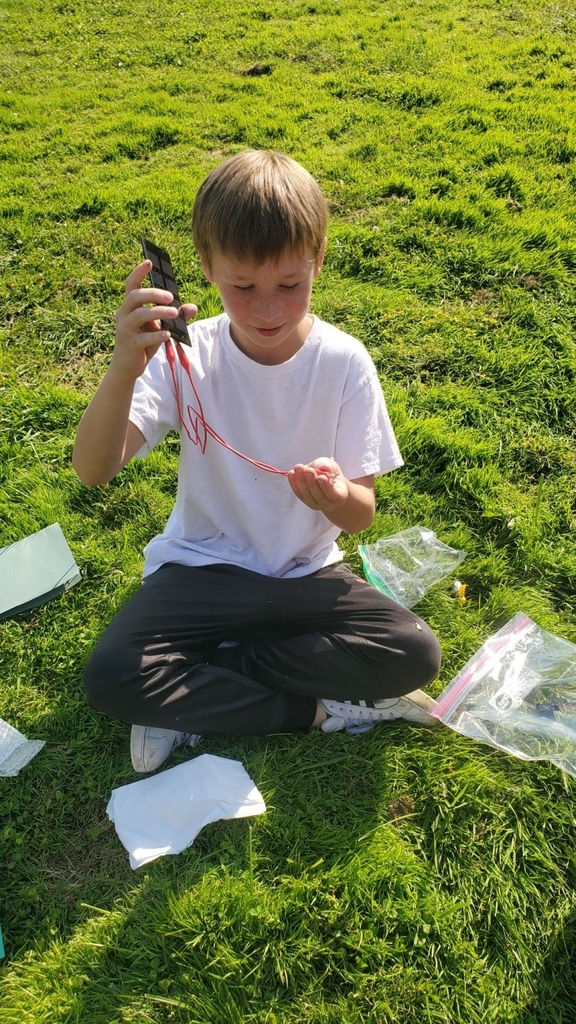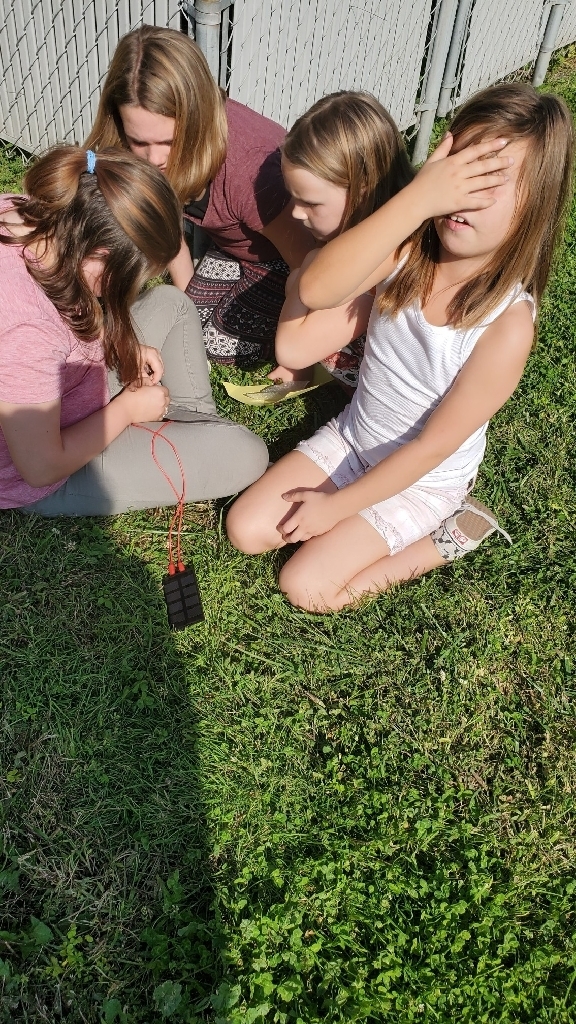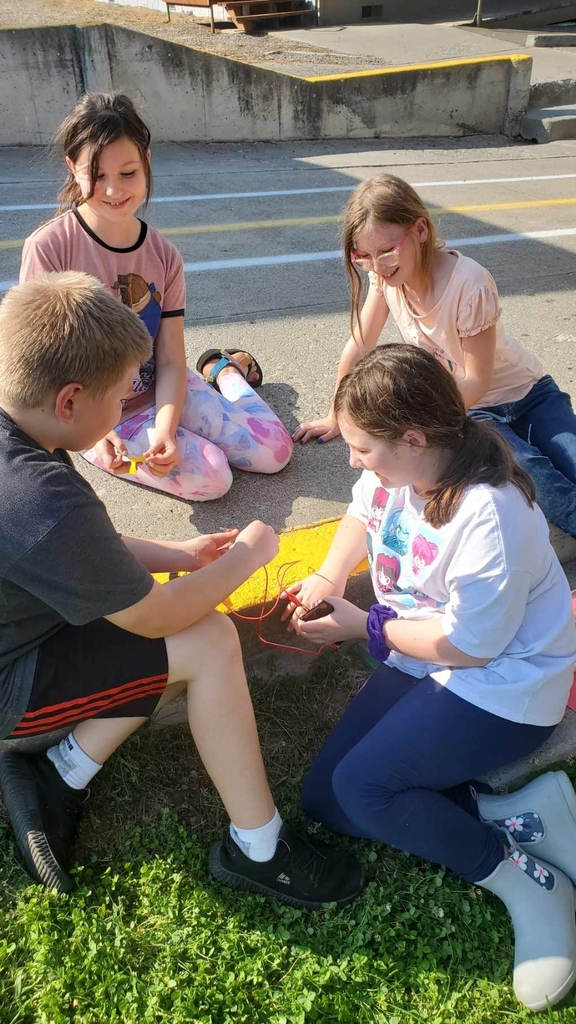 1st and 6th grade reading buddies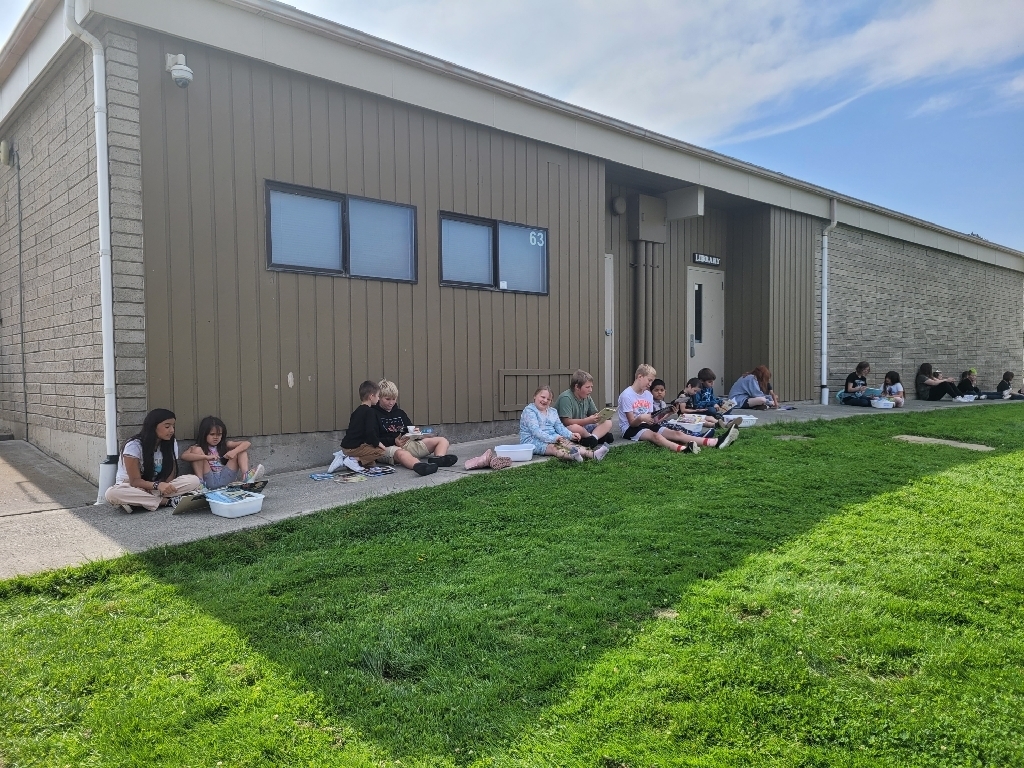 Our new TK students are here! We are so excited to have them!

Popsicle party with our new School Resource Officer.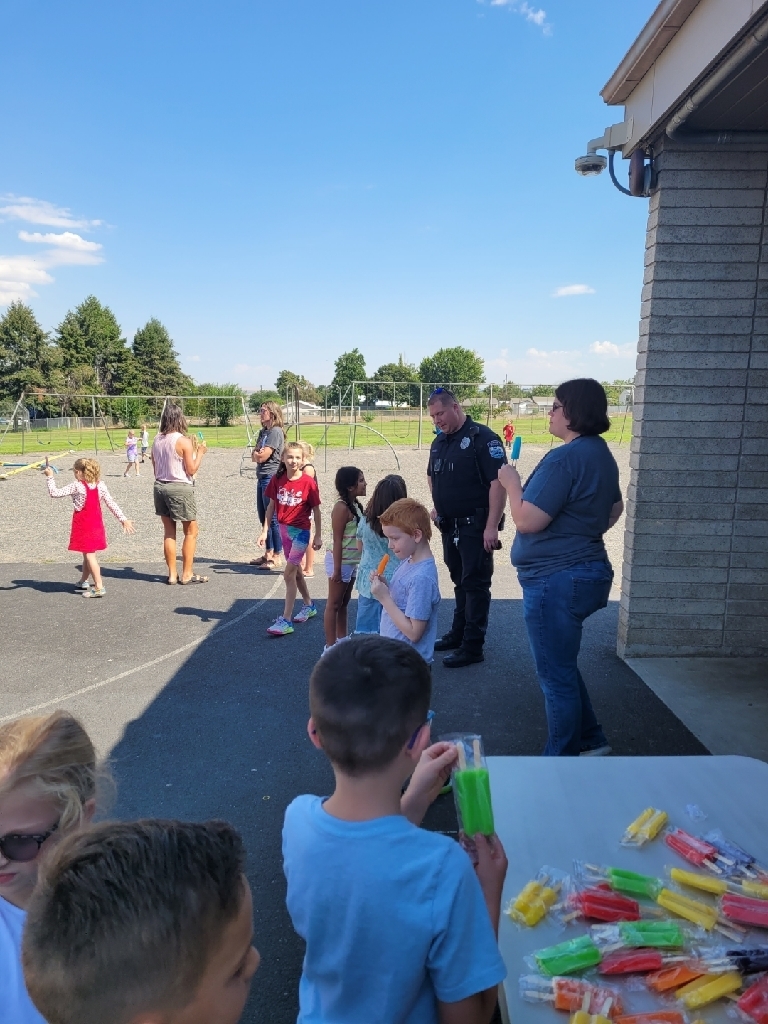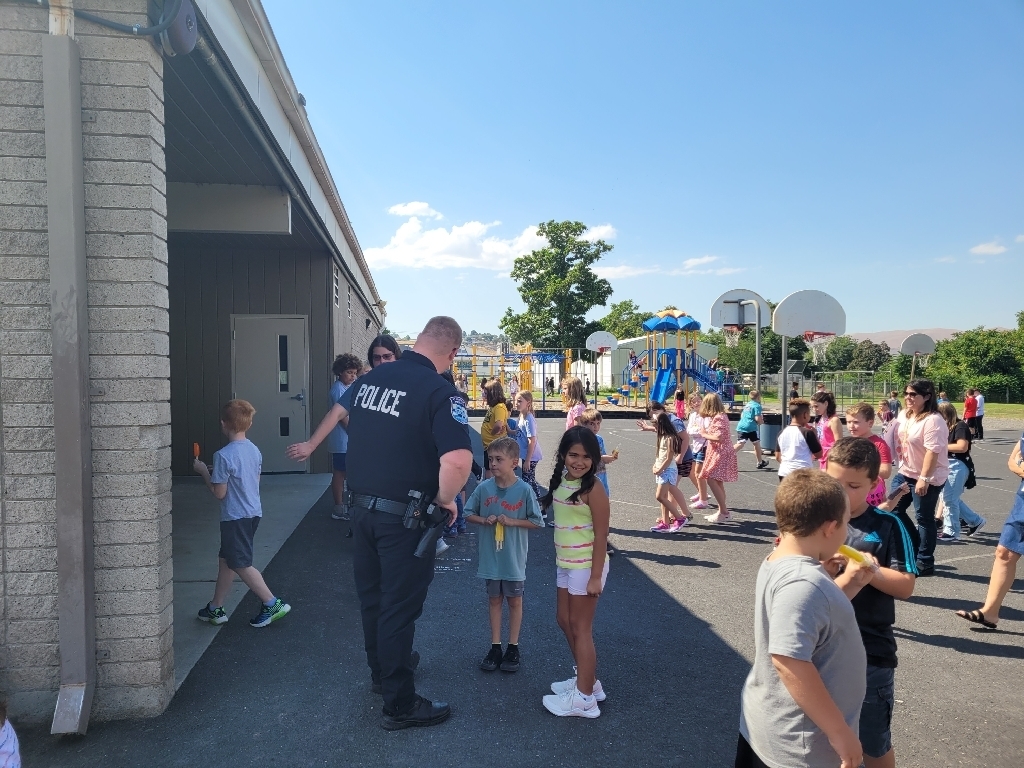 School Zone Caution Please be aware that the school zone flashers are not working in the areas of Highland, Heights, and Lincoln Middle School. We are asking our community take extra caution and slow down to 20 MPH in those areas when children are present. We are working on a solution but need your help until it is resolved.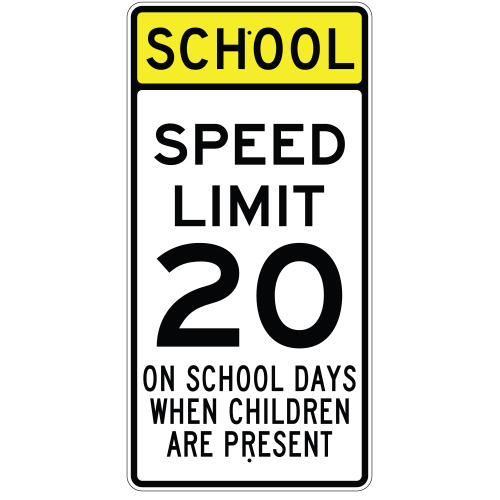 It was such a great first day that we forgot to take many pictures!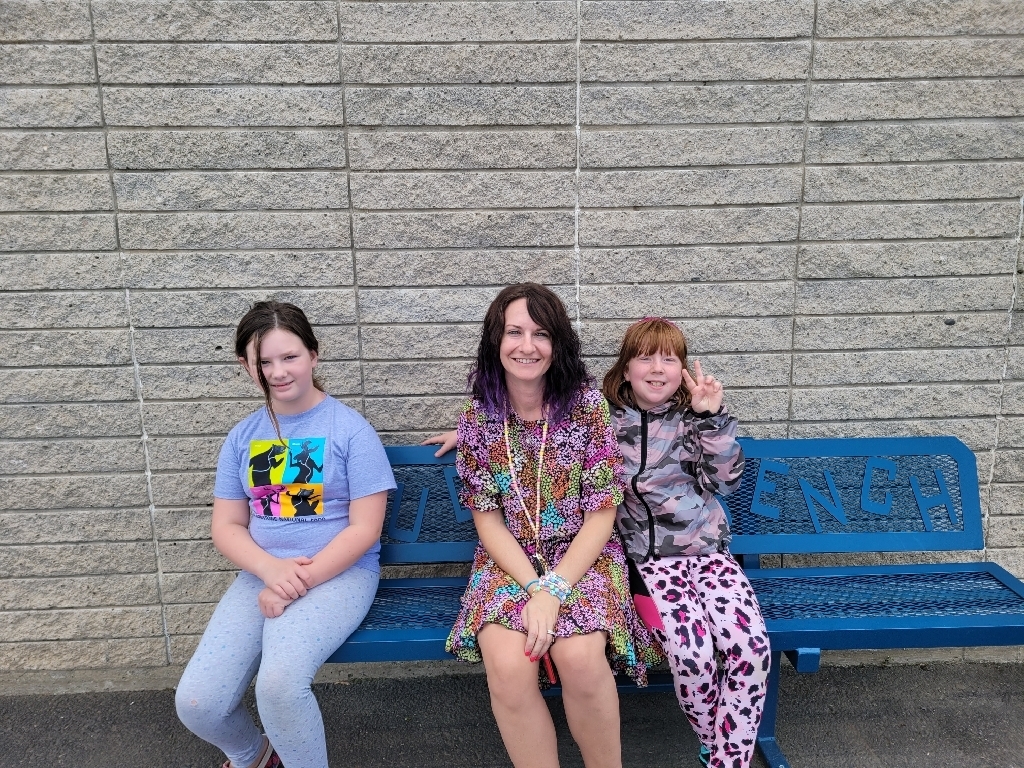 Highland staff preparing for the new year!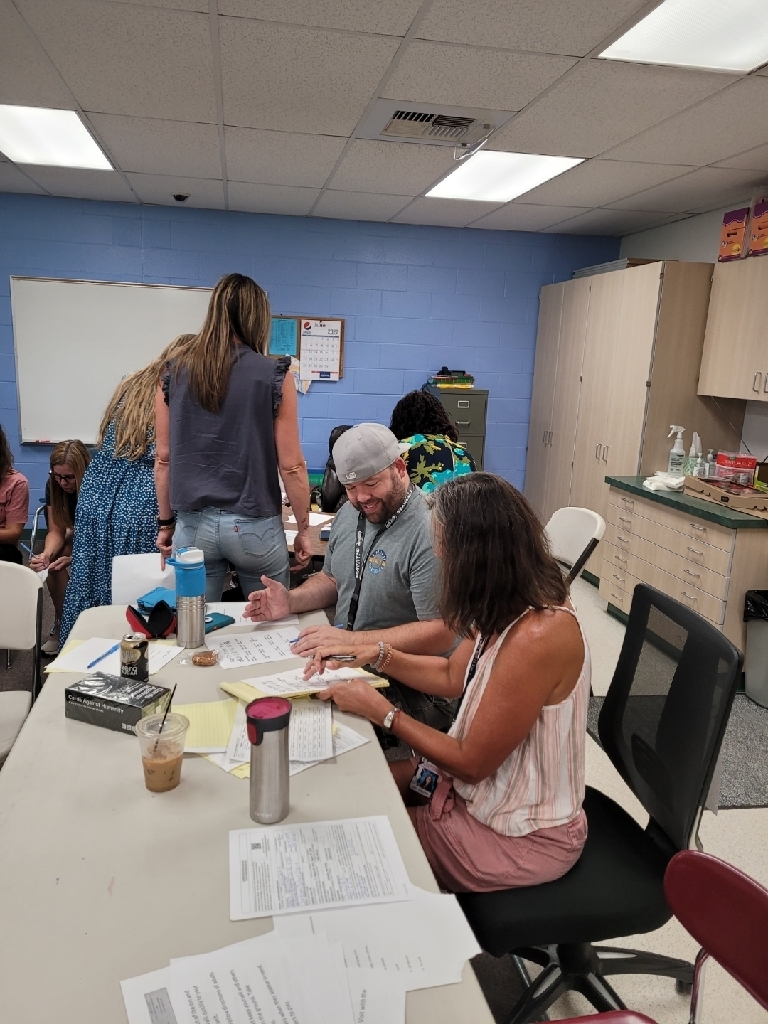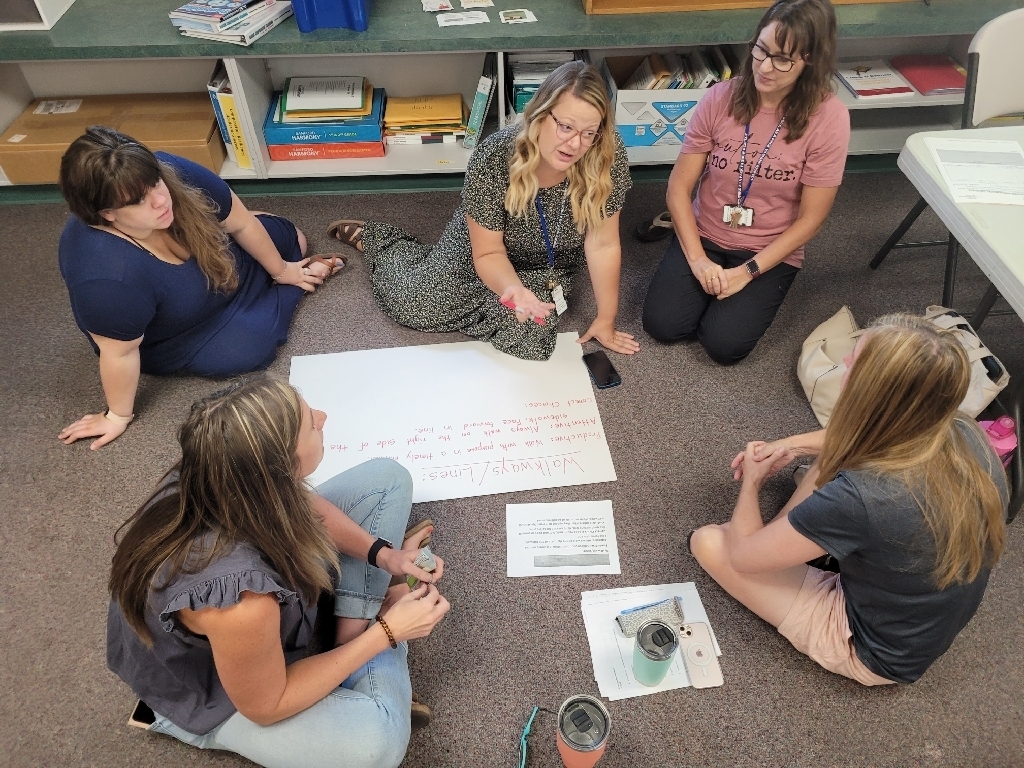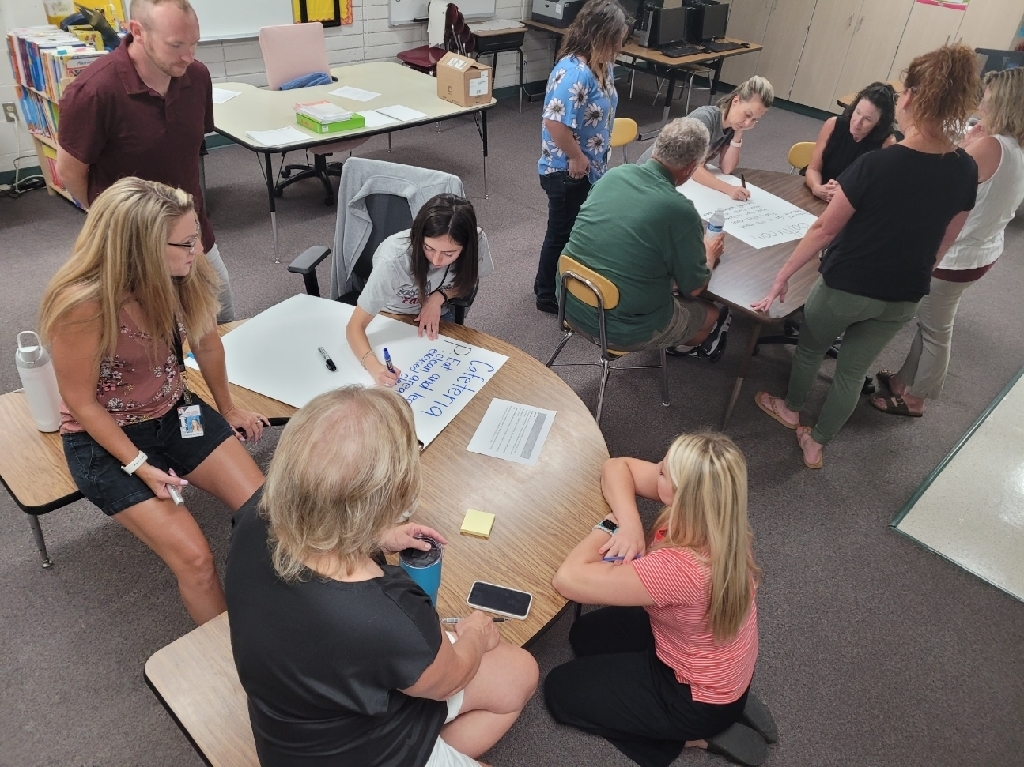 Transitional Kindergarten and Kindergarten Start for the 2022-2023 School Year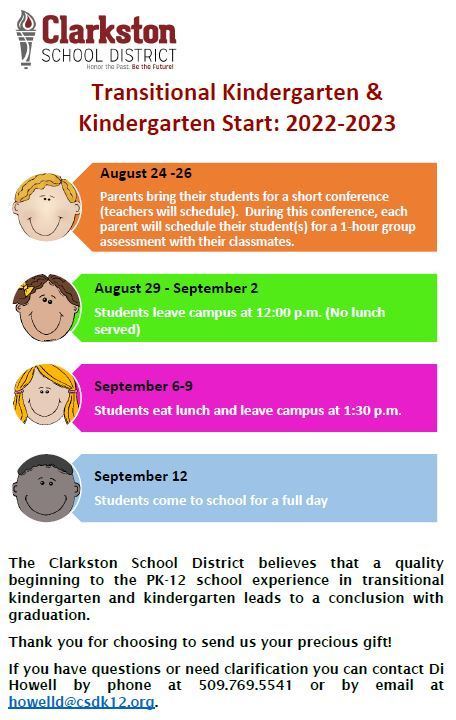 Congratulations to Mrs. Billow's 1st Graders who wrote numbers from 0-1000!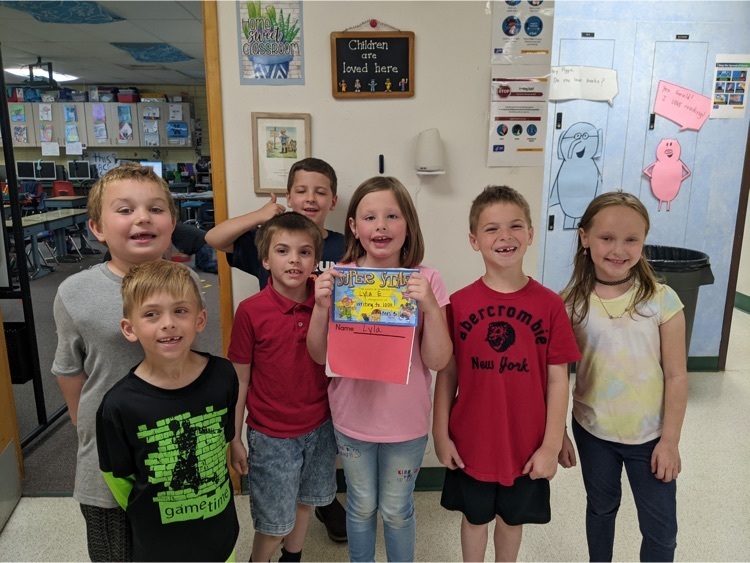 It was a great day at the track!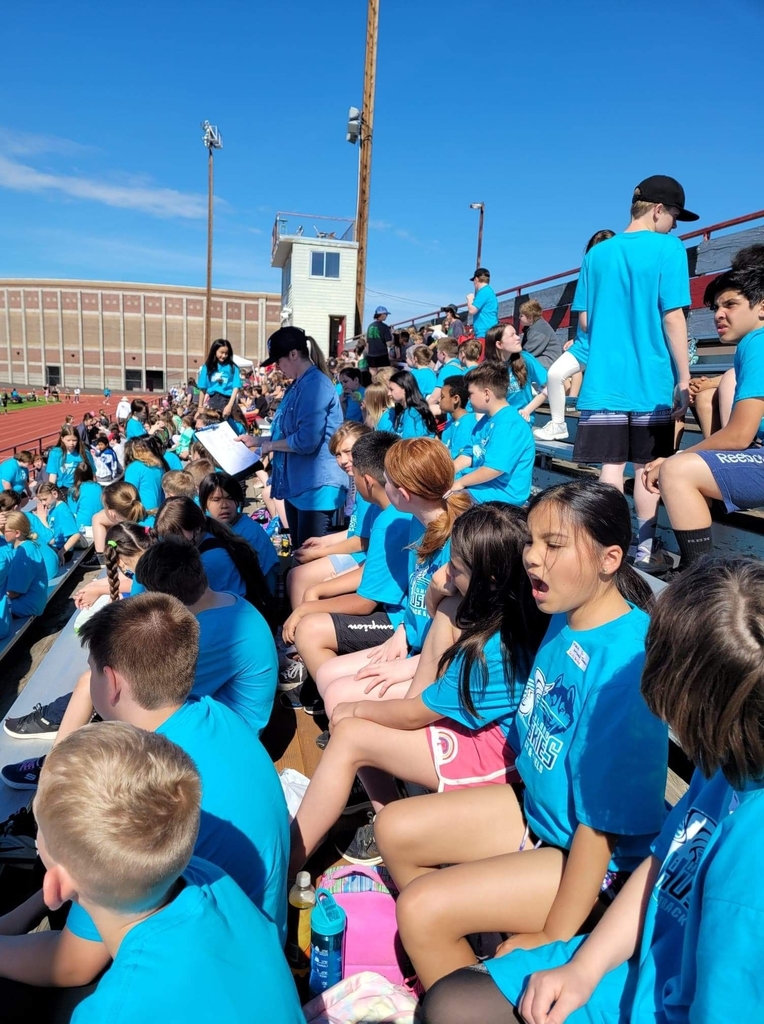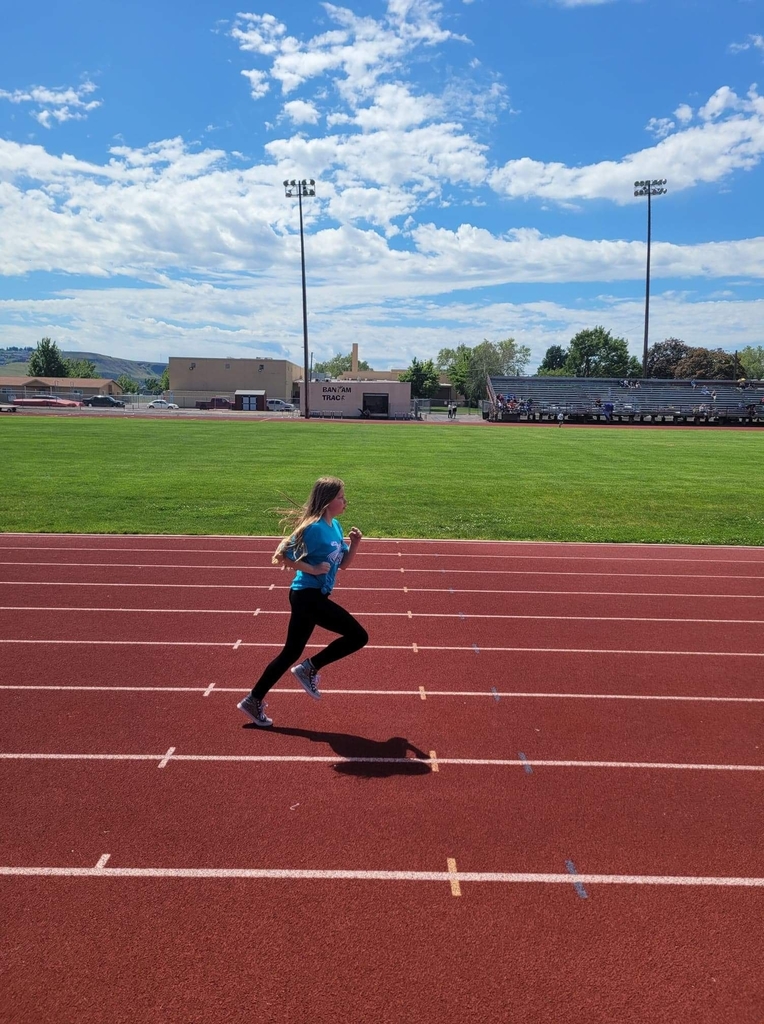 Mrs. Stedman's Kindergarten Bookworms have been reading again! Great job students and parents!
Mrs. Stedman's Class learned so much about bees, pond life, and garden plants today at the the Reale Garden. Thank you for your invitation Steve and Penny!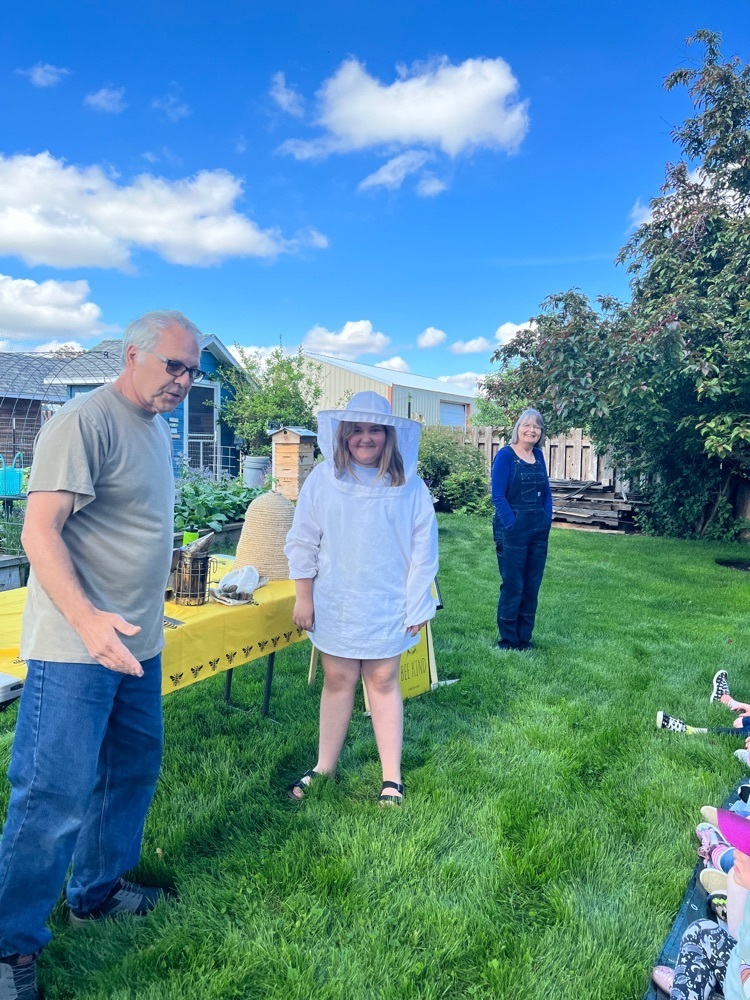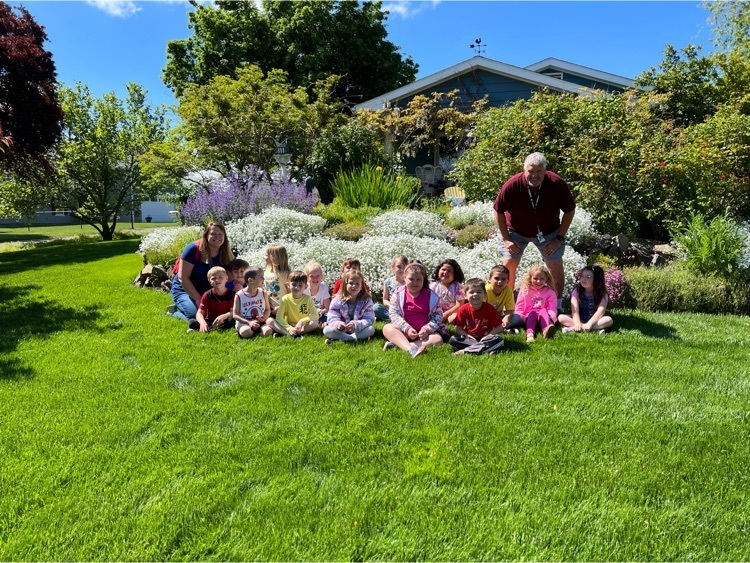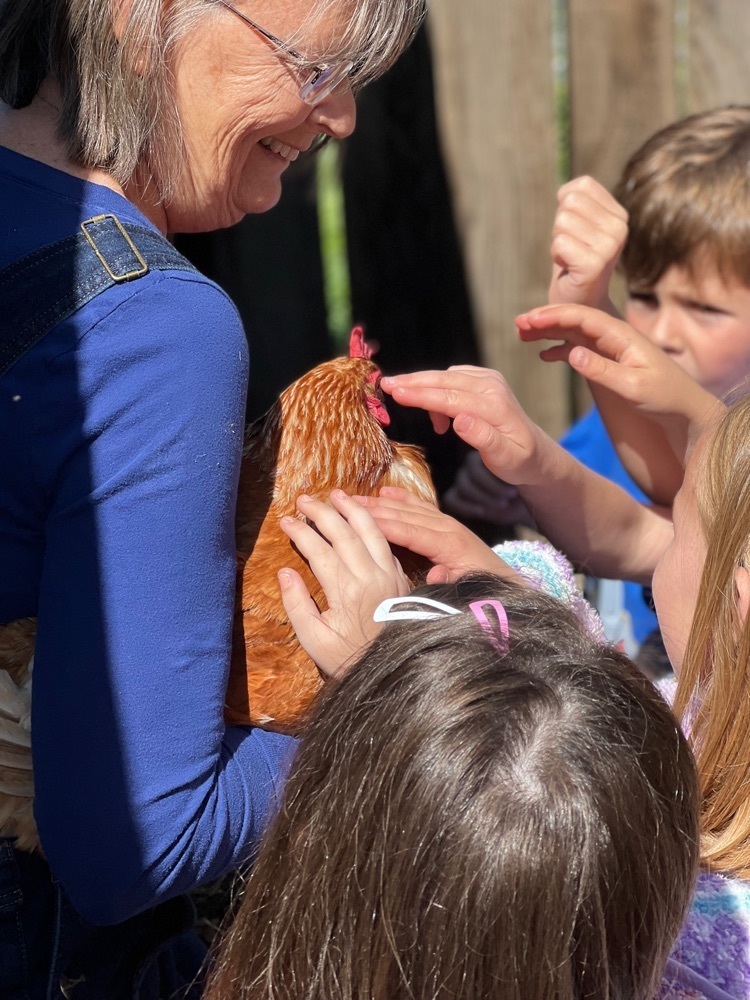 We had such an incredible Kindergarten field trip to the Reale Honey Bee Farm!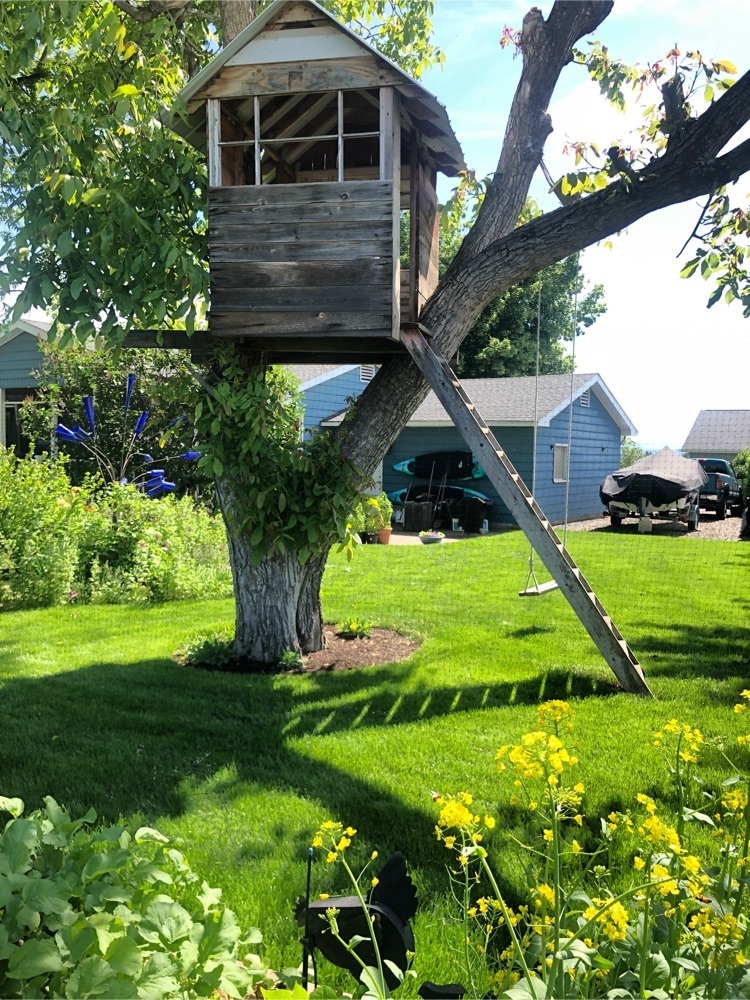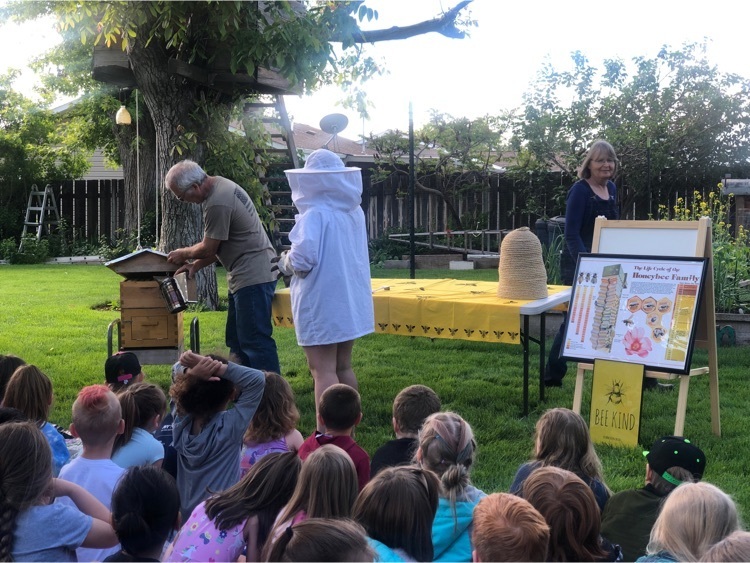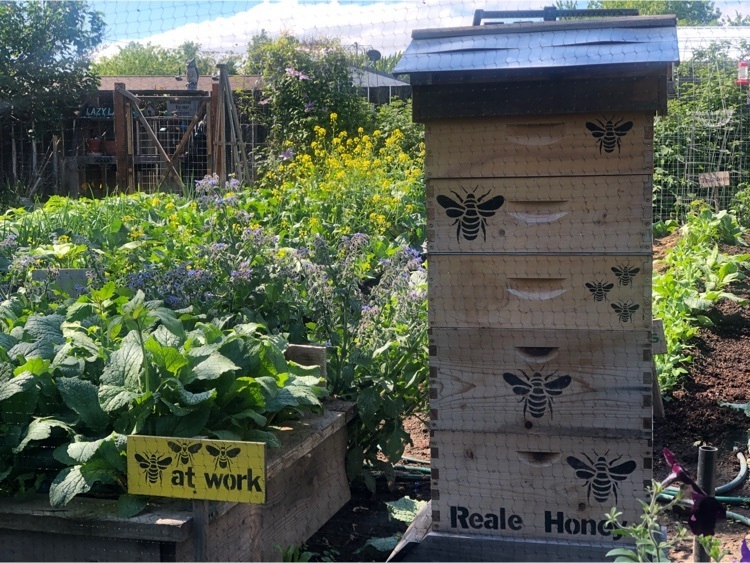 Mrs. Stedman's Bookworms are reading again! 100+ minutes award! Great work students and parents!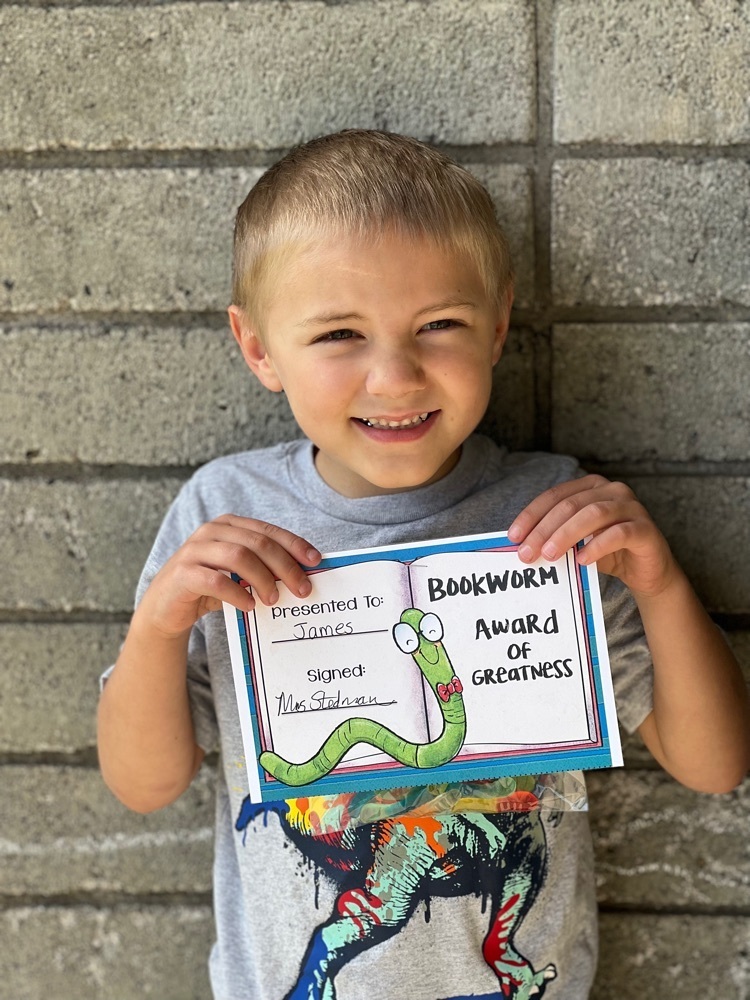 Highland Kindergarten first big field trip to the fire station!! Exciting!!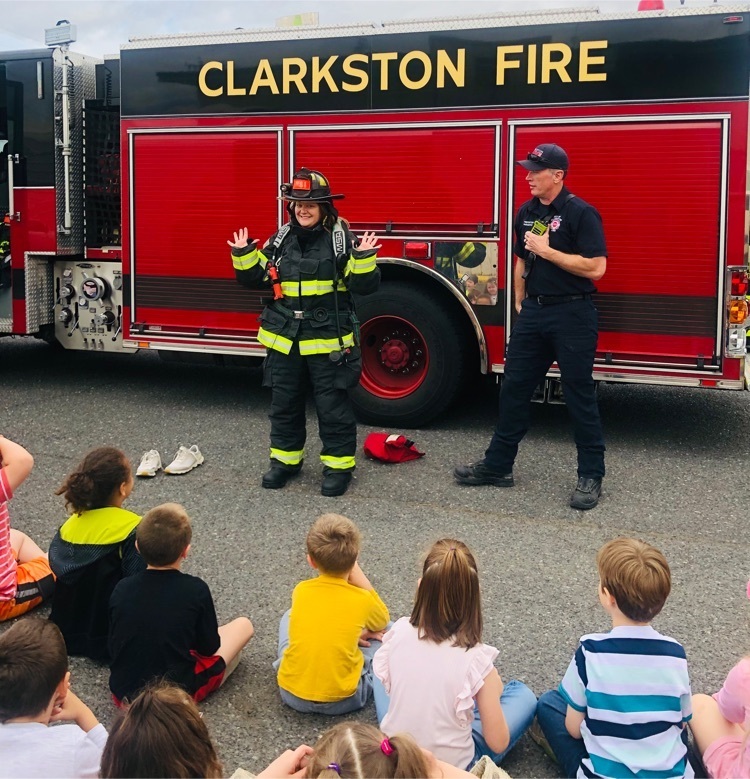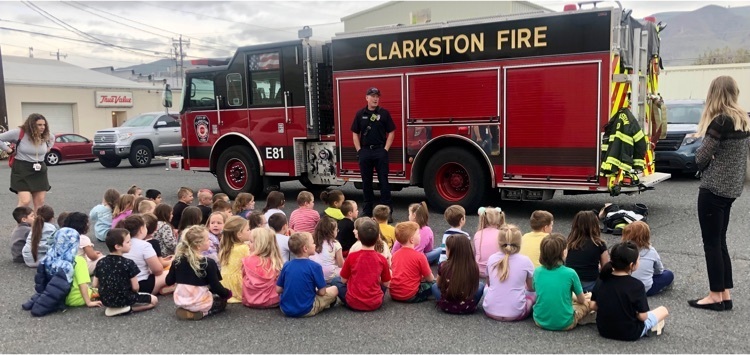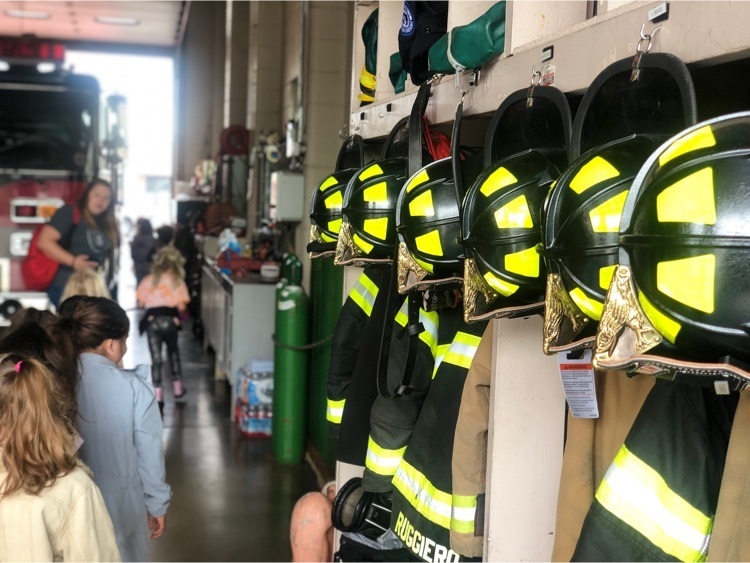 Kindergarten Students want to thank the Clarkston Fire Station for welcoming us to learn about fire safety today. We appreciate all of our brave community helpers!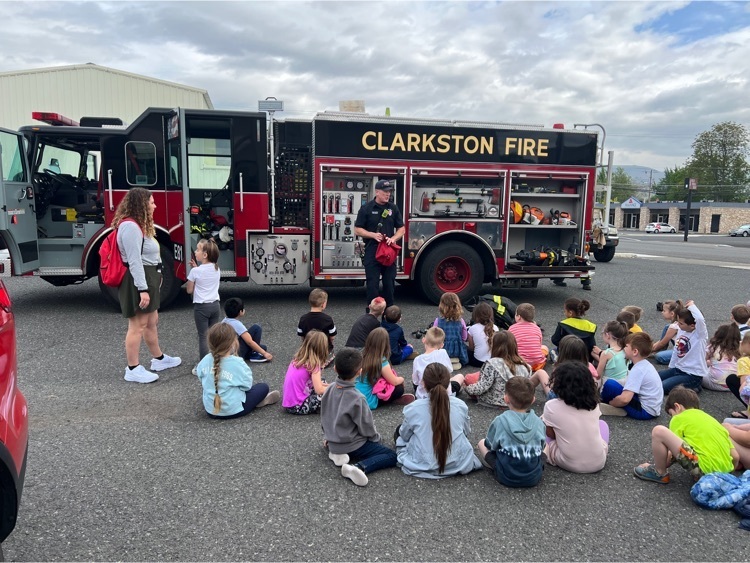 Our hearts are broken for the families and community of Uvalde, Texas. Our community and country are also experiencing sadness and fear as we learn more about the senseless violence. We have wonderful counselors, social workers, and other caring adults that are here for the support of our students and staff.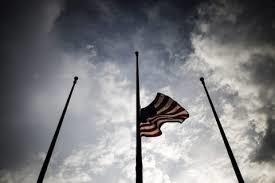 The Arcora Foundation – SmileMobile dental clinic (3 operatories) is here and located at Grantham Elementary School. The dentist – Dr. Jennifer Domagalski and team will see babies (first tooth), children and youth (up to age 21), pregnant/postpartum women, and adult family members with Apple Health and uninsured. They will offer a dental exam., fluoride varnish, and oral hygiene instructions. Depending on the patient need we may offer one or more of the following: x-rays, sealants, simple extraction, Silver Diamine Fluoride (stops the growth of tooth decay), palliative, and other services. They will write referrals for students and family members that have comprehensive dental needs. In 2021, only 30% of children 20 years and younger in Asotin County with Apple Health went to the dentist. They have openings beginning tomorrow (Wednesday, May 25) and plan to be here through Friday. Families are welcome to stop by and/or call Karri Amundson directly to schedule at 206.276.1620.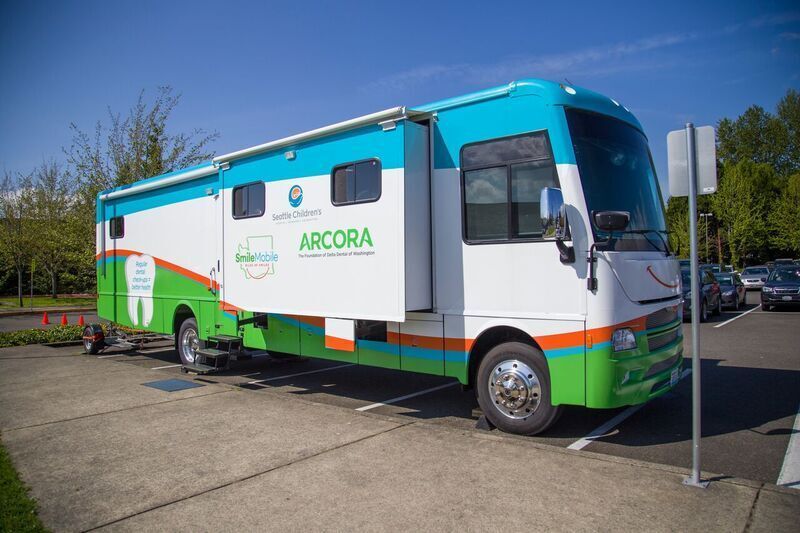 Some of Mrs. Stedman's Kindergarten Bookworms completed their 100 minute reading challenge!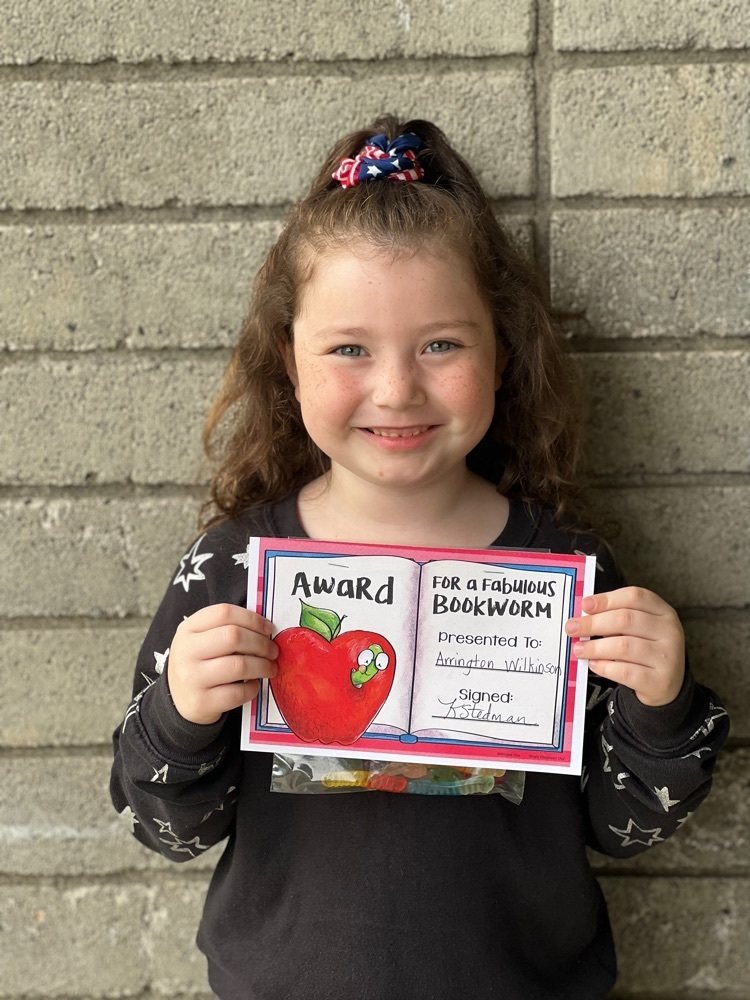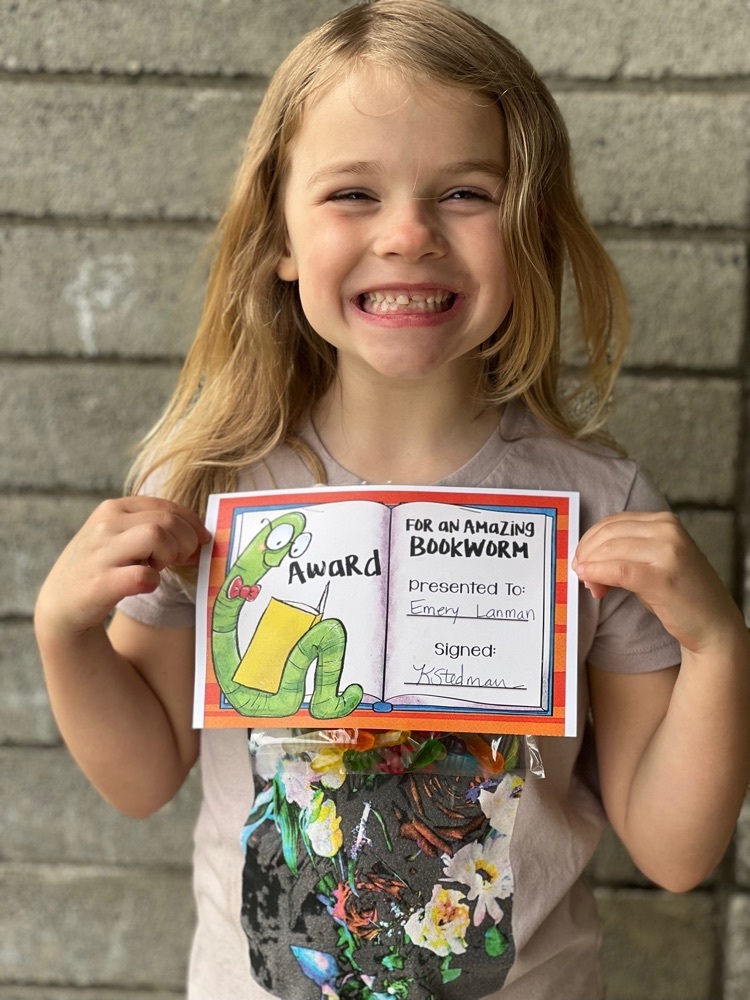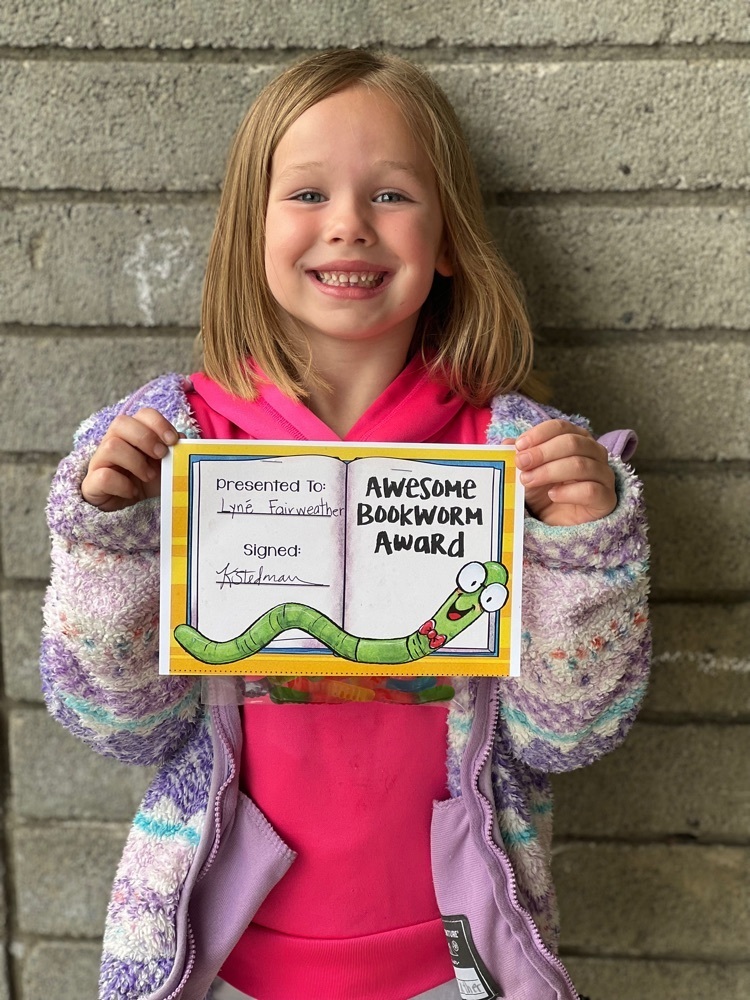 Mrs. Stedman's Kinder Butterflies recited their spring poems today for the office staff and their 1st grade friends! 🦋